Nieuws The new KORG M1 for iPad is now available! Special sale on KORG Apps!
We are now released "KORG iM1 for iPad",
a complete reproduction of the legendary music workstation "M1"
Sounds such as the "M1 Piano" and "M1 Organ" are instantly recognizable, and cannot be captured merely as specifications. These are sounds that could only be produced by the M1. And that's what you can now have on your iPad.
Visit here for more information
Download on the App Store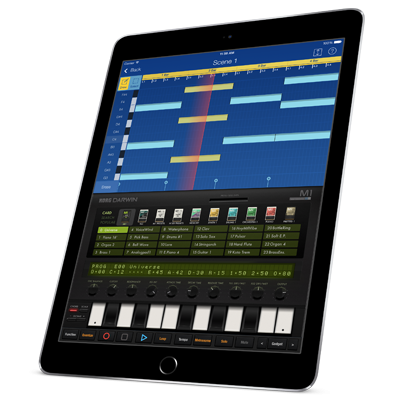 "KORG Gadget", the mobile music production application released the newest version 1.2, codename "Palo Alto".
If you have the iM1 app, you'll be able to use more than 1,800 sound programs*of M1. Other various enhancements have been made to improve usability and stability.

Click here for more information.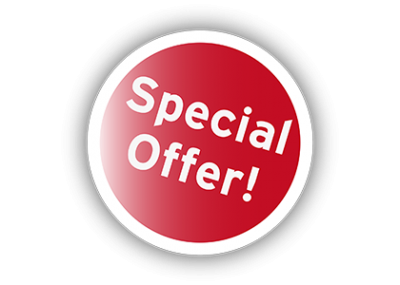 In addition, to commemorate the release of the KORG iM1 app, we are announcing a special sale on KORG Apps! Don't miss this opportunity! The sale ends June 30th.



2015. May. 25th - June. 30th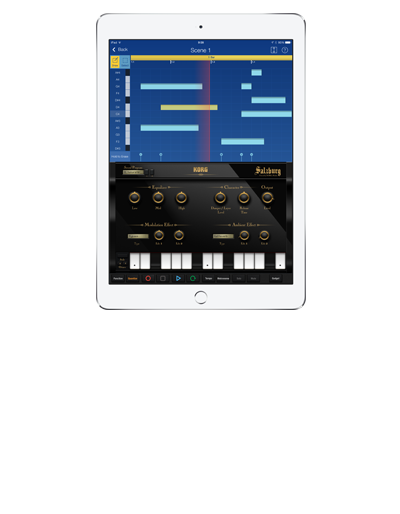 KORG Gadget for iPad
Regular Price US$39.99 → Sale Price US$29.99
Visit here for more information
Buy Now

* The additional gadgets that can be purchased in-app are also offered at the sale price.
 - Bilbao
  Regular Price US$9.99 → Sale Price US$4.99
 - Abu Dhabi
  Regular Price US$9.99 → Sale Price US$4.99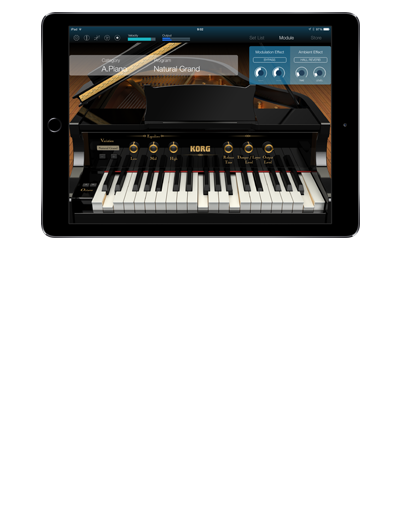 KORG Module for iPad
Regular Price US$39.99 → Sale Price US$29.99
Visit here for more information
Buy Now

* The Expansion Sound Libraries for in-app purchase are also offered at a discounted price.
 - Ivory Mobile Grand
  Regular Price US$29.99 → Sale Price US$19.99
 - Wurley Electric Piano
  Regular Price US$9.99 → Sale Price US$4.99