Nieuws Announcing "Santa Clara" for KORG Gadget for iPad and more news for KORG Apps.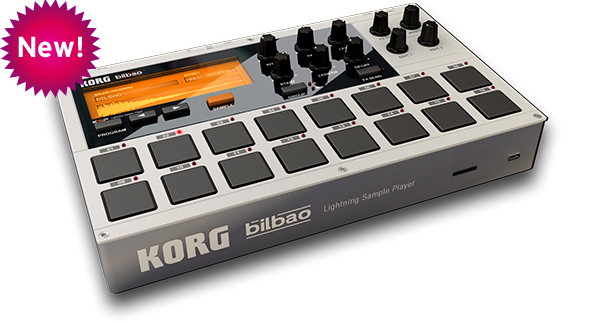 Bilbao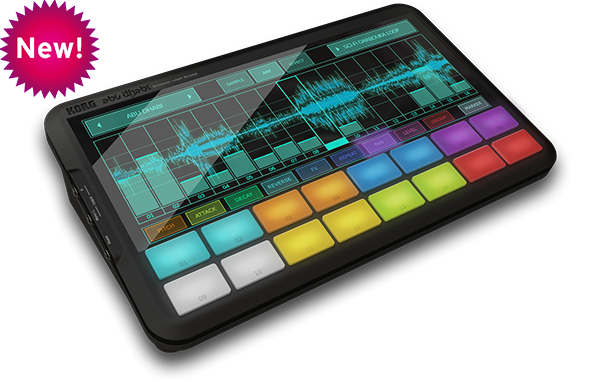 Abu Dhabi
Announcing "Santa Clara," the new version of KORG Gadget for iPad.
Announcing a powerful new update for KORG Gadget; the multi-track music creation app that has ranked at number one in the music section of iTunes App Stores around the world! Version 1.0.3, code-named Santa Clara, gives the user even more "gadgets" to create with using their iPad!

Santa Clara is the biggest upgrade yet, adding two new gadgets (In-App Purchases), a landscape mode that lets you use the app horizontally, enhanced MIDI control and audio export, seamless interoperability with Ableton Live, and 64-bit support.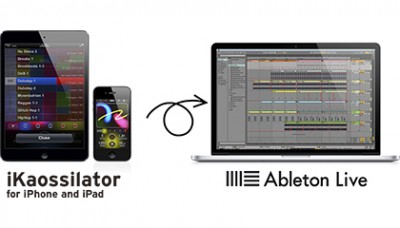 Announcing the even more evolved iKaossilator version 3.
The iKaossilator gadget musical instrument app that attained a top sales rank of #1 in the music section of the App Store worldwide, now updated to version 3.

Version 3 adds two powerful functions, taking the iKaossilator to an even higher level. One is the ability to export a project to Ableton Live, a DAW favored by DJs and musicians around the world. The other is iKaossilator Expansions (In-App Purchase), an expansion sound engine for iKaossilator. These new additions bring a high level of practicality to the unbeatable enjoyment of the iKaossilator.

iKaossilator Version 3 - Coming Soon to the App Store.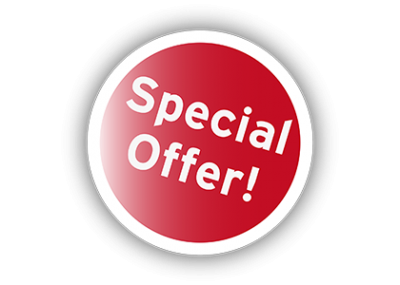 A special five-day sale on all Korg apps, ending September 8th.
For those who haven't installed this yet, we're holding a special five-day sale on all Korg apps, ending September 8th. Don't miss this chance to buy it!