Latest update release adds three sound libraries from SCARBEE and KApro to the KORG Module! Limited time sale.


We have released an update that adds three new expansion/sound libraries, "SCARBEE - Classic EP - 88 M", "KApro - Orchestral Dreams", and "KApro - Dreamy Synths" to the high-definition mobile sound generation application, "KORG Module". It is now possible to play an even wider range of high-quality sounds on a mobile device. You can also use it with music production app KORG Gadget for iOS.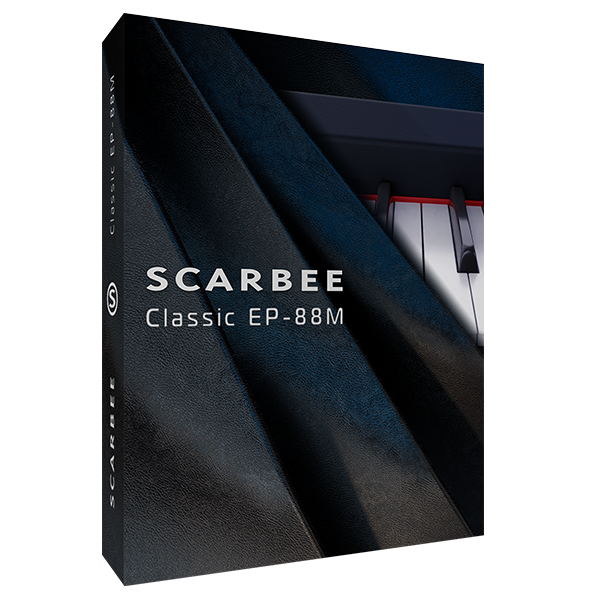 SCARBEE
Classic EP-88M
SCARBEE, one of the world's leading sound developer, has teamed up with KORG to faithfully recreate a mobile version of their latest and the best electric piano instrument: "Classic EP-88S".
From SCARBEE:
"Passionately sampled 88 key electric piano from the mid 70's - designed and programmed to deliver true, soulful and inspiring authenticity. We wanted to have the very best possible sustain on each key, perfect balance of tone, crystal clear bell brilliance and plenty of bark too. There are multiple levels of velocity layers with nice dynamic range from soft to strong notes and plenty off FX presets.


KApro
Orchestral Dreams
With the brand-new "KApro Orchestral Dreams" Library, KApro offers a selection of orchestral, epic sounds in stunning quality for KORG MODULE. You will find numerous tutti and staccato orchestras as well as string ensembles of various sizes. In addition, there are wonderful solo cello, concert organs, symphonic choirs and epic drums.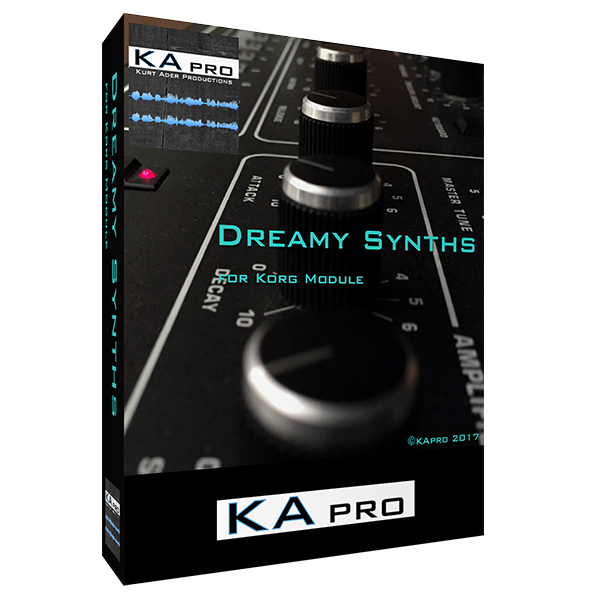 KApro
Dreamy Synths
The brand-new "KApro Dreamy Synths" Library brings you breathtaking, powerful and lively synthesizer sounds of three essential categories, namely
- numerous synthetic string, brass, and pad sounds associated with a famous polyphonic analogue synth that has made appearances on countless music productions since the mid-1970's
- moving digital soundscapes and drones, produced by partly unaffordable digital synthesizers, and
- analogue and digital effect sounds as well as computerized voice effects.




KORG Module version 2.6 New Functions
- Expansion Sound Library 「SCARBEE - Classic EP-88M」 added*
- Expansion Sound Library 「KApro - Orchestral Dreams」 added*
- Expansion Sound Library 「KApro - Dreamy Synths」 added*
- Improved performance for the main unit.
- Improved unnatural sound cut-offs during playback.
- Numerous additional bug fixes and improvements.

* Available from in-app purchases.




To commemorate the update of KORG Module, we are offering up to 50% off for a limited time. This is an opportunity to obtain a high-quality expansion sound library. This offer lasts until Thursday, February 15th, 2018. Please don't miss this opportunity!

Sale Period
Feb 1, (Thursday) 2018. - Feb 15, (Thursday) 2018.

Target Products
- KORG Module (includes in-app purchases)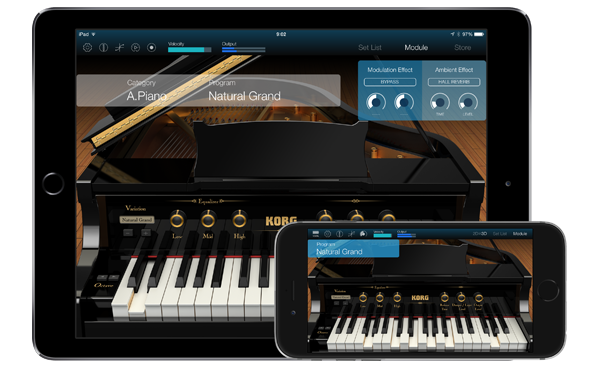 KORG Module
Regular Price $39.99 → Special Price $19.99 (50% OFF)





Additional items for in-app purchase are also offered at discounted prices.
- SCARBEE Classic EP-88M
Regular Price $19.99 -> Special Price $9.99 (50% OFF)
- KApro Orchestral Dreams
Regular Price $19.99 -> Special Price $9.99 (50% OFF)
- KApro Dreamy Synths
Regular Price $19.99 -> Special Price $9.99 (50% OFF)
- 80's Electric Piano
Regular Price $19.99 -> Special Price $9.99 (50% OFF)
- Mellow Tape Keyboard
Regular Price $9.99 -> Special Price $4.99
- TRITON Best Selection
Regular Price $19.99 -> Special Price $9.99 (50% OFF)
- PREMIER Vintage Organ
Regular Price $19.99 -> Special Price $9.99 (50% OFF)
- Ivory Mobile Grand
Regular Price $29.99 -> Special Price $14.99 (50% OFF)
- Wurley Electric Piano
Regular Price $9.99 -> Special Price $4.99 (50% OFF)
Informazioni sui prodotti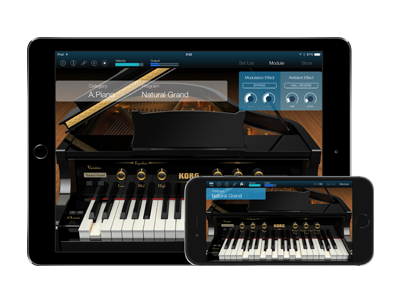 KORG Module
MOBILE SOUND MODULE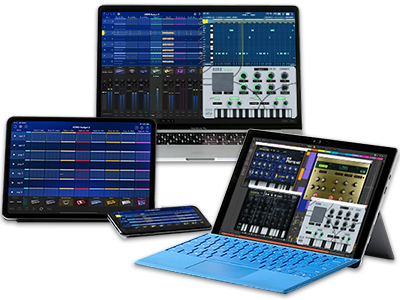 KORG Gadget 2
MUSIC PRODUCTION SOFTWARE
We use cookies to give you the best experience on this website.
Learn more
Got it