Updates - Pa4X Operating system software v2.0.1 is now available!
Pa4X Operating System Version 2.0.1 Release notes
The name of software
Pa4X Operating System v.2.0.1
The name of Related products
Pa4X, Pa4X Oriental, Pa4X Musikant
Update description
Bug fixes:
- Split:
With the Keyboard Mode (Split/ Full) lock selected, when exiting Style Record mode the keyboard mode was blocked to Full.
- SongBook:
There were some issues with the Write command, when the filter was enabled in the Book page.
- Sampling:
The page menu could trigger the wrong commands.
- CDG Lyrics:
With CDG Lyrics associated to MP3 Songs, selecting a second MP3 Song wouldn't also select the corresponding CDG file. Lyrics were still those of the previous Song.
Important Note on updating your Pa4X
Before installing this update, be sure your Pa4X already includes OS v2.0.0 (you can check it in the Media > Utility page). If it still includes a previous version (v1.x.x), please download and install v2.0.0 before installing this update. You can find v2.0.0
here
.
A necessary thing
USB flash memory with at least 130 MB of free space
How to update
Installation manual in pdf format included in the package
Download Pa4X Operating System version 2.0.1
here
Download Pa4X ORIENTAL Operating System version 2.0.1
here
Information produit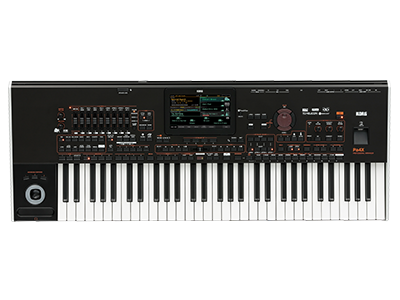 Pa4X
ARRANGEUR PROFESSIONNEL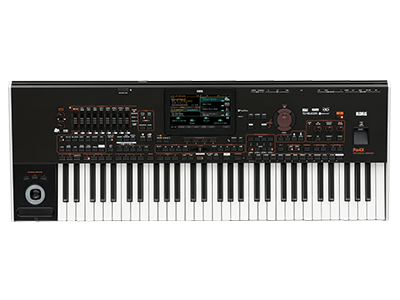 Pa4X ORIENTAL
ARRANGEUR PROFESSIONNEL