Support
Downloads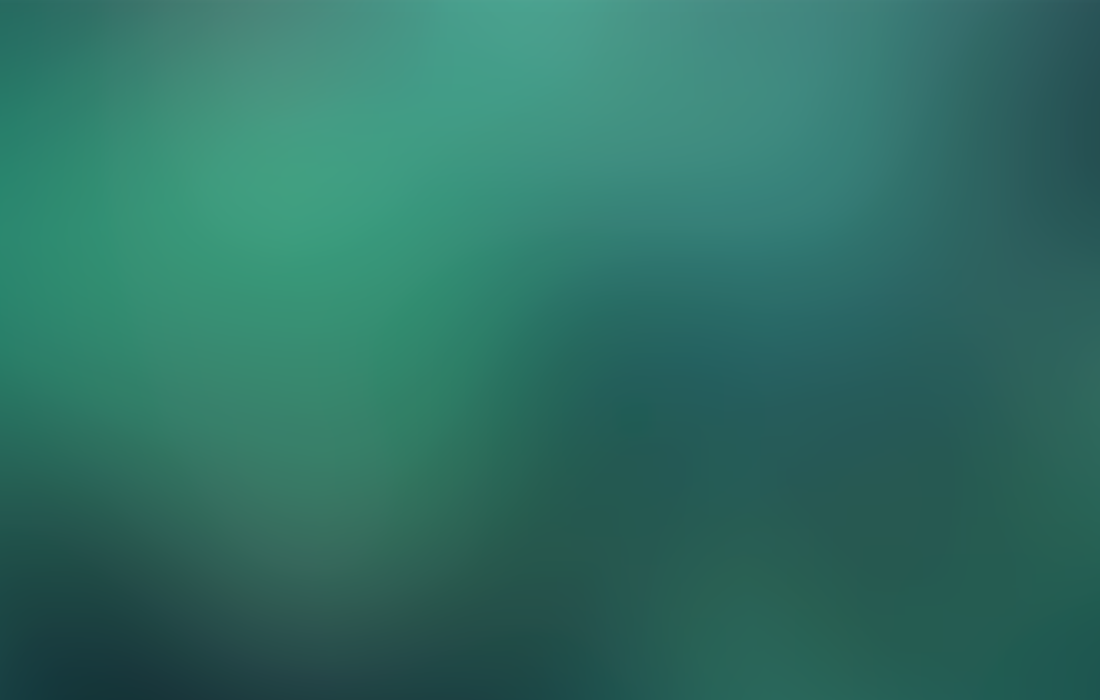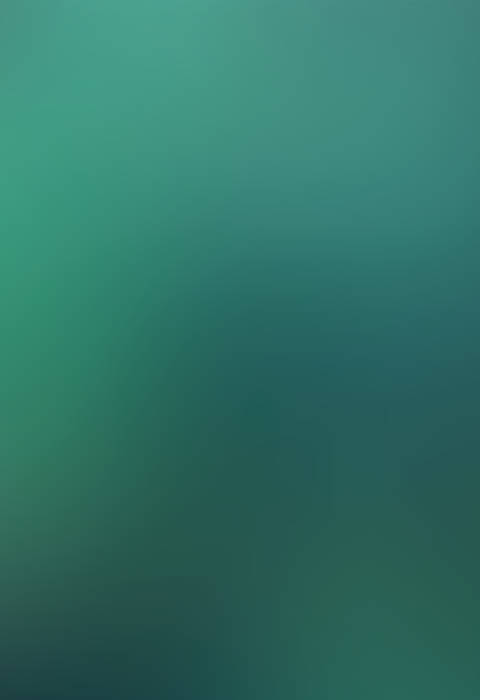 NAUTILUS/System Updater
Contents
This is the System Updater for the NAUTILUS.
Release notes
--- Ver 1.3.2 ---
-Improved system stability
[Bug fixes]
Some minor improvements and bug fixes.

Requirements
・An FAT32 formatted USB Memory. 1GB or more free space.
・A computer which can use USB Memory.
How to install
Instructions for updating are in the document file which is extracted from the downloaded file.