[June Update] Montpellier & Stockholm by Reason PC plugins. Ventes à durée limitée
KORG Gadget is the best all-in-one music production software and plugin collection, and includes over 40 synthesizers and drum machines called "gadgets". With the second generation of KORG Gadget, we are proud to introduce the great value of "KORG Gadget 2 Plugins for Mac/PC". Now you can use the various powerful and musically rich gadgets in your favorite Mac and Windows DAW.

The latest version of KORG Gadget 2 Plugins for PC features 2 additional gadgets, both of which are already available in the Mac version.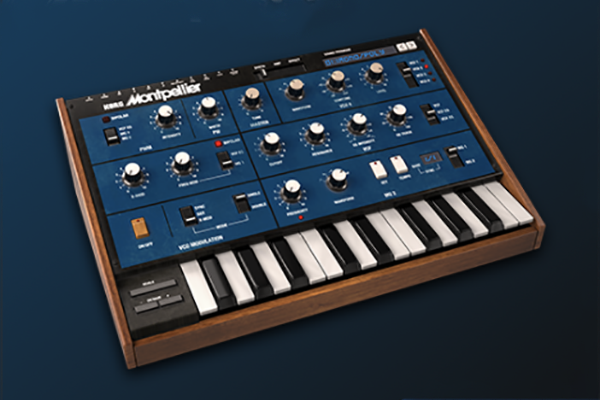 "Montpellier" is a gadgetization of the KORG Mono/Poly from 1981. The Mono/Poly is counted among KORG's best classic analog synthesizers because of the unique utilization of its four VCOs. Not only was it a fat-sounding monophonic synthesizer, it featured an additional unique four-voice polyphonic mode. The legendary sound of these modes is faithfully reproduced in Montpellier, along with effects and other updates to bring this classic synth into the modern era.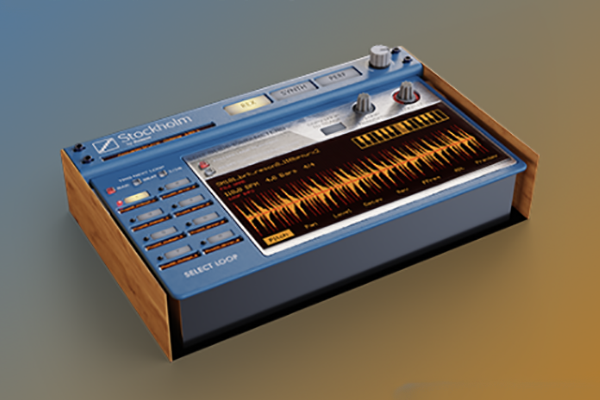 "Stockholm by Reason" is a gadgetized version of the classic Dr. Octo Rex Loop Player from Reason, Propellerhead's award-winning music production software. Stockholm by Reason lets you easily and freely control loops and sample slices with a keyboard or drum pads. Switch between up to eight loops in real time. Stockholm by Reason is a "Cradle of Phrase" machine, generating new life from your loops by cutting and reordering them. If you have your own REX files, try importing them with this gadget. You'll have tons of fun!
We will continue to develop the PC plugin versions to deliver all 40 gadgets, so stay tuned!


KORG Gadget 2 Plugins for PC
Version 2.3.0 Updates

- Added "Montpellier" 4VCO Analogue Synthesizer gadget.
- Added "Stockholm by Reason" Octo-Sample Loop Player gadget.
- Other improvements and bug-fixes.

The latest version is available for download from the Registered Products page at KORG ID.

---
KORG Gadget 2 for iOS
Version 4.2.2 Update
- Improved the behavior of the sample browser.
- Other improvements and bug-fixes.
In celebration of this update for KORG Gadget 2, we are now offering a limited-time sale of up to 50% OFF. Don't miss this great opportunity to get the KORG Gadget 2 series. Sale ends July 18, 2019.
Information produit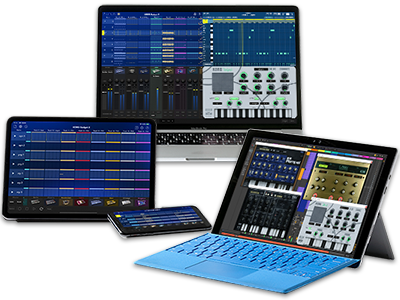 KORG Gadget 2
MUSIC PRODUCTION SOFTWARE
We use cookies to give you the best experience on this website.
Learn more
Got it