News Renewed KORG Module series brings a new library and split/layer support!
KORG Module for iPad/iPhone has been updated to version 3. This new version makes it even easier to play with professional level sound both in the studio and in live performance. The sound browser feature has been remodeled making it easier to find the sound that you desire. The application name for version 3 has also been revised from KORG Module to KORG Module Pro. For those who already have KORG Module, this new version will change to KORG Module Pro, and for those who have KORG Module Le, the app can still be used as KORG Module.

"Module Performance Expansion" has been created to strengthen the KORG Module series. Besides these improvements and additions to the sound library, we are pleased to include: layer/split options, MIDI CC# Learn options, and setlist expansions. With a MIDI keyboard, you can create a huge variety of music using your iPad or iPhone with version 3 of KORG Module and KORG Module Pro for iPad/iPhone.
KORG Module Pro - Introduction Movie
KORG Module Pro
KORG Module has been reimagined as KORG Module Pro. With an improved User Interface design the sound browser is easier to use than ever. With the brand new Module Performance Expansion, Module can be used in even more performance situations.
Module Performance Expansion
This extension pack contains split/layer mode, MIDI CC# Learn, a sound library that is optimized for split/layer, and setlist template functionality - all features highly requested by Module users. From band performances to song creation, these new features enhance any performing, recording or writing situation.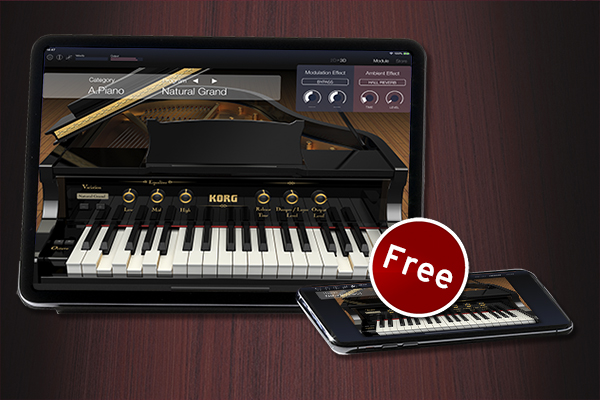 KORG Module
The free KORG Module Le is now KORG Module. All of your favorite sounds can now be purchased through the library store. The ability to unlock extra functionality using KORG controllers / keyboards is still available.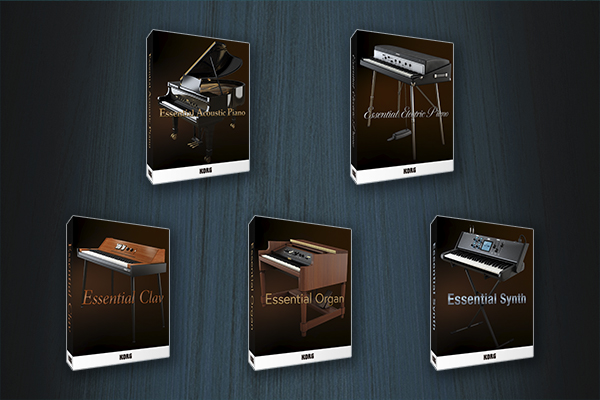 Essential Sound Libraries
Do you want to use the sounds in KORG Module Pro? All 5 sound libraries are available as part of the "Essential sound library series": A.Piano, E.Piano, Organ, Clav, and Multi. Get your favorite sounds as you need them!
KORG music apps & software
Special Summer Sale with up to 50% OFF
A special summer sale to commemorate the KORG Module series update will be held, where KORG music creation application and software will be up to 50% off. The sale will be held from 2019/7/18 (Thursday) until 2019/8/31 (Saturday). This is a great chance to get your hands on KORG Module series (including in-app purchase) at a great price.
Product Information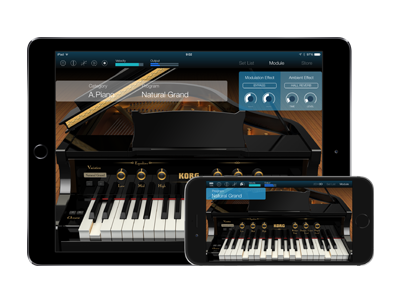 KORG Module
MOBILE SOUND MODULE
We use cookies to give you the best experience on this website.
Learn more
Got it