News Updates - minilogue xd System Updater v2.00 and Sound Librarian v1.0.5 are now available! (November 29, 2019 updated)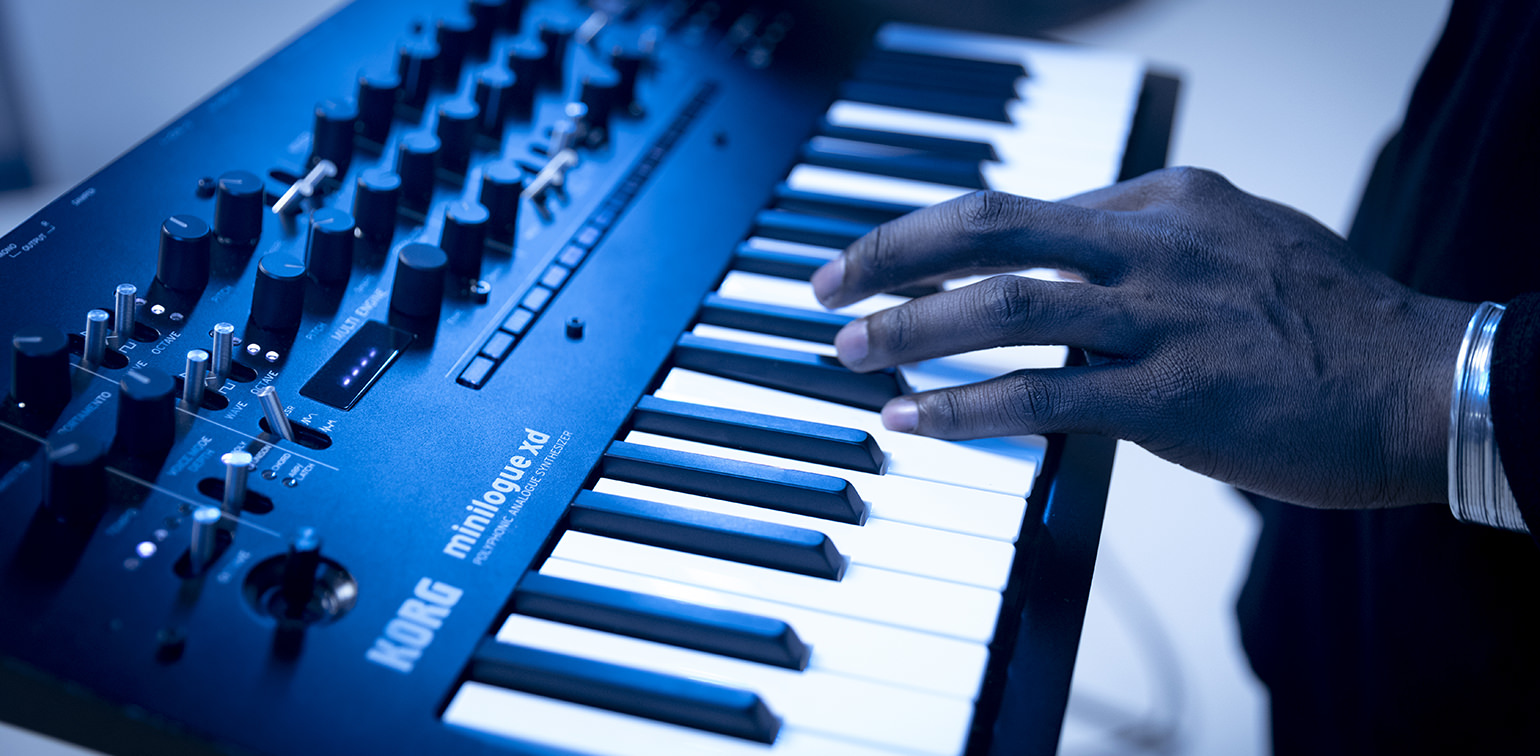 We are happy to announce to release the system updater and sound librarian, containing new features, general improvements, and bug fixes. Please check the attached instructions.


minilogue xd System Updater Version 2.01 (November 29, 2019 updated)

Update description
 - Display original value
 - Support for key trig feature (as on monologue)
 - Support for active step feature
 - Support for reception and assignment of MIDI aftertouch
 - Added controls for arpeggiator speed and gate time
 - Added option to turn off oscilloscope display
 - Support for MIDI set position messages
 - Logue-sdk minor update to API version 1.1-0 (developer features)
 - Fixed occasional inversion of swing pattern when changing programs
 - Fixed other minor bugs 
 - Fix for broken CC reception issue introduced in Ver2.00
 - Fix shortcut display screen shown when long pressing [SHIFT]


minilogue xd Sound Librarian Version 1.0.5

Update description
 - Support for User Unit Import on File Menu.
 - Support for Unit File for Nu:Tekt NTS-1 digital KIT.
 - [mac]Support for macOS Catalina.
 - Various minor bug fixes.
Also, we have prepared a video on how to update the system.