News iAudioGate for iPhone version 1.0.3 is now available!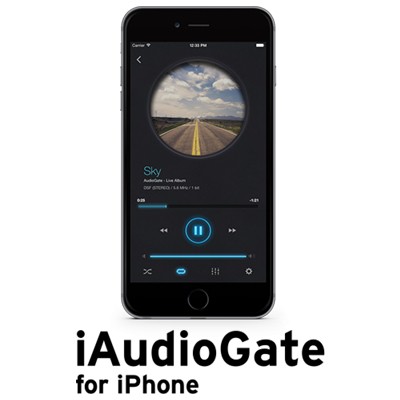 We are happy to announce an update for iAudioGate for iPhone which contains stability improvements and bug fixes. Please update your iAudioGate with the new version.
iAudioGate for iPhone Version 1.0.3
- Fixed: crash occurred when switching sampling rates
- Fixed: sampling rate accidentally switched back to 44.l kHz
- Fixed: importing FLAC/DSD files via Cloud services did not work
- Fixed: transport remained displayed on a locked screen when iPhone was in sleep mode
- Fixed: Japanese song titles were sometimes not properly encoded
- Fixed: music automatically played immediately after importing files
- Added: Twitter/Facebook post to share "Now Playing"
- Added: interlocking the volumes of iPhone and song player
- Added: updating Hi-Res library
- Improved: current output status always displays on song screen
- Improved: deleting songs in every Hi-Res list supported by swiping left
- Other minor bugs fixes and improvements
Product Information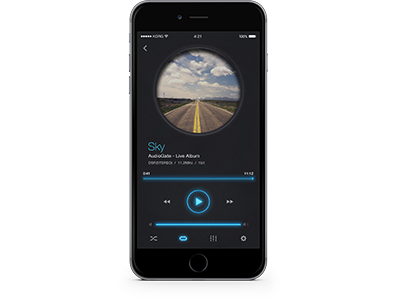 iAudioGate for iPhone
HIGH RESOLUTION MUSIC PLAYER