News Notice of Discontinuation of iAudioGate and iDS-10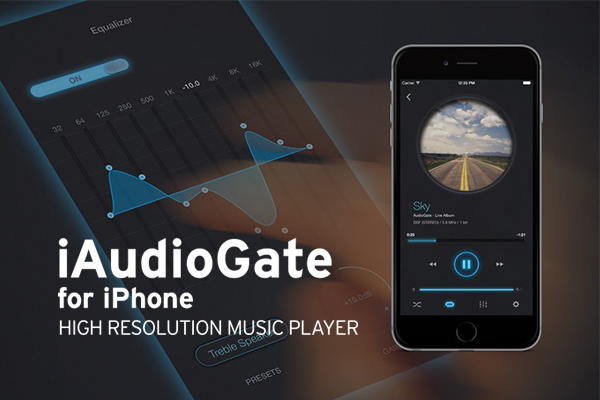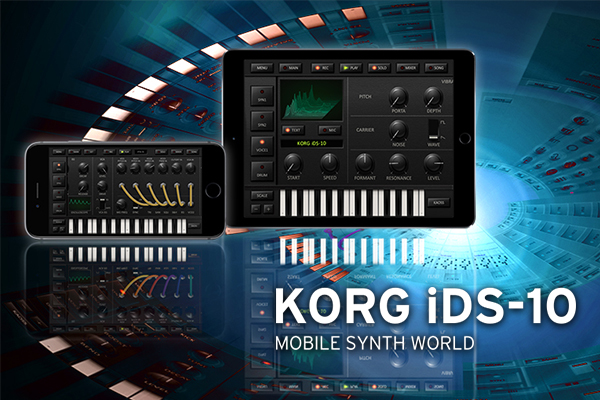 As of June 28, 2023, we will discontinue distribution and support of the iAudioGate and iDS-10 applications for iOS. Thank you very much for your continued use of these applications.

Please note that users who have purchased these two apps will still be able to download and enjoy them even after the distribution of these apps has ended.

For iAudioGate users, we strongly recommend that you backup your sound contents by moving them to iCloud or transferring them to your Mac or Windows PC.

We would like to express our deep gratitude to the many customers who have used iAudioGate and iDS-10.

*You can download the apps from the list of purchased apps on your AppStore app account page.
We use cookies to give you the best experience on this website.
Learn more
Got it