News The TRITON Story: A retrospective on the history of the TRITON. Software release sale extended!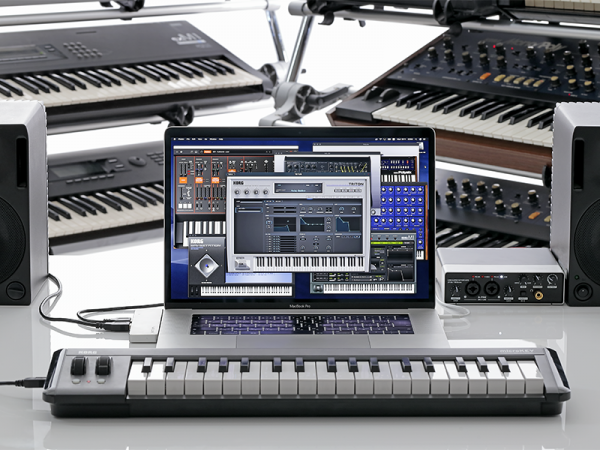 korg.com presents The TRITON Story, which looks back on the entire history of the TRITON series. How was TRITON born, and how could it achieve such excellence? Learn about the story with comments from engineers of the time. The story of this legendary workstation synthesizer continues with the KORG Collection - TRITON, a perfect reproduction of the TRITON in software.




The KORG Collection - TRITON release sale will be extended to celebrate its exhibition at the 2020 Winter NAMM Show. This is your chance to get up to 50% off of the KORG music apps & software. The sale lasts until Thursday, January 23, 2020. Don't miss this opportunity!

Sale Period
・Thursday, January 16, 2020. - Thursday, January 23, 2020.

Target Products
- KORG Collection series
- KORG Gadget 2 series
- All KORG's iOS / Android music apps
* For iOS apps, the retail price will vary depending on the country of purchase.
Product Information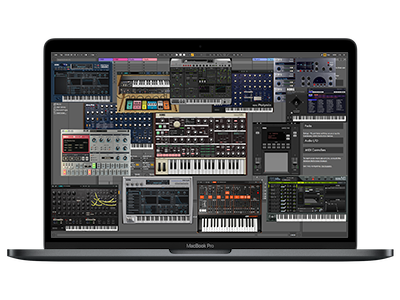 KORG Collection 4 for Mac/Win
SOFTWARE INSTRUMENTS
We use cookies to give you the best experience on this website.
Learn more
Got it