News Updates - Pa4X ORIENTAL Operating system software v1.2.4 is now available!
Pa4X ORIENTAL Operating System Version 1.2.4 Release notes
The details of updates: Bug fixes
-The Damper&Latch status (Global > Mode Preferences > Style page) was not always saved.
- When entering Style Record mode a second time, notes were not recorded.
- Repeated transposing of all tracks in Song Edit (Sequencer > Song Edit > Transpose page) could crash the system.
- Factory Samples #379 and #380 contained a looping error.
How to update
Instructions for updating are in the document file which is extracted from the downloaded file.
Download Pa4X ORIENTAL Operating System version 1.2.4
here
Product Information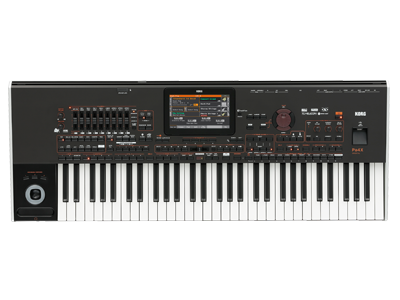 Pa4X ORIENTAL
PROFESSIONAL ARRANGER