News Updates - Pa4X Operating system software v1.2.0 is now available!
Pa4X Operating System Version 1.2.0
・v1.2.0 Summary
For a full list see the Upgrade Manual.

- Main new features :
- user PCM compression (double the memory)
- search in Pad, Voice Preset, Sample, Multisample
- Quarter Tone scale preset increased to 15 (previous 4)
- Fill Mode added
- new functions assignable to slider, switches and pedals
- Main bug fixes :
- Memory Mode problem
- Aftertouch problem in Sound Mode
- Midi not recorded in Style Record
・How to update
 Instructions for updating are in the document file which is extracted from the downloaded file.
Download Pa4X Operating System version 1.2.0
here
Product Information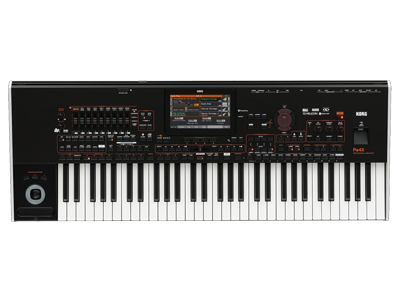 Pa4X
PROFESSIONAL ARRANGER