News KORG iOS app updates now available! Up to 50% OFF all KORG iOS apps and KORG Legacy Collection series!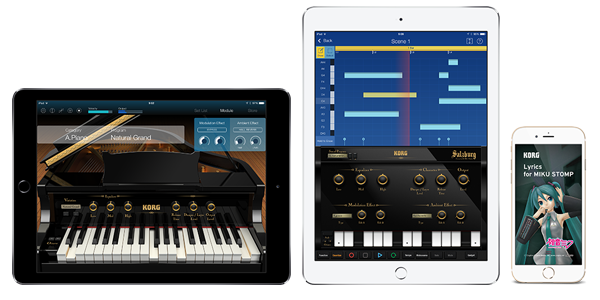 We have released the latest versions of iOS apps with stability improvements!

- KORG Module version 1.0.2
- KORG Gadget version 1.1.1
- Lyrics for MIKU STOMP version 1.1.0

Please be sure to update your apps.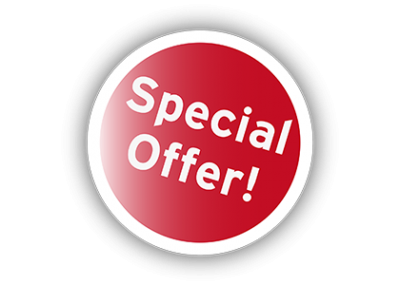 Don't forget to take advantage of our happy holidays app sale. Up to 50% OFF all KORG iOS apps and KORG Legacy Collection series!

Due to extremely high popularity, up to 50%-off special sale of all iOS apps has been extended! Also, we are having our 50%-off happy holidays sale on KORG Legacy Collection series! Both sales now end on December 31. Don't miss out!

Sales Period
Until December 31, 2014.


Sales Products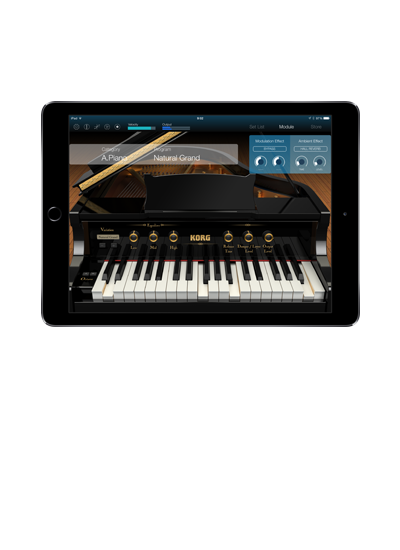 KORG Module for iPad
Regular Price US$39.99 → Sale Price US$29.99
Visit here for more information
Buy Now

* The Expansion Sound Libraries for in-app purchase are also offered at the sale price.
 - Ivory Mobile Grand
  Regular Price US$29.99 → Sale Price US$19.99
 - Wurley Electric Piano
  Regular Price US$9.99 → Sale Price Free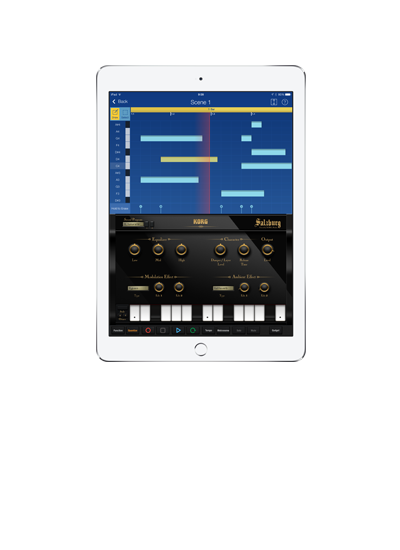 KORG Gadget for iPad
Regular Price US$39.99 → Sale Price US$29.99
Visit here for more information
Buy Now


* The additional gadgets that can be purchased in-app are also offered at the sale price.
 - Bilbao
  Regular Price US$9.99 → Sale Price US$6.99
 - Abu Dhabi
  Regular Price US$9.99 → Sale Price US$6.99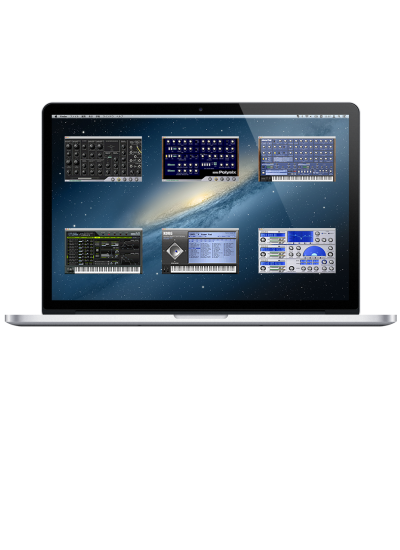 KORG Legacy Collection
- Special Bundle
 Regular Price US$199.99 → Sale Price US$99.00
- Special Bundle Upgrade for M1 Le owners
 Regular Price US$99.00 → Sale Price US$49.99
- MS-20, Polysix, Mono/Poly, M1, WAVESTATION
 Regular Price US$49.99 → Sale Price US$24.99
- MDE-X
 Regular Price US$19.99 → Sale Price US$9.99

Visit here for more information
Buy Now

We use cookies to give you the best experience on this website.
Learn more
Got it