News KORG music apps & software: Special Summer Sale - all products are up to 50% OFF!
It's that time of year again! We are launching a special summer sale with up to 50% OFF all KORG music production applications and software! KORG Collection, KORG Gadget 2, wavestate native, opsix native, in-app items and software upgrades are all included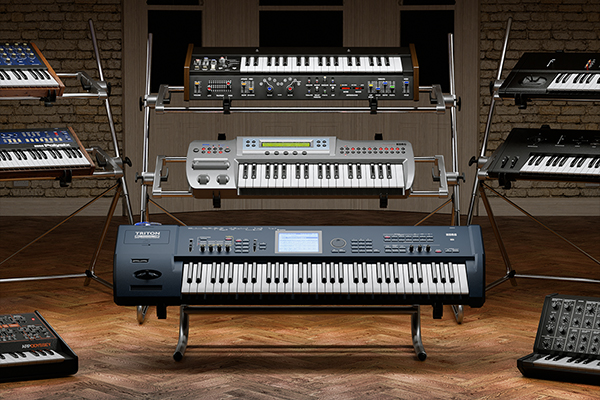 KORG Collection 3 series
All entries in KORG Collection 3 are part of the sale, including KORG's first mass-produced analog synthesizer, the miniKORG 700S; the MOSS Tone Generator-powered Prophecy, capable of creating never before-heard sounds; and the pinnacle of the Triton series, the vacuum tube-equipped Triton Extreme. The bundles are also included.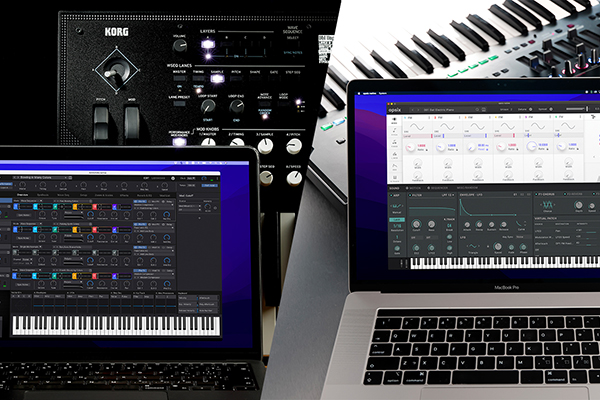 wavestate native/opsix native
The wavestate native and opsix native software feature the exact same sound engine as their hardware counterparts, allowing seamless exchange of sounds between hardware and software. Produce in your DAW with the native plug-ins and their rich visual interfaces, and then take your creations to performance with the hardware keyboards.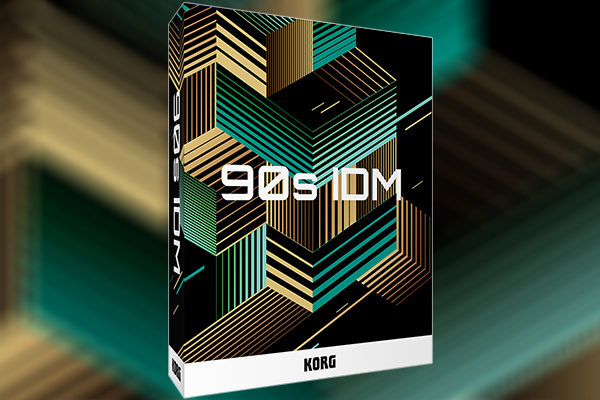 KORG Module series
In addition, we have proudly released "90s IDM", an expansion sound pack for the KORG Module series. This is a collection of sounds often used in 90's IDM (Intelligent Dance Music); incorporating hypnotic rhythms, experimental elements, and slices of genres like hip-hop, jazz, and classical music.
This is your best chance to get the best deals on apps & software this summer. Summer Sale ends Monday, July 11, 2022. Don't miss this opportunity!

Sale Period
2022/6/23 (Thursday) - 2022/7/11 (Monday)

Included Products
- KORG Collection series
- KORG Gadget 2 series
- wavestate native/opsix native
- All KORG's iOS / Android music apps
* For iOS/Android apps, the retail price will vary depending on the country of purchase.
We use cookies to give you the best experience on this website.
Learn more
Got it