Haberler Monologue ve minilogue için iki yeni ses kütüphanesi
KORG minilogue için "Spanish Pro Set" ve Christian Halten'ın KORG monologue için "Electronic Score + Retrocade" adlı iki yeni ses paketi ücretsiz olarak sunuluyor!


---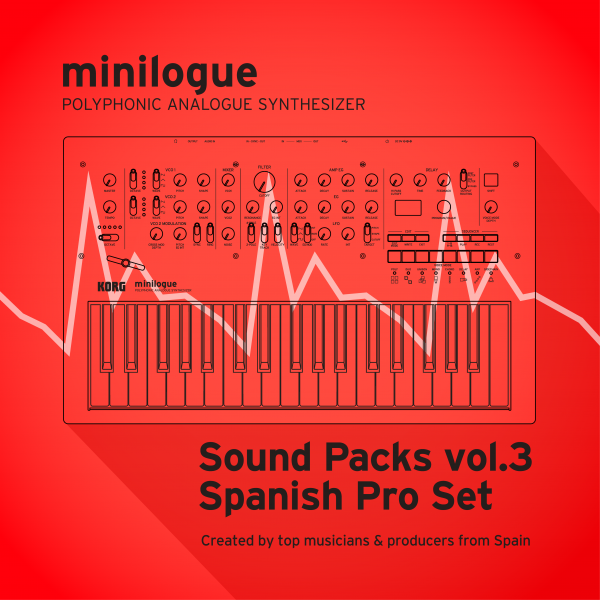 Spanish Pro Set (minilogue için)
"Spanish Pro Set" Ses Paketi, en başarılı beş İspanyol müzisyen tarafından getirildi ve minilogoğunuza yepyeni bir ilham kaynağı ve güçlü sesler getirdi.

Daha fazla bilgi ve ses demoları için lütfen minilogue ses kütüphaneci sayfasını ziyaret edin.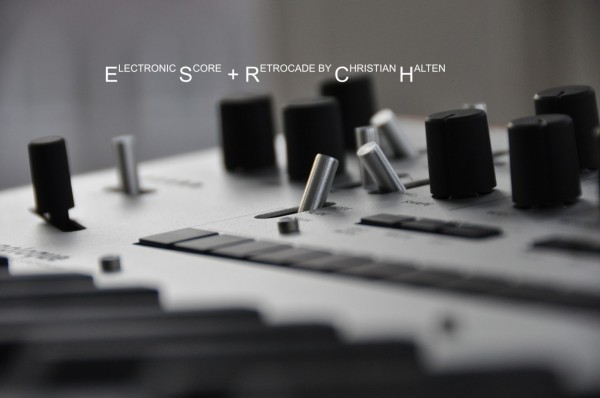 Electronic Score + Retrocade by Christian Halten (for monologue)
The "Electronic Score + Retrocade" by Christian Halten is brought to you by one of the most iconic contemporary german composers, Christian, bringing his vision and and sound to the KORG monologue!

For more information, please check the monologue sound librarian page.

Christian Halten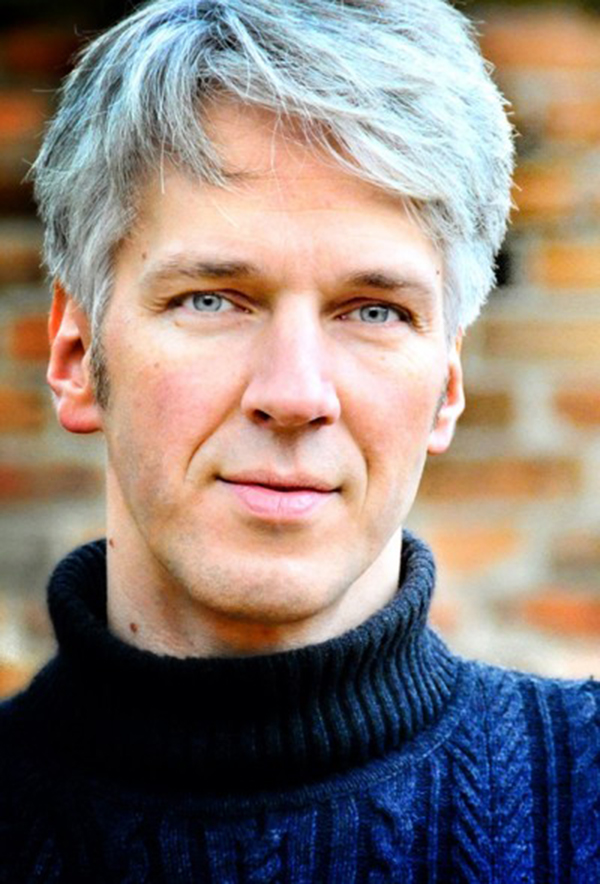 Christian Halten works as a film composer in Berlin. His focus is on music for feature and documentary films with special concepts. The creation and exploration of new instrumental sounds is always the starting point of his work to further expand the visual imaginary with fresh ideas. Christian Halten studied film music in Ludwigsburg and then worked in the composing teams of Henning Lohner and Hans Zimmer in Los Angeles.
Alex Martin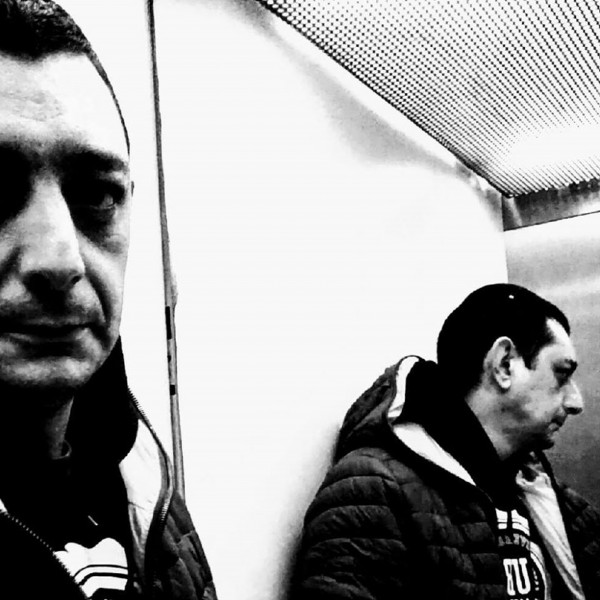 Musician, producer and one of the reference names in the Spanish dance scene, Alex has collaborated with the most prestigious European labels such as F:Communications, Pagoda, Playhouse, Klang, Pod Communication, Planet Rhythm or Hypnotism, making him one of the most international Spanish artist on the EDM scene.
Dani Ferrer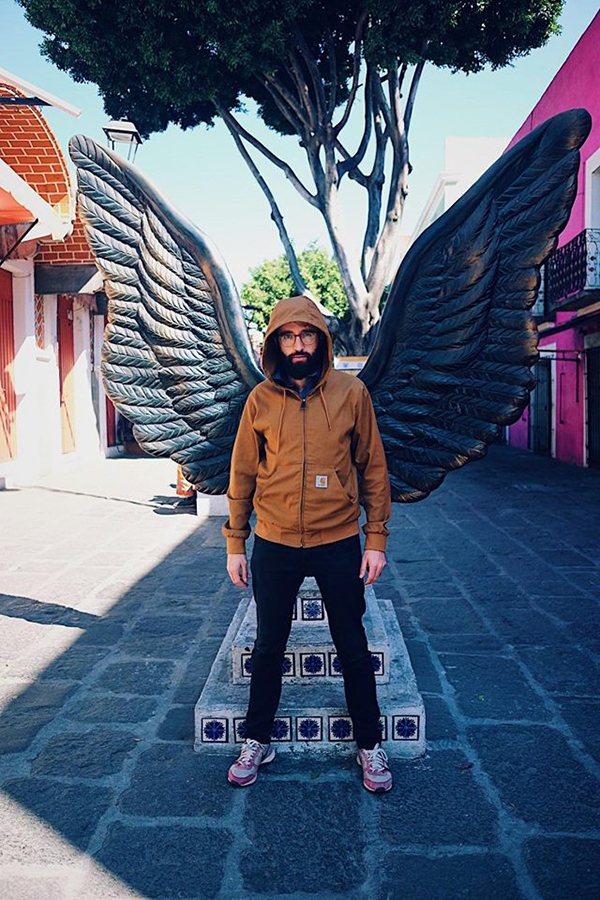 Musician, Sound Technician, Producer and Composer. Since 2007, keyboard player for "Love of Lesbian", one of the most famous indie-pop bands in Spain. Dani is also taking part in the band "Mi Capitan" with other well-known musicians from Barcelona, and has also worked with other relevant artists and bands like Standstill, Marc Parrot or San Pedro among others.
Edu Martinez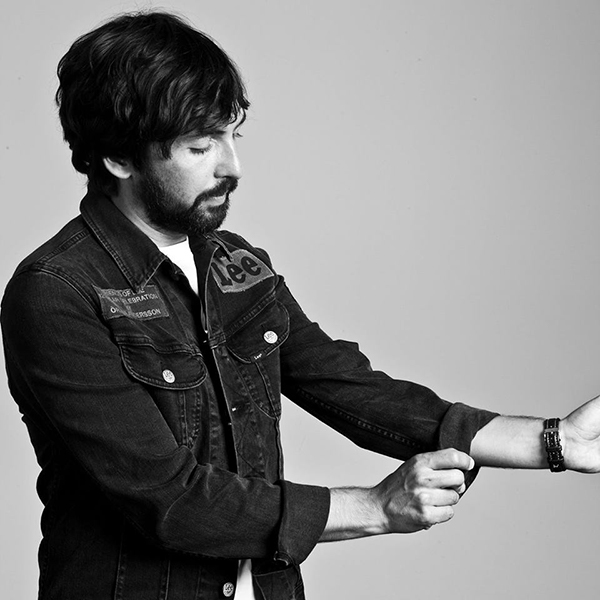 Musician and Producer, Edu Martinez has played in every concert hall and music festival in Spain thanks to his work with relevant Spanish Pop bands like Zahara, La Habitacion Roja or, most recently, Sidonie. Edu also works as a producer at Whipsound, a studio facility dedicated to music and FX for videogames and animation.
Santi Comet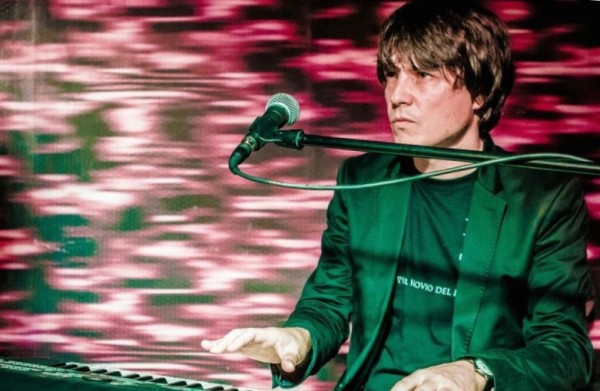 Santi (Zaragoza) has been touring and recording for more than 16 years with top level artists in Spain, including Loquillo, Amaral or Josele Santiago among others. Santi also founded and was a member of bands like Los Peces or Adiós Jumbo and has produced music for TV and commercials. He is currently the keyboardist for the very well known "Late Motiv con Andreu Buenafuente"'s band.
Marc Pitarch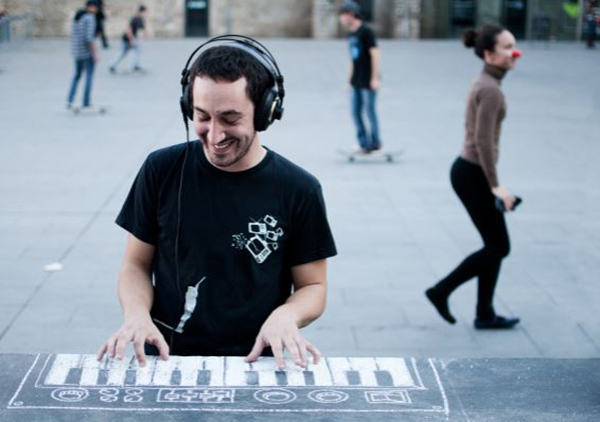 Musician, Producer, and Composer, also known as Koulomek. An expert user of KORG gear, Marc is a regular member of art collectives Telenoika and Hamsterloco, and has a wide experience in the teaching of electronic music thanks to his cooperation with Barcelona's music museum "Museu de La Música" or Sonar Kids Festival among other activities. Marc is currently offering a workshop about the Korg volca series that is scheduled regularly in different cities. More on Marc on his website
We use cookies to give you the best experience on this website.
Learn more
Got it