Noticias New volca sample sample set - Da Sunlounge Vol:1 & Vol:2
Da Sunlounge - Vol:1 & Vol:2 for volca sample

A total of 200 samples and 20 sequences, created from the vast array of analog vintage synths & drum machines from Da Sunlounge's own studio. Processed via iconic 12bit samplers, high-end real to real tape machines and analog desks. The samples steer toward a more classic house, deep/tech house vibe, which can be clearly heard in Da Sunlounge's own productions. However, you will also find they sit well in any hip-hop and down-tempo tracks.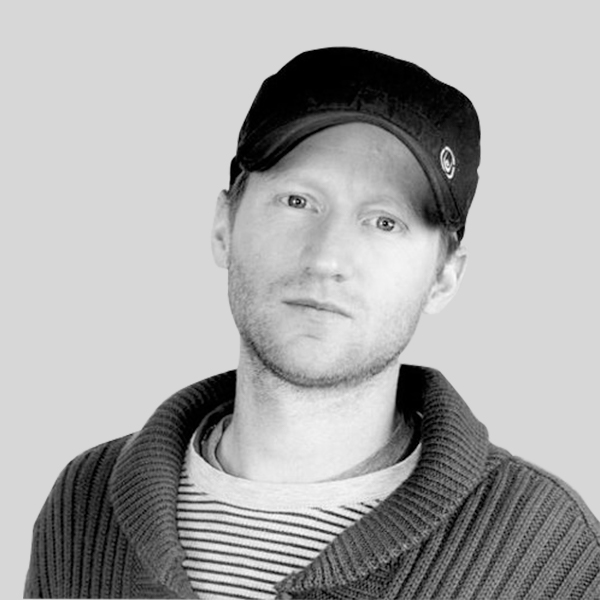 Artist Biography

Da Sunlounge, based in the Midlands UK, began DJ'ing in the deep house scene over 20 years ago. In the early days of his career, he co-hosted the successful Travelling Without Moving night and shared the 1210s on many occasions with the likes of Terry Francis, Clive Henry (Peace Division), Andy Wetherall, Rob Mello, Atjazz, Digs'n'Woosh, Rocky, Elliot Eastwick, Fred Everything, A Man Called Adam, House of 909, the DIY DJ's plus many more. In 2000, he played out a dub plate of one of his first productions. The guest DJ, Clive Henry (Peace Division) immediately signed it to his label, Low Pressings. Later that year, Da Sunlounge followed it up with a second release on Low Pressings, which was played by Danny Rampling to open his Radio 1 show live from Ibiza. Shortly after, Da Sunlounge was head hunted by Canadian label 83 West to release on their sub-label Camouflage recordings. Alongside the likes of H-Foundation, DJ Sneak, Peace Division, Gene Farris, Stacy Kidd, and DJ Rasoul. As his career progressed, Da Sunlounge went on to release on numerous labels including, Cajual, King Street, Defected, Mother Recordings, 2020 Vision, OM, Salted Music, Outcross, and remixing artists such as Mood II Swing , Crazy P & Roland Clark, and more recently Miguel Campbell & Sonny Fodera. His music also found its way on to front cover mounts such as Mixmag, and compilation CDs by Fabric, Defected, Ministry of Sound, Mn2S, NRK and Hed Kandi In 2001, his own label Myna Music was launched, gaining support from a wide array of DJs around the globe and picking up plays on leading radio stations such as Radio 1. Myna has remained strong over the years and reached it's 15th year anniversary in 2016 with a back catalogue of over 60 releases. In 2005, Da Sunlounge launched his second label, Bambino Recordings. In 2008 he joined forces with Andy Riley (Inland Knights) to launch the Borrowed Music label. The success of Da Sunlounge's productions subsequently led to a busy international DJ schedule.

2019 still sees Da Sunlounge holding his own, with chart topping tracks on Beatport & Traxsource, and gaining a place in the Traxsource top 100 Artist's and best selling tracks of 2015/2016/2017/2018. As one of the original, long standing, deep underground house producers, Da Sunlounge continues to go from strength to strength, with new sound production projects to add to his portfolio.
Informacion de producto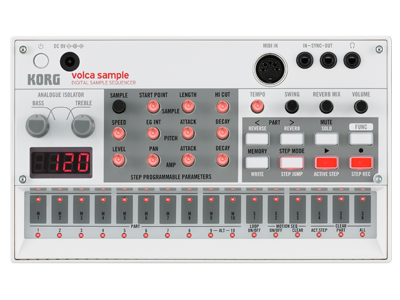 volca sample
DIGITAL SAMPLE SEQUENCER
We use cookies to give you the best experience on this website.
Learn more
Got it