Noticias 16 volca keys synced together – new movie is out now.
Seth Performs with 16 Volca Keys Synced Together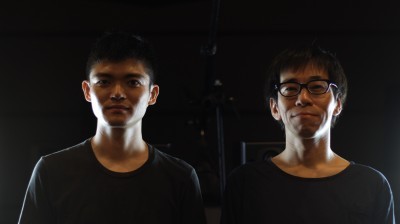 Discover the magic of Volca!
New volca keys movie by "Seth" has been uploaded. "Seth" is the name of the musical collective which features Mr. Tadahiko Sakamaki (KORG Product Planner) and Mr. Tatsuya Takahashi (KORG Engineer).

Check out the powerful sounds and capability of the KORG Volca Keys in action!
Informacion de producto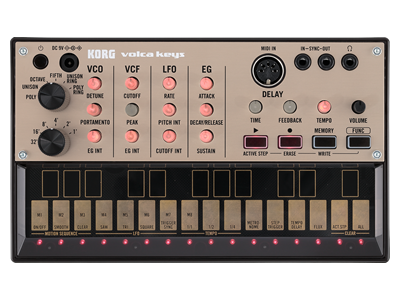 volca keys
ANALOGUE LOOP SYNTH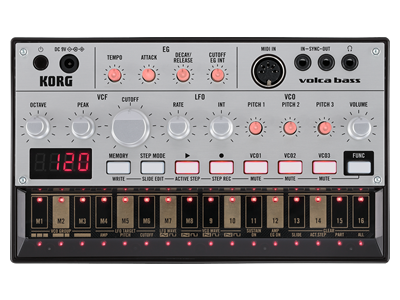 volca bass
ANALOGUE BASS MACHINE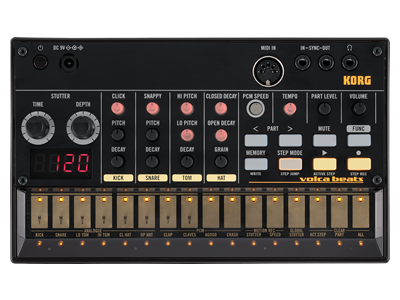 volca beats
ANALOGUE RHYTHM MACHINE
We use cookies to give you the best experience on this website.
Learn more
Got it