Noticias KORG announces new products at Winter NAMM 2017!
KORG is proud to announce an exciting and innovative range of musical products for 2017!
KORG Gadget for Mac
MUSIC PRODUCTION SOFTWARE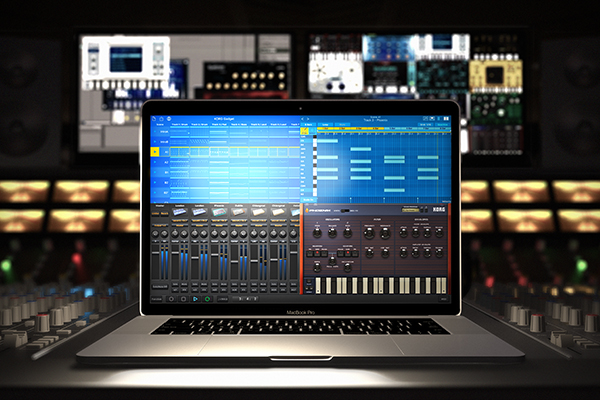 From iOS to Mac. KORG Gadget, the all-in-one music production software, appears for Mac soon.

* Award winning KORG Gadget currently iOS only will soon be available for Mac
* The ultimate Gadget collection includes all of the more than 30 gadgets
* Intuitive and simple operation that delivers powerful music production
* Comes with "Gadget Plug-in Collection," a magnificent collection of plug-in
ARP ODYSSEY FS
Rev1 / 2 / 3
DUOPHONIC SYNTHESIZER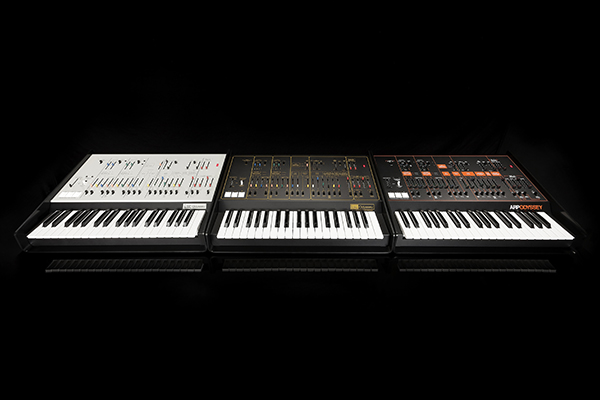 Assembled in America, and available to the world once again.
The long-awaited full-size ARP ODYSSEY is now available in a limited edition.

* A full-sized ARP ODYSSEY with a standard keyboard
* Carefully assembled in the USA to capture the original spirit
* A full lineup of all three design generations
KRONOS-88 GD
MUSIC WORKSTATION

KROME-61 / 73 / 88 PT
MUSIC WORKSTATION
MS-20 mini WM
MONOPHONIC SYNTHESIZER

TM-50 RD
COMBO TUNER METRONOME
For more details, please check each product pages.