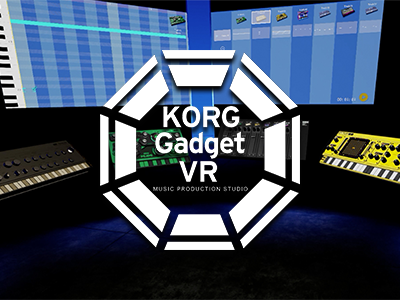 KORG Gadget VR
MUSIC PRODUCTION STUDIO
Learn More
Related Sites
Related Products
KORG Gadget VR provides 6 gadget instruments, giving you production-ready sounds that cover every style of music. In addition to gadgets that have been specifically tuned for KORG Gadget VR, this rich lineup includes idiosyncratic that have been gadgetized from iOS apps. With stunning individuality and carefully selected parameters that make these gadgets easy to use, they will stimulate the inspiration of every creative artist.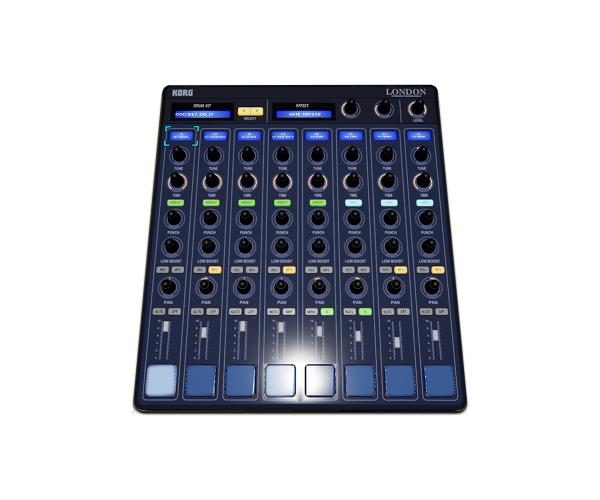 London
Hypersonic PCM Drum Module
This is a drum sound module Gadget designed specifically for dance music. True to its simple, straightforward looks, it instantly gives you a performance-ready drum kit. There are more than 400 samples that will cover your needs for a variety of dance music formats including Electro, Minimal, Dubstep and so on. It also provides three effects that you can use on each part, as well as a master effect.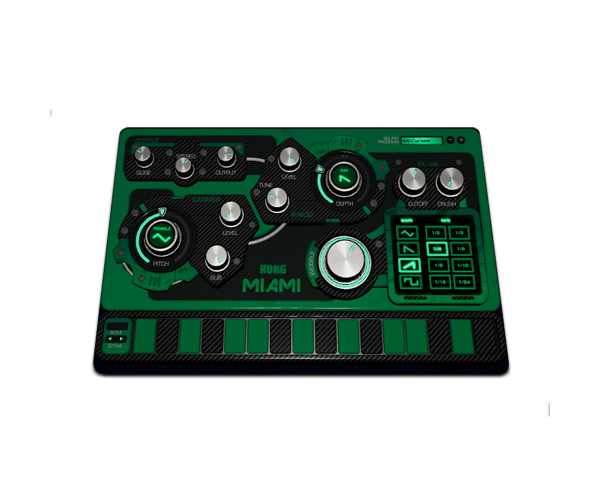 Miami
Monophonic Wobble Synthesizer
This Gadget provides the types of bass sounds that are indispensable for today's electronic music. It features an "X-MOD" oscillator that generates complex overtones and modulation, and a "CRUSH" filter that adds distinctive noise. "WOBBLE" modulation lets you shift the character to produce a wobble sound evocative of an evil monster, often heard in Dubstep.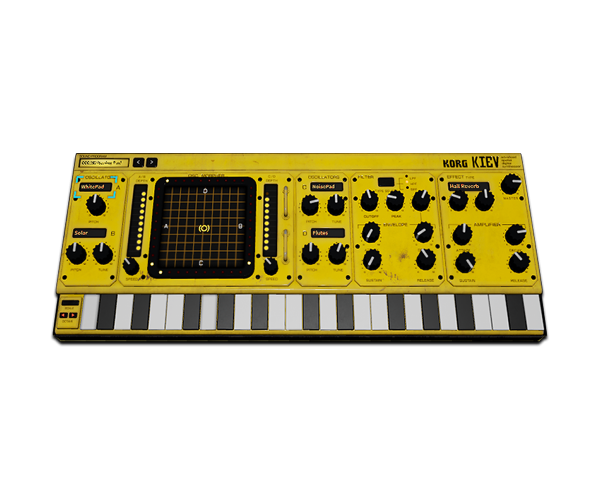 Kiev
Advanced Spatial Digital Synthesizer
The yellow body of this synthesizer Gadget projects the impression of a secret weapon hidden in an industrial zone. It features "vector synthesis" using four oscillators that generate organic, spacey sounds. Use the touchpad to intuitively control the mysterious "warp" sound that seems to contort space itself.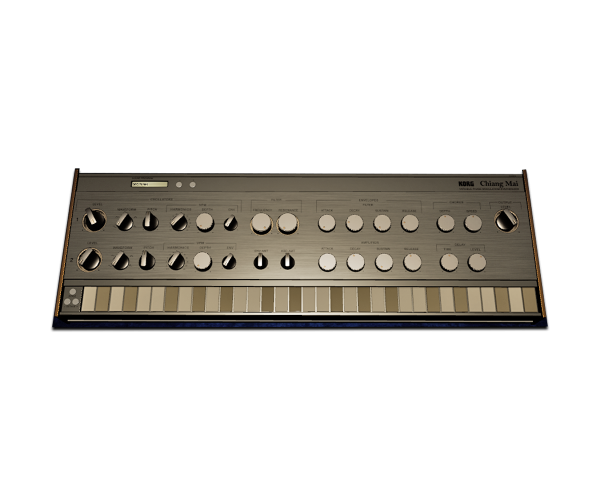 Chiang Mai
Variable Phase Modulation Synthesizer
This is a polyphonic synthesizer Gadget that features VPM (Variable Phase Modulation) synthesis. With a subdued gold body, this gadget is particularly good at sparkling metallic bell sounds.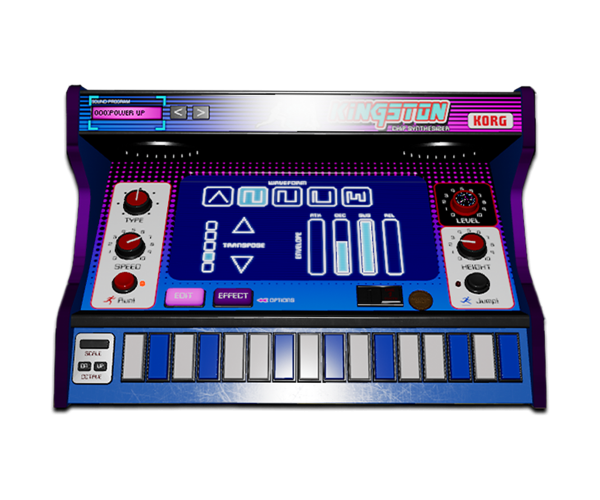 Kingston
Polyphonic Chip Synthesizer
This polyphonic synthesizer Gadget is optimized for 8-bit or "chip tune" sounds. The timeless waveforms that still exemplify the sounds of a computer are provided in the oscillator section, and there are also "JUMP" and "RUN" functions that make those sounds even more bizarre. You can also use effects to additionally modulate the sound.




Warszawa
Sophisticated Wavetable Synthesizer
The Sophisticated Wavetable Synthesizer "ELECTRIBE Wave", capable of creating innovative and cutting-edge sounds, has been Gadgetized. Unlike a PCM synth, a wavetable synthesizer allows you to repeatedly play fragments of short waveforms and change the waveform position during playback. By combining a wavetable oscillator with a powerful filter and two modulation units, you can create a variety of sounds.

KORG Gadget VR available now
KORG Gadget VR is available at the following stores.
* Supported VR headsets are Meta Quest 2 / Pro (as of 2023/07/07)
We use cookies to give you the best experience on this website.
Learn more
Got it