The "TRITON" music workstation revived: KORG Collection - TRITON is now available! Limited Time Sale.
More than 15 years have passed since the release of the KORG Legacy Collection, a pioneer of software-based synthesizers offering full recreations of the analog circuits and digital systems of generations of KORG synthesizers. In 2017, we added the ARP ODYSSEY and re-released the collection under the name Korg Collection.

Now in 2019, the TRITON is the newest addition to the Korg Collection. Originally released in 1999, the TRITON achieved huge popularity across many genres and continues to be used 20 years later. The new Korg Collection TRITON comes with the complete EXB-PCM soundboard series, giving you access to a huge array of sounds so you can achieve TRITON's full potential.
The TRITON music workstation revived | KORG Collection for Mac/Win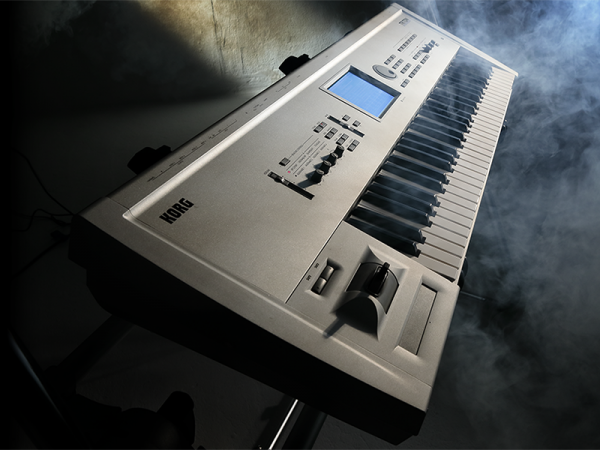 A full revival of the most powerful TRITON
Hundreds of thousands of KORG TRITON music workstations were sold to quickly become beloved by many of the world's most prominent musicians. Each and every one of the sounds of the original TRITON is included, all of which are fully reproduced in software. This includes sounds that were widely used in the 90s and 2000s dance music, hip hop, and R&B. Every synthesizer patch is useful, with no filler sounds, giving you the ready-to-use sounds you expect of a real workstation.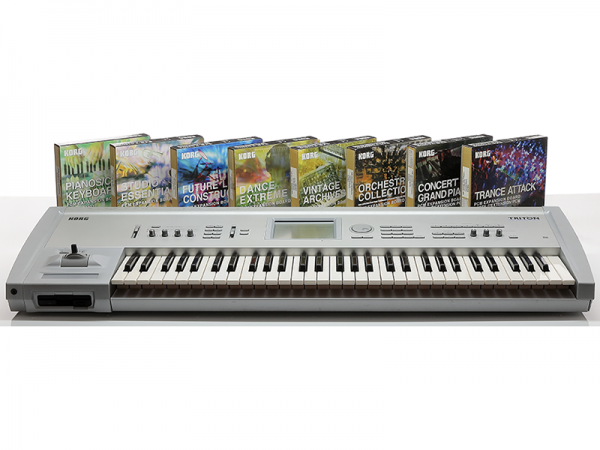 Over 4000 sounds to choose from!
KORG Collection - TRITON comes complete with the entire EXB-PCM series, which were sold as optional extras. The newly designed sound browser lets you search the vast collection of sounds by instrument type and character, with a favorites function to help you remember the best sounds you find while playing.


---

To commemorate the release of KORG Collection - TRITON there is a limited time sale (up to 50% OFF). Don't miss this great opportunity to pick up the KORG Collection series at this special price. The sale lasts until January 16, 2020.

Sale Period
- December 26, (Thursday) 2019. - January 16 (Thursday), 2020.

Targeted Products
- KORG Collection series

---