Support
Downloads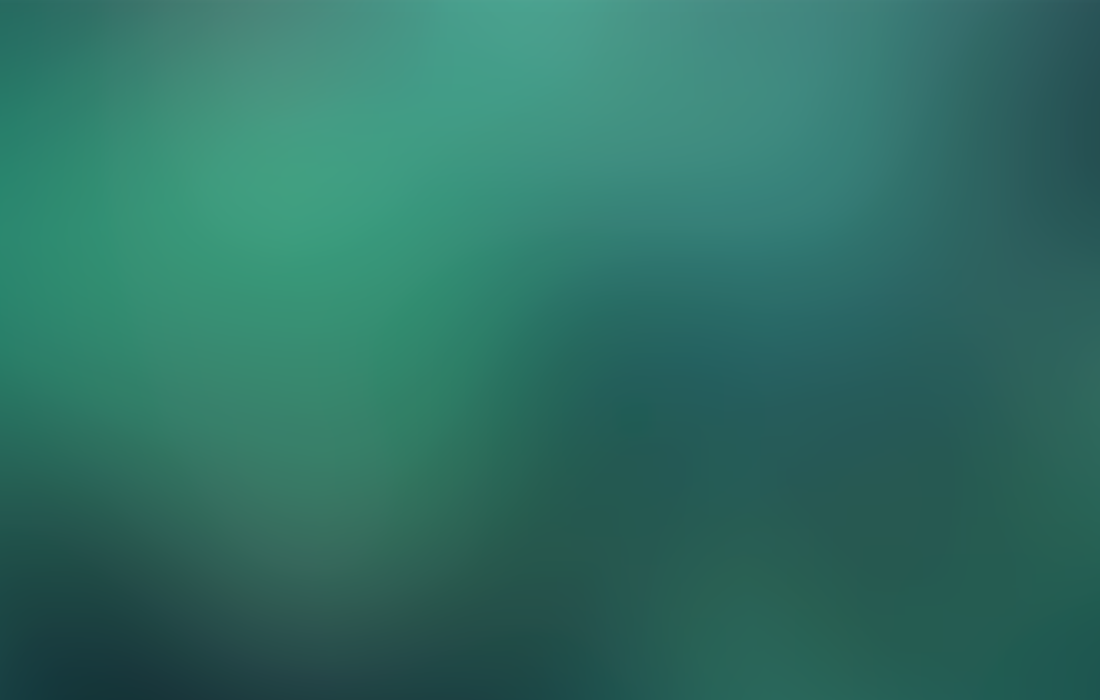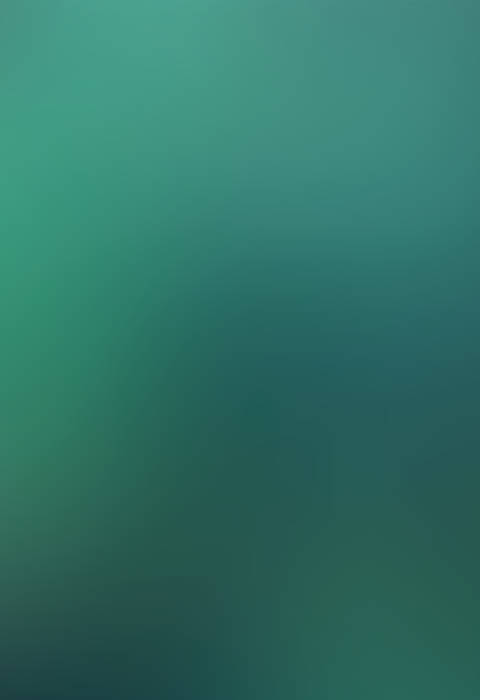 NTS-1 digital kit/NTS-1 2D/3D data
Version:1.0
Date:2020.04.17
Software
Simple and easy, just download the NTS-1 panels' 2D and 3D data and unleash your creativity!

Image files are included so it's as simple as printing it out, get out your color pencils and give your NTS-1 a brand new look! For advanced users who want to make unique digital designs , vector based data is provided too.
If you want to go one step further, you can try printing out some of the 3D panels we have included in the file.

Let your imagination fly and create your own and unique instrument!
License Agreement
NTS-1 Data Terms of Use Disclaimer

1) KORG Inc. is the owner of all the intellectual property and copyright of all the assets distributed in this asset library. Copy or modification of these assets is only permitted to private individuals for non-commercial purposes.

2)KORG Inc. (or any of its subsidiaries and distributors) will only provide technical support to users who have actually purchased the Nu:Tekt NTS-1.

3)The data on this library and the documents accompanying it can be changed at any time without previous notice

4)Before starting to customize your product please refer to the "Precautions During Assembly" section on the NTS-1 Owner's manual and proceed carefully. KORG Inc. (or any of its subsidiaries and distributors) will not be held responsible under any circumstance for any damage resulting directly or indirectly from the use of this assets library and the customization process.

Downloads
If you accept the License Agreement, please download the software/file using the link below.