Support
Downloads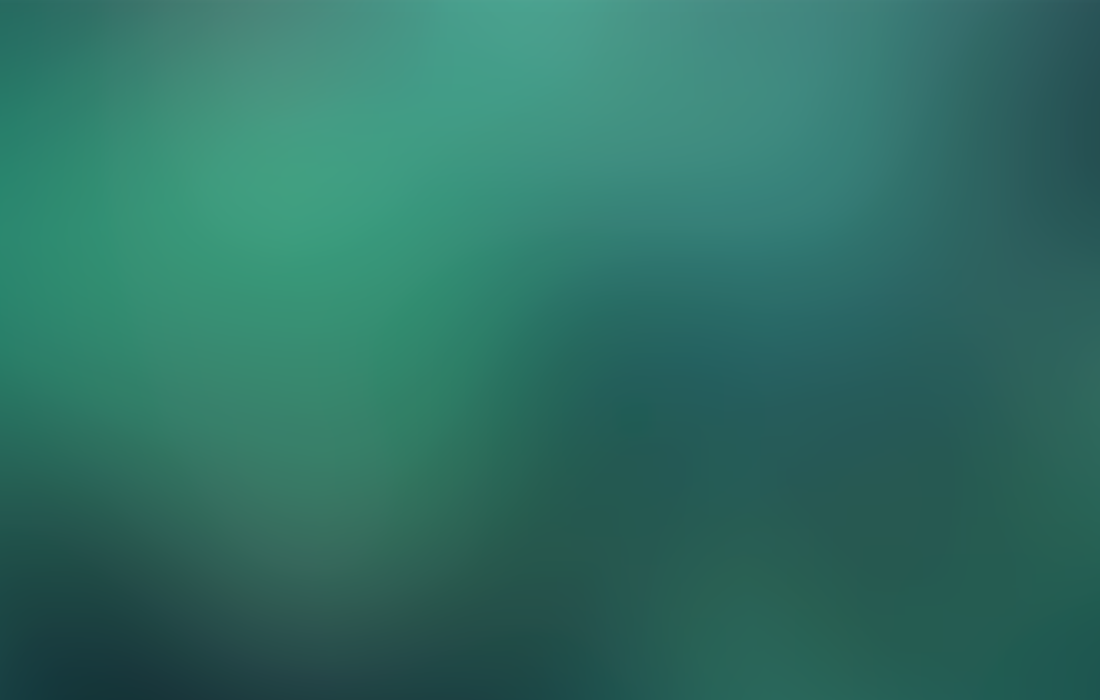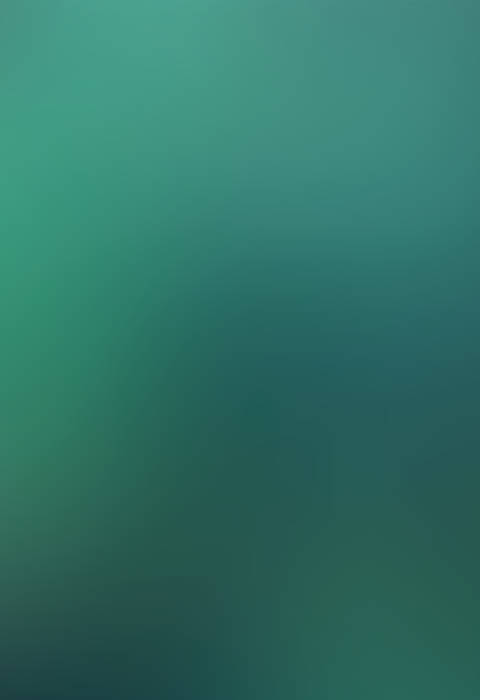 Pa4X MUSIKANT/Operating System version 2.0 PKG Full version (for fast connections)
Contents
This is the Operating System version 2.0 for the Pa4X MUSIKANT

Important Note on updating your Pa4X
Depending on the production lot of your keyboard, the Pa4X accepts the update package with one of these two extensions: "PKG" or "UPD".
To know which type of package your Pa4X requires turn it on while pressing and holding INTRO 1. After the calibration procedure the display will ask you to select either "a valid PKG file" or "a valid UPD file". To avoid any damage to your Pa4X, download and install only the required file and be sure to follow the instructions provided.


Notes
- Do not try to load this Operating System in instruments other than Pa4X MUSIAKNT
- Requirements: Usb flash with at least 3GB of free space data


How to Install
Instructions for updating are in the document file which is extracted from the downloaded file.