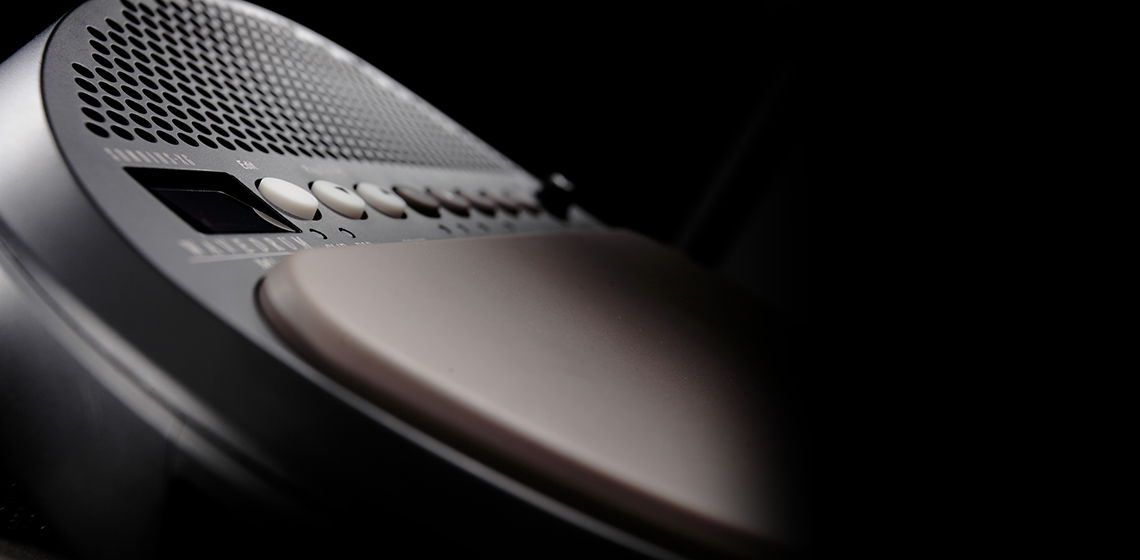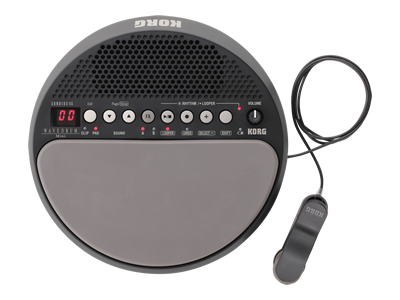 WAVEDRUM Mini
DYNAMIC PERCUSSION SYNTHESIZER
Support for Your Purchase
Support
Learn More
Related Products
Related Artists
2015.09.17

2014.11.01
Show All
100 ready-to-play sounds
Based on Wavedrum technology, the Wavedrum Mini offers 100 sounds, professionally programmed and ready to play. From acoustic-sounding drum and percussion sounds to cutting-edge sounds possible only on a synthesizer, the Wavedrum Mini offers a diverse range of sounds. Even instruments such as bass, tuned percussion, and stringed instruments are included, allowing you to create both rhythmic and melodic performances.
Dynamic sensor clip
Simply attaching the sensor clip (included) to any object or surface can transform it into a playable percussion instrument, providing a second sound to complement the Wavedrum Mini pad. The object to which you attach the clip will have a dramatic effect on how the sound is played, so you'll be making new sonic discoveries every time you use the sensor clip. The Wavedrum Mini also comes with a convenient strap. Sit down, strap the Wavedrum Mini to your thigh and assign a snare sound to the pad. Next, assign a bass drum sound to the sensor clip and attach it to the upper part of your shoe, and you've created a natural-playing drum kit that you can use anywhere!
WAVEDRUM Mini - Sensor Clip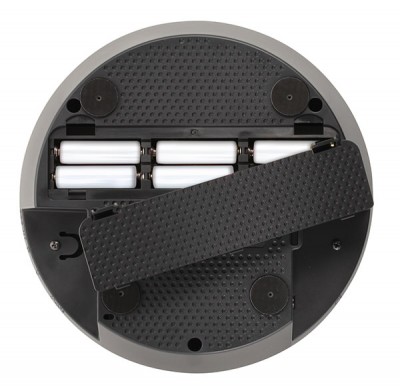 On-the-go portability
The Wavedrum Mini is superbly portable – you can enjoy playing it in any place, at any time. An AC adapter is included; the Wavedrum Mini can also run on batteries, making it ideal for outdoor use or street performances. The built-in speaker is another attraction of the Wavedrum Mini, giving you the casual freedom to play on the spur of the moment, and to share your sound – alone, or in an impromptu jam session.
We use cookies to give you the best experience on this website.
Learn more
Got it