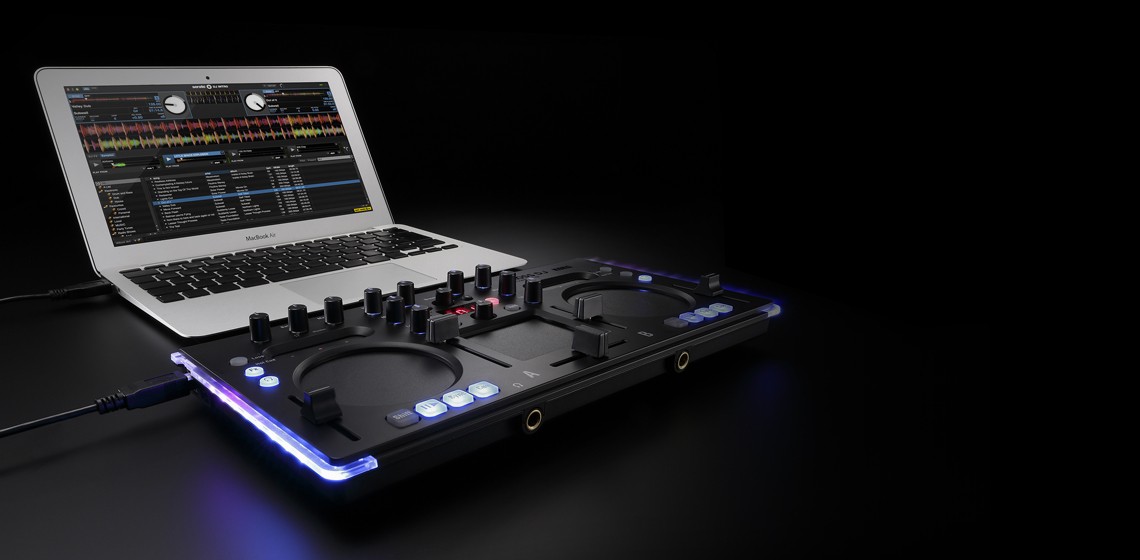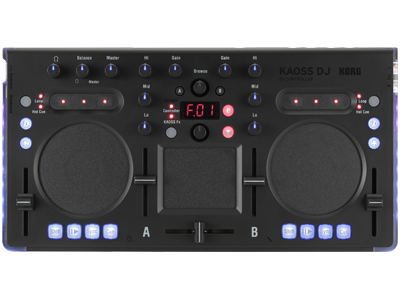 KAOSS DJ
DJ CONTROLLER
Support for Your Purchase
Learn More
Related Sites
Related Products
KAOSS DJ System Updater
Version 1.0.6
v1.0.6 Summary

- Compatible with TRAKTOR
- An improved touch wheel sensitivity
System Requirements

Win
Windows 7 SP1 or later (32 bit/64 bit)
Windows 8.1 or later (32 bit/64 bit)

Mac
Mac OS X 10.6.8 or later
How to update

Write actual procedure briefly.
Software

- TRAKTOR setup file for the KAOSS DJ.
- Please refer to "SETTING_UP_TRAKTOR_E.pdf" in the zip file.
KORG 4ch Audio Driver
Version 1.0.0
Software

- Base on 'Standard ASIO 2.1'
- Input 4Output
- Sampling Rate : 44.1/48kHz
- Bit Rate : 16/24bit
- Isochronous Transfer/Asynchronous Transfer
- USB Audio Class Specification 1
System Requirements

Windows 7 SP1 All editions (32/64bit)
Windows 8.1 All editions (32/64bit)
Note

*Only Windows OS.
*Regarding KAOSS DJ, if use Serato DJ, you need to install KORG 4ch Audio Driver.
How to install

Open the download file, follow the instructions in installer, install to PC.
KORG USB-MIDI Driver for Mac
Version 1.2.2 r0
Updates

- Modified to run Serato DJ with KAOSS DJ
This new driver is necessary so that Serato DJ works properly with KAOSS DJ.

- Supports following new devices
ARP ODYSSEY, SQ-1, littleBits W5 MIDI, MS-20M Kit, electribe, electribe sampler
Operating system

Apple Mac with Intel CPU
Mac OS X 10.6.8 or later (32-bit/64-bit)
Note

Regarding using KAOSS DJ with your Mac, please install the latest KORG USB-MIDI Driver.
We use cookies to give you the best experience on this website.
Learn more
Got it