News prologue SDK: Development kit published on GitHub
For more detailed information, please check the prologue product page, or subscribe to the prologue SDK mailing list you can find below.

Release schedule:
Custom oscillators and effects features will be enabled via a prologue firmware update, and the Librarian application release, in June 2018.
Let's get the latest information!
By subscribing to this mailing list you can get all the latest information and updates concerning the prologue SDK!
Product Information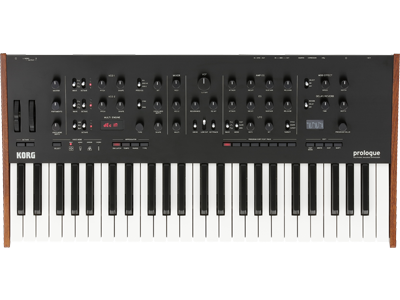 prologue
POLYPHONIC ANALOGUE SYNTHESIZER
We use cookies to give you the best experience on this website.
Learn more
Got it