About KORG
Corporate Profile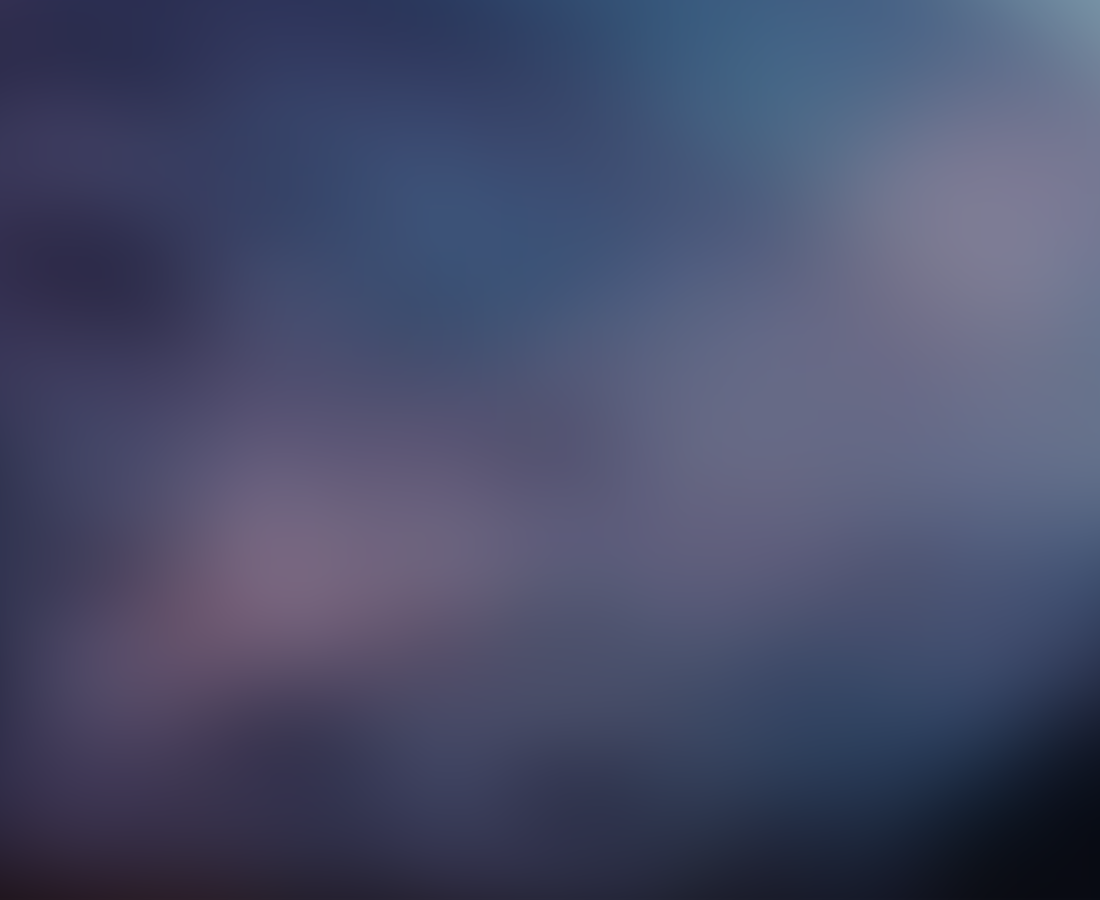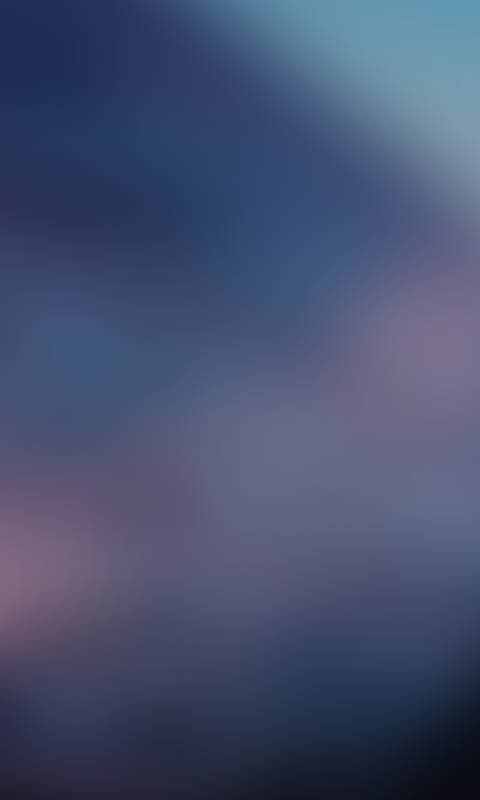 Established
on August 28, 1963
Registered
on January 10, 1964
Since its establishment in 1963, Korg Inc. has made every endeavor to manufacture the Epoch-making Electronic Musical Instruments backed by innovative creativity and extensive technological expertise original to KORG.
As a result, KORG products have grown to become the instrument of choice by top musicians, supported by the respect of avid music fans, to create and contribute to suggestion of a new music culture using superior electronic music instruments.
Primary Businesses
Manufacturing and sales of electronic musical instruments.
Synthesizers
Digital Pianos
Signal Processors
Tuners
Peripheral Equipment of Electronic Musical Instruments
Digital Recording Equipment
Wholesale of Imported Products
Board of Directors
President Seiki Kato
Director Makoto Kato
Director Makoto Kobayashi
Director Tomoko Kosaka
Director Sakae Yoshinaga
Address
Head Office
4015-2, Yanokuchi, Inagi-shi, Tokyo, 206-0812, Japan
Tel: 042-379-5771 / Fax: 042-379-5773
Sales Branches/Japan Tokyo, Osaka, Nagoya, Fukuoka
Subsidiaries
KORG U.S.A. Inc.
316 South Service Road, Melville, N.Y. 11747 U.S.A.
TEL 1-631-390-6500
FAX 1-631-390-6501
KORG (UK) Limited
1 Harrison Close, Knowlhill, Milton Keynes, MK5 8PA. U.K.
TEL 44-190-830-4600
FAX 44-190-830-4699
KORG Italy S.p.A.
Via Cagiata, 85-60027 Osimo, Ancona, Italy
TEL 071-7231142
FAX 071-7231228
KORG HK Ltd.
3Workshops 10 & 11, 12/F, New Tech Plaza 34 Tai Yau St, Sampokong, Kowloon, Hong Kong
TEL 852-2511-7163
FAX 852-2587-9669
KORGTECH INC.
120-1 Kitane, Hanazono-machi, Fukaya-Shi, Saitama-ken, 369-1242, Japan
TEL 048-584-5691
FAX 048-584-3497
As of January, 2013
Other Informations
Distributors
International
For components sale, please visit. this page.
* Sales are limited to corporate customers.