Support
お問い合わせ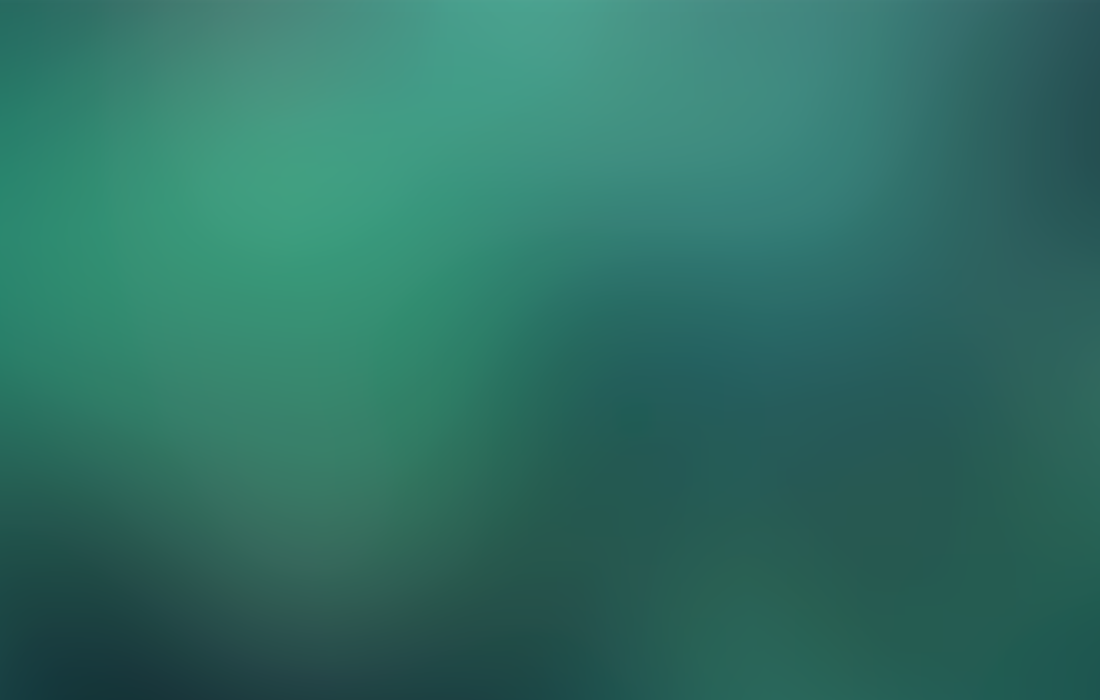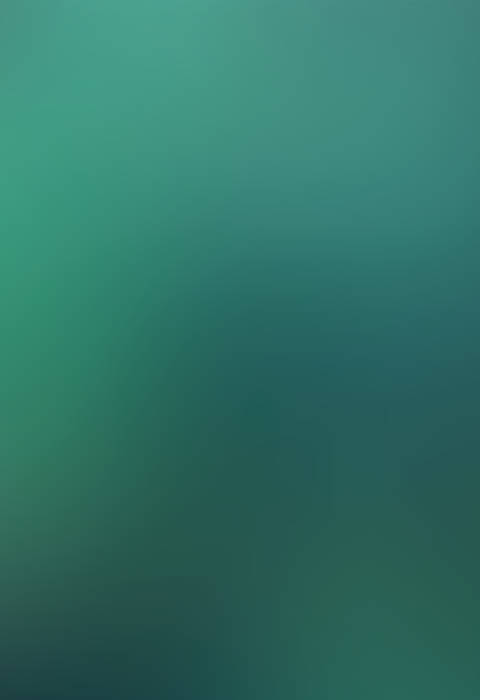 電子楽器製造用パーツ販売に関するお問い合わせ
Industrial Component Supply Services
パーツ/技術提供について
株式会社コルグは世界中で高い評価を得ている「KORG」ブランドの製品に使用している電子楽器用パーツを販売(及び、技術をライセンス)いたします。
これらのパーツや技術を使用することにより、高品質のオリジナル電子楽器をよりスピーディに設計、製造することができます。
主な販売品目
KORGハイブリッド・ピアノ、鍵盤ユニット、音源ボード、エフェクトボード、チューナーIC、バーチャルサラウンド技術"Acoustage"など。
Sales of Korg components for industrial corporate customers.
KORG INC. is renowned worldwide for its music and audio products. Many of the electronic musical instrument parts used in "KORG" branded products are available for sale to industrial corporate customers. Some technologies can also be licensed.
By using these parts, high-quality original electronic musical instruments can be designed and manufactured more quickly.
Main components offered for sale
KORG Hybrid Piano Acoustic piano digital conversion systems, keybeds, sound generator boards, sound effect boards, tuner ICs and virtual surround technology "Acoustage", etc.
※ Details are provided upon application.
※ Sales are limited to industrial corporate customers only.
※ This page does not deal with the inquiry about usual KORG products, and KORG Inc.
※ In case you live outside of Japan, and have inquiries about KORG products, repair of KORG products, or spare parts for repair, please contact the Korg distributor in your country.
ENGLISH : Distributors.