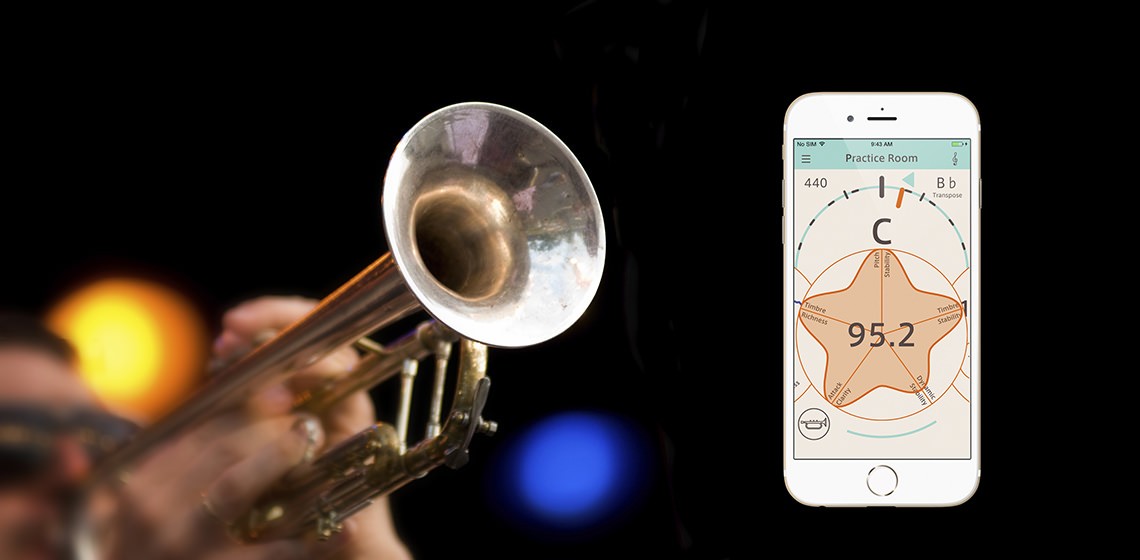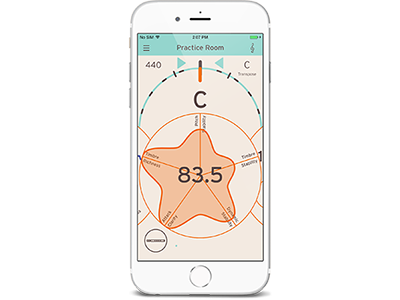 cortosia
GOOD SOUND TUNER
Support for Your Purchase
بیشتر بدانید
Question

Answer
What can I do using cortosia?

cortosia automatically evaluates your single note performances input to the built-in microphone, and then shows the result. Flute, clarinet and trumpet are supported now.
Can I use cortosia with instruments which are not supported?

The traditional tuner function will work for other instruments, if the pitch range is appropriate. Other functions are instrument-specific.
Which iOS models are supported?

cortosia works with iPhone5 or later, and iPod touch 5th generation.
What is supported OS?

cortosia works with iOS7 or later.
Can I use cortosia for evaluating my performances other than single note?

No, you can't.
What is good-sounds.org?

good-sounds.org

is a community site where musicians can upload and share their performances with others. In addition the community establishes what "good sound" means. Everybody can use it for free.
Do I have to register on good-sounds.org in order to use cortosia?

You can use the app itself without registering. However, if you want to upload recordings or join the rankings, you'll need to register.
How can I learn about how to use cortosia?

Please tap the menu icon on the upper left corner after launching cortosia, and then go to "Information" > "How to use".
How can I change settings?

Please tap the menu icon on the upper left corner after launching cortosia, and then go to "Settings".
Where should I set my device while using cortosia?

Please put your device close to you and on a place you can see well. The gain of the built-in microphone is adjusted automatically to some extent. Please put it a little far from you if the input is still clipped after some performances.
Can I use a contact microphone produced by KORG?

No, you can't. You can use only the built-in microphone for capturing your performances.
My performances are not recorded automatically.

Please set the file capacity larger on the file capacity screen, or delete unnecessary recordings which are preserved. You cannot record your performances if your device has free space less than 500MB.
Recordings have been deleted automatically. Can I recover them?

No you can't. Please tap the G clef icon and change it to orange color on the history screen, if you have recordings which you want to preserve.
How can I check my uploaded recordings?

You can check them in good-sounds.org. Please access and login to the website using your browser.
I cannot select Facebook and Twitter when I tap the SNS button.

Please sign in on Facebook or Twitter from iPhone Settings.
How can I get higer in rankings?

Please input notes in the defined range and get higher scores. You can check the range on the ranking slide in "How to use".
I cannot playback my recording on the ranking screen, though I have uploaded it.

It takes some time to set your uploaded recording available. Please wait for a while.