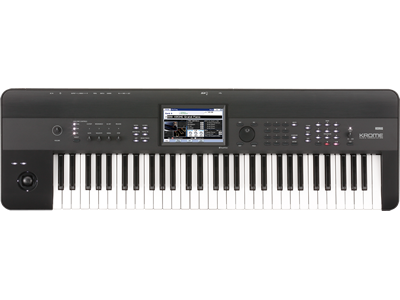 KROME
MUSIC WORKSTATION
Learn More
Related Sites
Related Products
Related Artists
2015.04.23

2014.11.12
Show All
These Bonus Sound Libraries have specially been prepared for the KROME music workstation and are available to download for free.
In collaboration with Sample Magic, KORG brings you our latest data set for KROME, "House Essentials". Created with the house and dance music producer in mind, the set is packed with essential EPs, basses, synth stabs, pads and plucks. In addition, Sample Magic have provided 27 expertly crafted sample extracts from their Progressive House 2 and White label East Coast House collections. These have been integrated into 2 new drum kits that combine KROME's internal EDM one-shot drum samples. There are a total 64 new User Programs, expertly crafted by the KORG voicing team, as well as 2 "Showcase" demo sequences.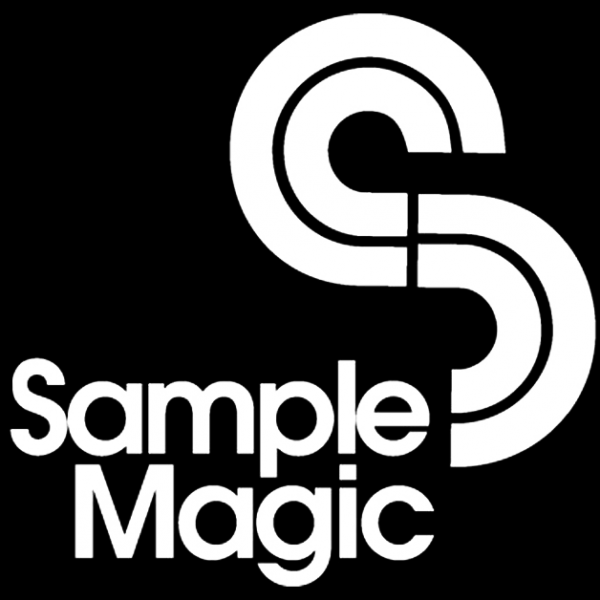 Sample Magic is the world's leading provider of pro-audio loops and samples to music producers across a range of genres, from house and electro through dubstep to disco to chill out and soundtrack. For over ten years Sample Magic have specialised in the finest cutting-edge audio, plugins, apps and courses, building a reputation for unique, award-winning products. Every loop or sample released is masterfully crafted by the best producers in the industry and is guaranteed 100% copyright cleared for your peace of mind, meaning they can be used freely in your productions without hesitation.
How to load the libraries into KROME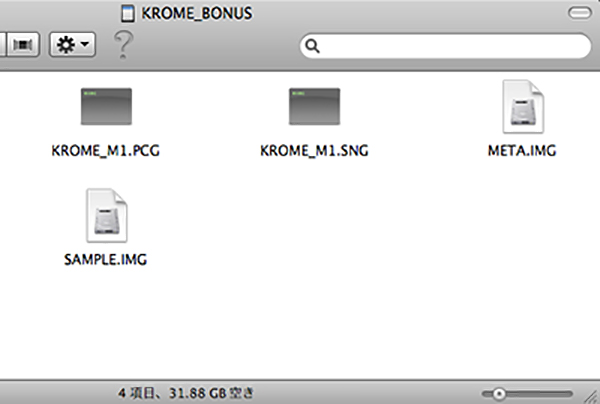 (1)Load the files into your SD card (2-32GByte)
Copy the library files you downloaded into the root of your SD card.

* Warning: If you create a separate folder the library might malfunction.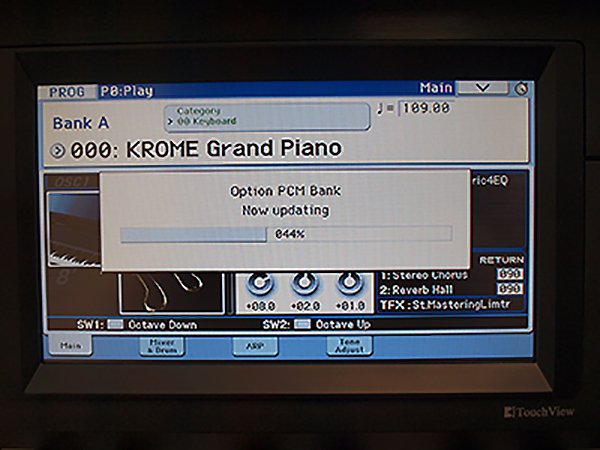 (2)Turn off your KROME and insert the SD card
After turning OFFyour power insert the SD card into the card slot situated in the rear of your KROME, then turn it ON again. After KROME starts up、a "Option PCM Bank Now updating" message will be automatically displayed and the library will be loaded into your KROME.

* Don't turn off the power while the message is displayed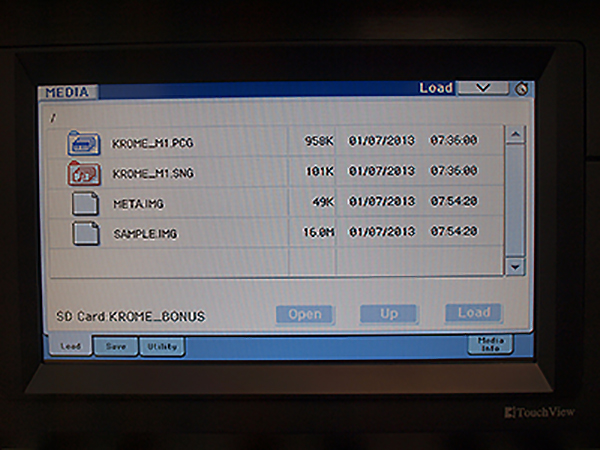 (3)Press the "MEDIA" button on your KROME and select the "Load" tab
The files inside your SD card will be displayed on the screen
(4)Load the files into your KROME
By touching the file with a .PCG extension, a "Load" button will appear. After pressing that button a confirmation screen will appear.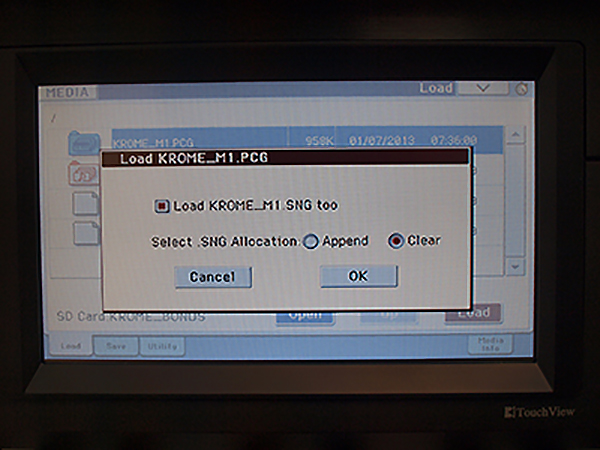 Check the "Load (filename).SNG too" option and select to load song data at the same time.

After that, select Clear for "Select .SNG Allocation"

After pressing OK it will start loading the library.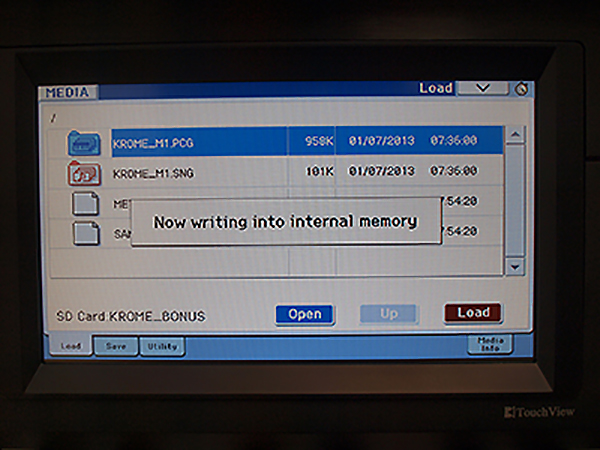 ※ Please make sure to save your existing data on your SD card before loading this library. By loading this, the data on your KROME will be overwritten. With factory settings, the library will be loaded in the following location

Program:F Bank
Combination:D Bank
Drum Kit:032-047(USER) Bank
Song:S000-S0005
Cue List:C00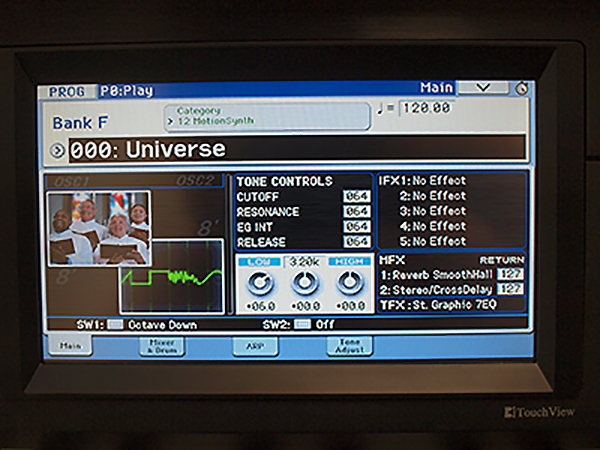 (5)The library was successfully loaded
A "Now writing into internal memory" message will be displayed and after the loading process is completed you will return to the screen showed on (3). By pressing the PROG, COMBI and SEQ keys situated on the left of your KROME, you can change between modes and enjoy your brand new sound library!