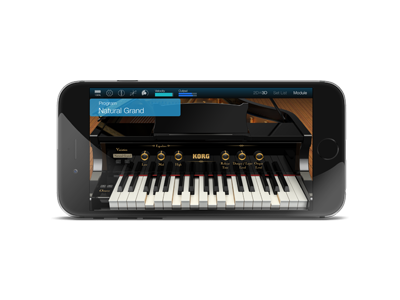 KORG Module Standard for iPhone
MOBILE SOUND MODULE
Support for Your Purchase
Support
Learn More
Related Sites
Related Products
Acoustic Piano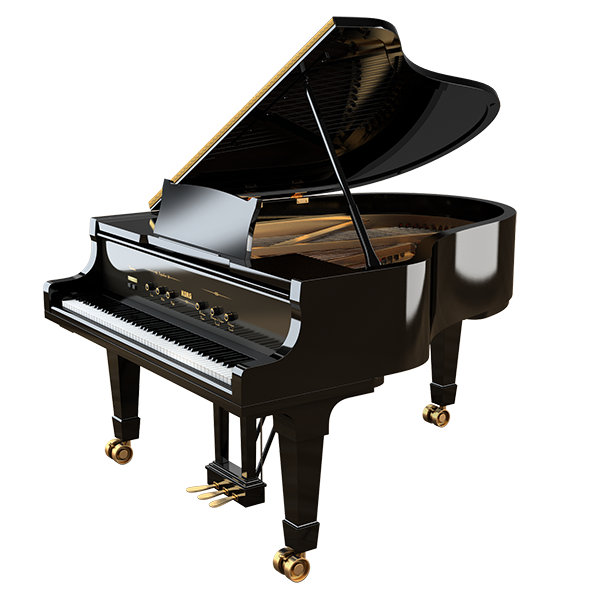 This is a premium acoustic piano module that features un-looped data carefully sampled from world renowned acoustic pianos. If you're using an external MIDI keyboard, your playing dynamics will shift between various levels of sampled data, responding to your touch and expressing your sound with a rich dynamic range. The sympathetic resonance of the open strings when the damper pedal is pressed has also been reproduced. Sounds such as upright piano and electric grand piano as well as other variations that add layered strings or pads are also provided, allowing a wide variety of high-quality sounds.


Electric Piano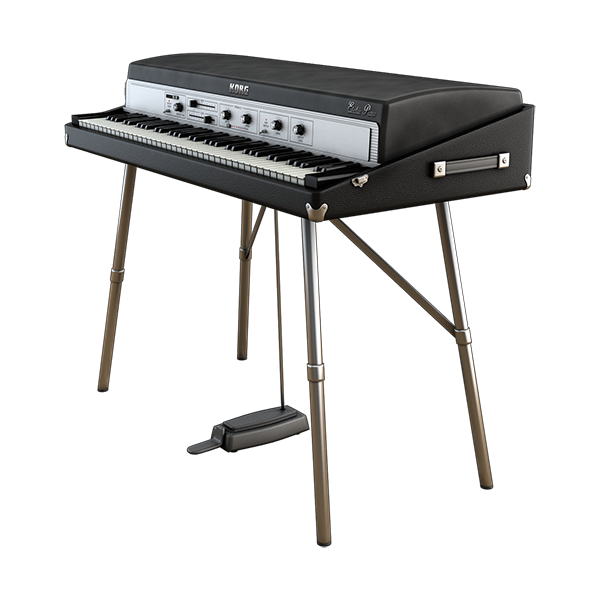 This is an electric piano module that realistically reproduces the distinctive tones of a sweet-sounding vintage electric piano. Since multiple levels of velocity layers are provided, the sound is extremely realistic throughout the full dynamic range of soft to strong notes. This module also provides the EQ and tremolo, as well as a drive circuit that's ideal for producing funkytones. . You'll never tire of immersing yourself in the sweet sounds of this module.


Organ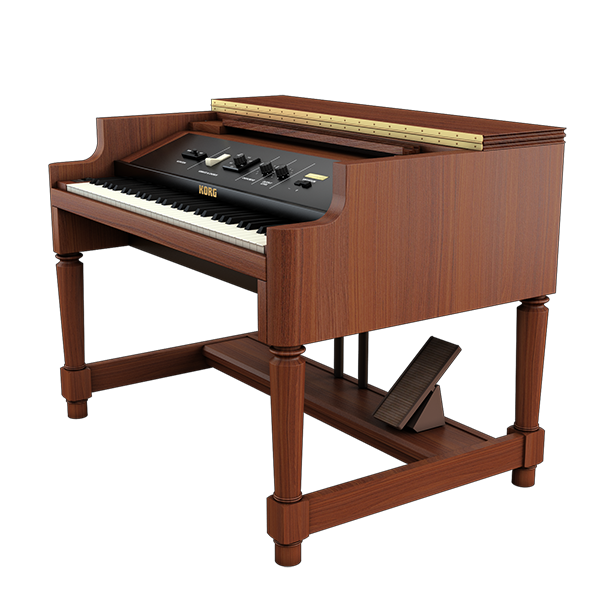 This is a powerful organ model that samples a range of sound variations from a traditional vintage organ. With a powerful rotary speaker, vibrato and chorus that adds character to the sound, and an overdrive circuit that generates warm distortion, it's easy to produce realistic organ sounds.


Clav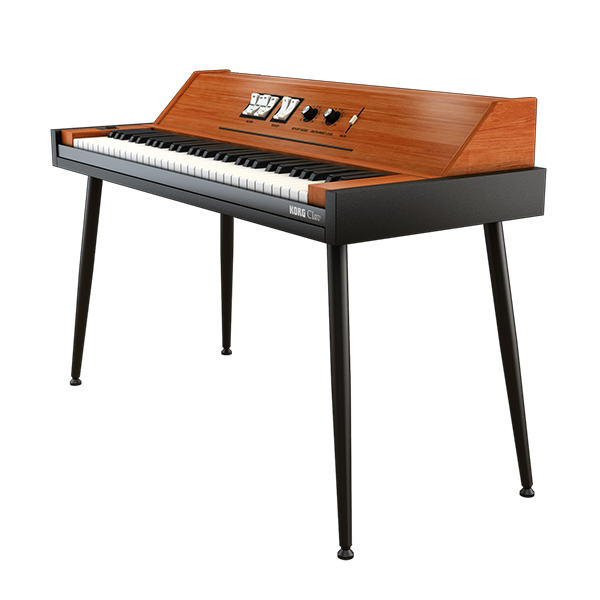 This is a clav module that reproduces the sharp attack and percussive sound of a classic instrument. Since the pickup and filter can be controlled by individual switches, you can easily try out different changes in the sound. Additional parameters indispensable to the clav sound have been carefully selected, such as a mute slider that adjusts to the sound.


Multi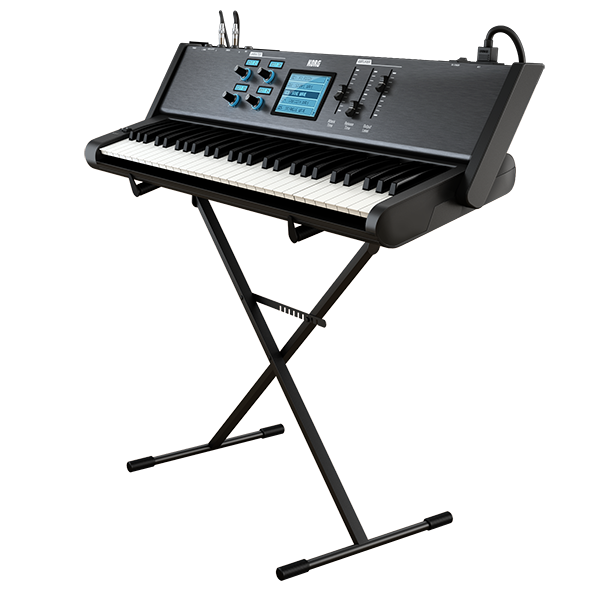 The multi module lets you produce a wide range of sounds including strings, brass, and synth. It provides acrisp, high-quality sound, with each tone displaying a set of the most suitable parameters for editing, so you can easily and efficiently attain the sound you desire.



KORG Module Standard for iPhone and KORG Module (universal model with all sound engines and functions) are available for download purchase from the Apple App Store.
We use cookies to give you the best experience on this website.
Learn more
Got it