Features
Artists 2016.08.03
Michael Bluestein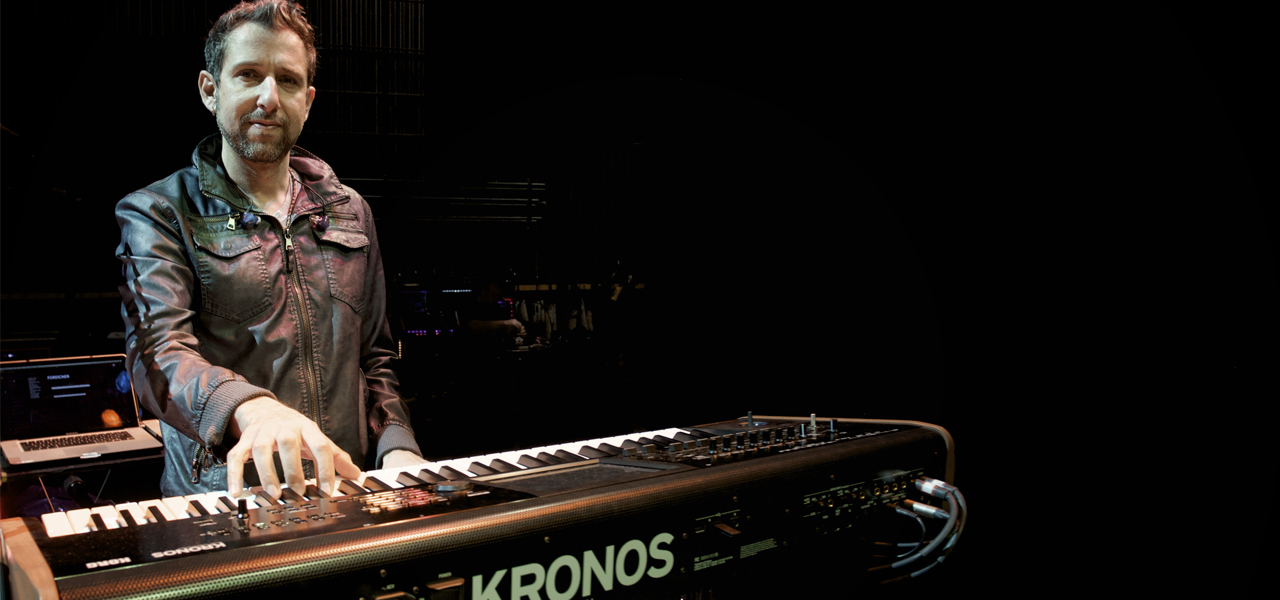 "It's been awesome having the Kronos out here and it has become an essential part of the rig! I feel like I have barely scratched the surface with it and I'm looking forward to our upcoming break when I can really start to get deeper."
- Michael Bluestein (Keyboards for Foreigner)
Los Angeles Keyboardist Michael Bluestein has been with the classic rock band Foreigner for over 8 years. Before that, he toured with Boz Scaggs, Enrique Iglesias, Shelby Lynne, Anastacia, Dancing With The Stars, and did select performances with Burt Bacharach and Stevie Nicks. Michael is the owner/operator of Black Beagle Sound recording studio, and has released 3 albums as a leader. He is a graduate of Berklee College of Music.
Checkout
michaelbluestein.com
Backstage with Michael Bluestein of
Black Beagle Sound
Product Information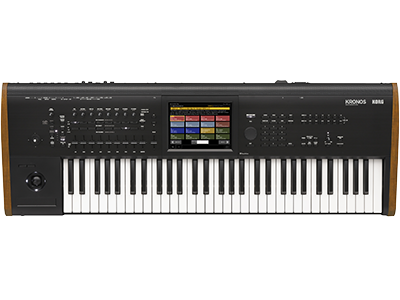 KRONOS
MUSIC WORKSTATION