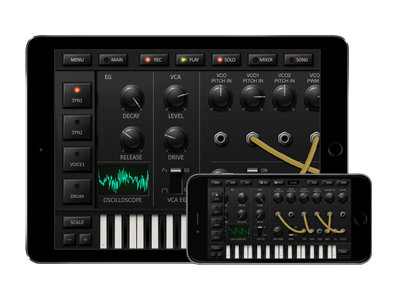 KORG iDS-10
MOBILE SYNTH WORLD
Support
Learn More
Related Products
The latest title in the KORG DS-10 series, now available for the iOS!
The KORG DS-10 series was an enormous hit for the Nintendo DS. Now, seven years later, it has undergone a further evolution while staying true to its original spirit. Now available is the KORG iDS-10, a portable synthesizer studio for iOS.

The KORG iDS-10 combines a cutting-edge analog synthesizer, voice synthesizer, and analog drum machine inspired by motifs from the original KORG DS-10. This iOS app gives you a hand-held system to easily create electronic music, which requires persuasive sound with a minimal number of notes.
KORG iDS-10 for iPhone - Introduction Movie
KORG iDS-10 for iPhone - Beat Making
New Features, New Experiences.
Powerful analog synthesizer lets you visually learn sound design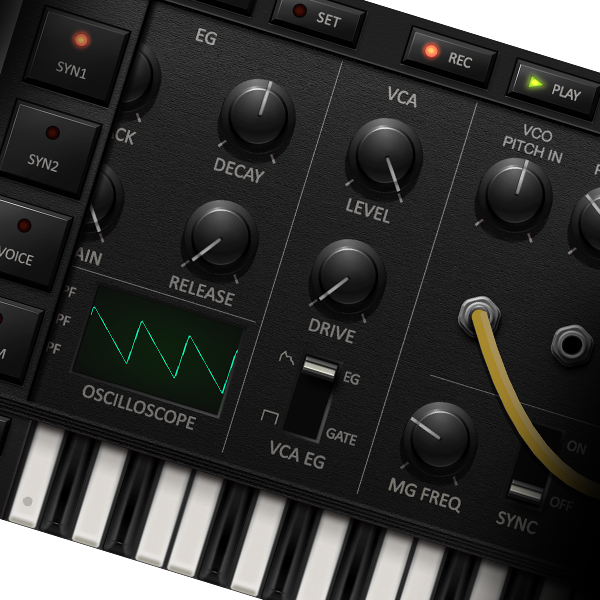 The analog synthesizer provides carefully selected parameters, making it easy to enjoy sound design. The unique patching function also lets you create sound in even deeper ways. Since all parameters can be automated, you have a wide range of song-production possibilities.

Each synthesizer provides five types of effect with an oscilloscope that helps you see the sound. This cutting-edge synth engine takes full advantage of the iOS device's CPU to generate astonishing sound, and will heighten your enjoyment using the KORG DS-10.
Enter your lyrics, and the voice synthesizer turns them into a voice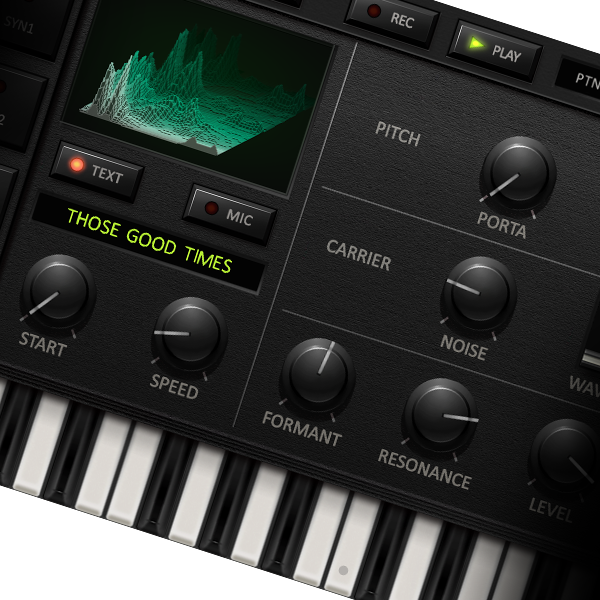 The voice synthesizer is one of the popular features of the KORG iDS-10. Based on a vocoder, its engine makes it easy to generate voices. It also supports input via a microphone which can be used as a conventional vocoder.

The parameters are optimized for creating such voices, so you'll be able to enjoy sound design with a different character than an analog synthesizer, further widening the possibilities for your music.
Analog drum synthesizer makes it easy to produce the sounds that you want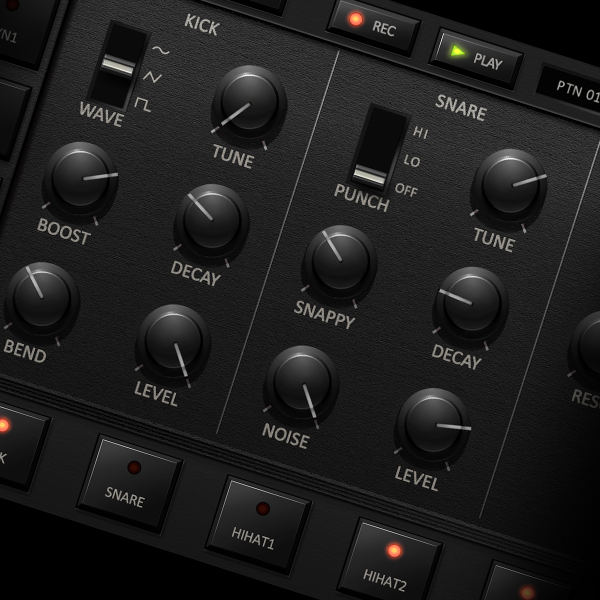 Drums are now more important than ever, and the iDS-10 provides an analog drum machine that's carefully tuned for easy creation of powerful sounds.

With total control over six drum sounds (kick, snare, hihat1 / ihat2, tom, and percussion), you can create awesome tracks with high impact.
Smart keyboard and KAOSS mode make step-recording enjoyable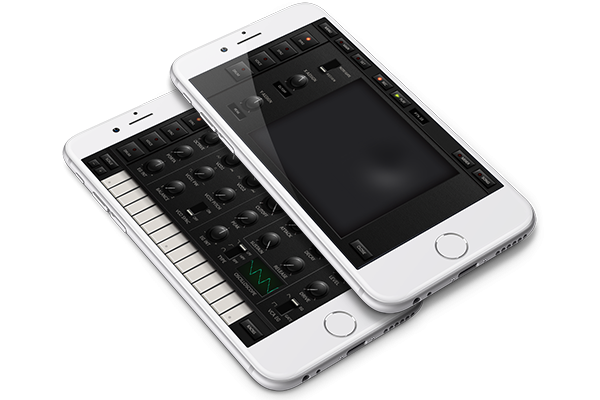 The smart keyboard lets you specify a scale so that you can step-record without worrying about "wrong" notes. And of course there's also KAOSS mode, where you can produce a limitless range of great-sounding phrases, with just a touch of the keyboard.

The scale setting is also applied to the sequencer's note display, so you can enjoy producing songs whether or not you have any musical knowledge or experience.
Pattern play that you can perform in real time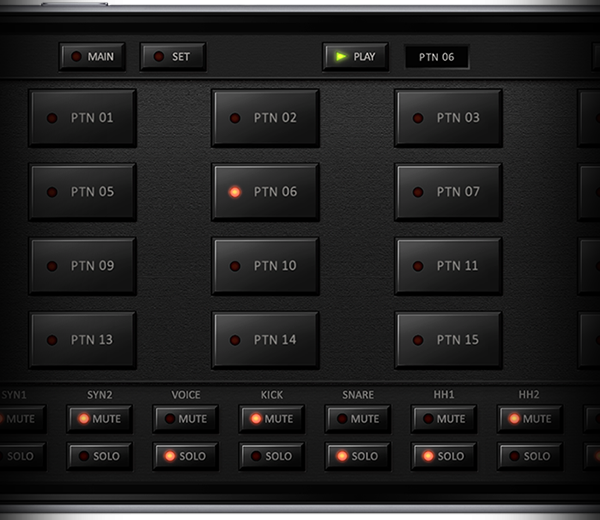 The pattern play capability of the KORG DS-10 has further evolved, generating amazing user performances.

You can seamlessly play 32 patterns, and also manipulate track mute and solo settings in real time. It's guaranteed to result in the kind of protean acts that are notable in modern day DJ performances.
Send your songs by email for collaborative music productions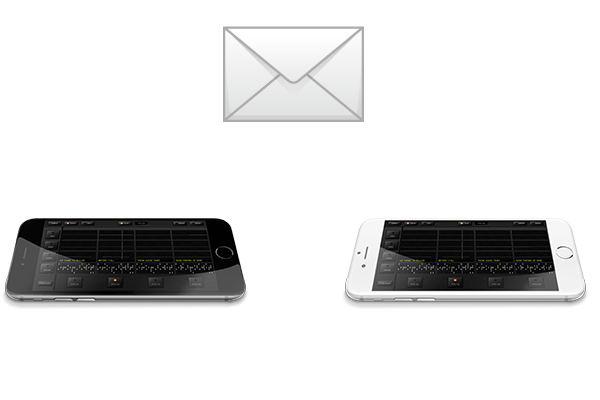 There's a function that allows the transfer of song data via email, making it easy to exchange songs with your friends.
Mystery bingo!?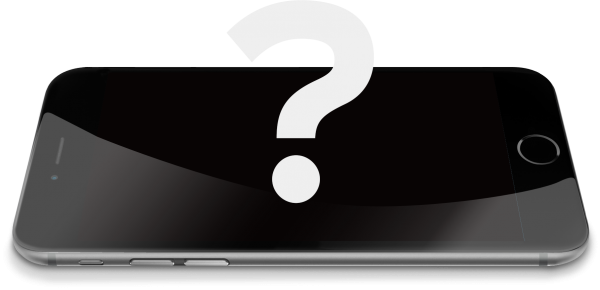 And then there's the enigmatic mystery bingo; as you continue enjoying the KORG iDS-10, the full picture will become clearer …

This app was produced in cooperation with the game music and app production company "Detune." Don't miss this opportunity to experience the world of the KORG iDS-10 that resulted from this collaboration with Detune Inc.

* The first title in the KORG DS-10 series was the KORG DS-10 which was announced in 2008. The second title was the KORG DS-10 PLUS which launched in 2009. These are products of Marvelous Inc. For more details, refer to the following page of that company's website:

http://www.korgds10synthesizer.com/

PRODUCTS

KORG DSN-12
See your sound - virtual analogue synthesizer


KORG M01D
KORG M01 for nintendo 3DS downloads
Register here to get Korg App News Letter
Register for the KORG app News Letter so that you won't miss the latest news and information about KORG iDS-10.
We use cookies to give you the best experience on this website.
Learn more
Got it