News Major update for the popular finger drumming lessons "Melodics" included in the KORG Software Bundle.
Major update for "Melodics" (pad drumming lessons), new keyboard lessons added!

The concept that made Melodics popular made the jump to the keyboard. Now you can practice and enjoy Melodics on any MIDI keyboard!

Coinciding with this update, 30 extra lessons were added for a total of 40 lessons now included with the KORG Software Bundle.

Melodics lessons are a new paradigm in music training that will help you improve your performing skills in an addictive and enjoyable way, just as if you were playing a video game!
Are you up for the challenge?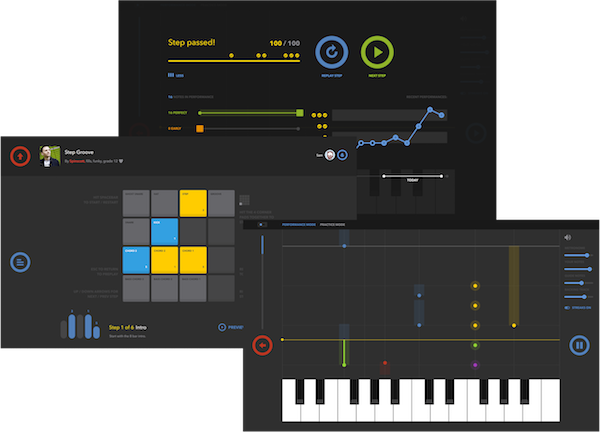 What's Melodics?
Melodics is a desktop app that helps you improve your keyboard and finger drumming skills. You can download it for free and it comes with 40 lessons to get you started. Learn from contemporary artists, DJs, and producers with new tutorials released every week. Melodics is an exciting cross between a game and a beat-making software, that adapts to your abilities and musical tastes to help you get better, faster.
We use cookies to give you the best experience on this website.
Learn more
Got it