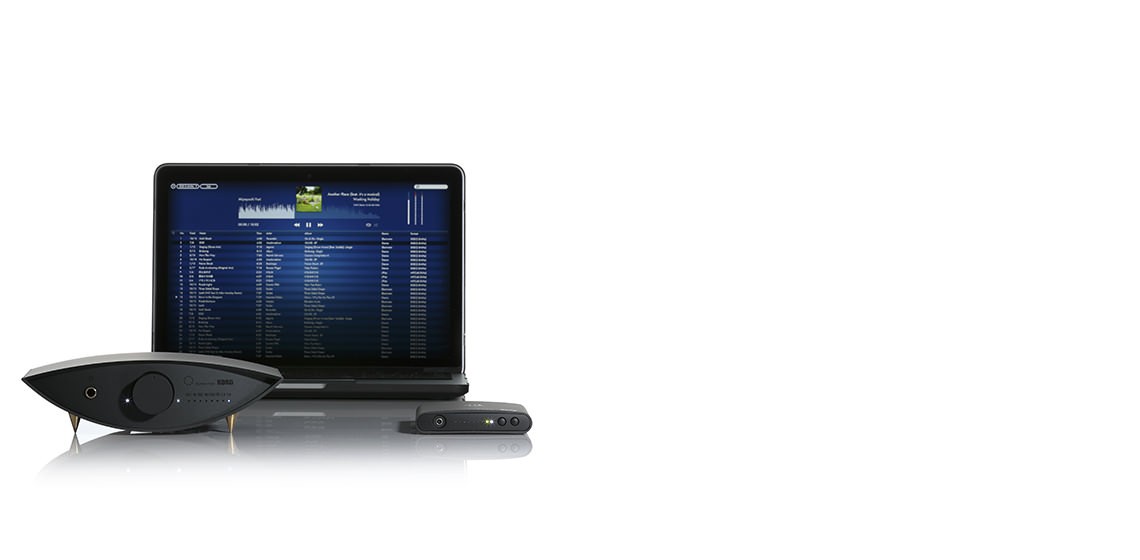 The AudioGate v3.0.2 is now available for free download.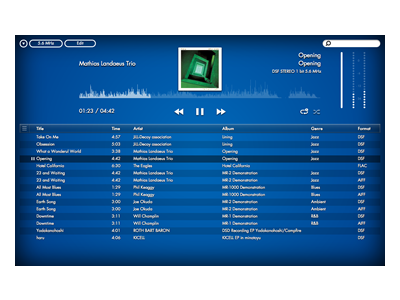 AudioGate3
HIGH DEFINITION AUDIO PLAYER SOFTWARE
Saber mas
Sitios relacionados
Productos relacionados
Requisitos de Funcionamiento para AudioGate
Windows

OS:

Microsoft Windows Vista Service Pack 2 (32bit、64bit), Windows 7 (32bit, 64bit), Windows 8.1 (32bit, 64bit)

CPU:

Core 2 Duo 2.66GHz o más recomendado

RAM:

1GB o más
Mac OS

OS:

Mac OS X 10.6 to 10.8 (OS X 10.9 será soportado más adelante.)

CPU:

Core 2 Duo 2.4GHz o más recomendado

RAM:

1GB o más
* Para Windows (ASIO) y Mac, se admite la reproducción nativa DSD solamente cuando se usa el KORG USB Audio Device Driver.
* Las siguientes limitaciones en el entorno operativo existen en mayo de 2014, pero se espera que sean solucionadas o soportadas en el futuro.
- En algunos casos, el sistema podría no funcionar correctamente con USB 3.0. Es posible resolver el problema instalando el último controlador USB, conectando a un puerto USB diferente o mediante el uso de un hub USB autoalimentado. Si el problema persiste, por favor, conecte el sistema a un puerto USB 2.0.
- No se admiten los últimos ordenadores Mac, incluyendo el MacBook Air (mediados de 2013) y las versiones finales del iMac. Pedimos disculpas por cualquier inconveniente que esto pueda causar. El controlador actualizado DS-DAC se publicará en un futuro próximo.
* "DSD" es una marca registrada.
* Todos los nombres de productos y especificaciones son marcas comerciales o marcas registradas de sus respectivos propietarios.
* Apariencia y especificaciones de productos están sujetos a cambios sin previo aviso.