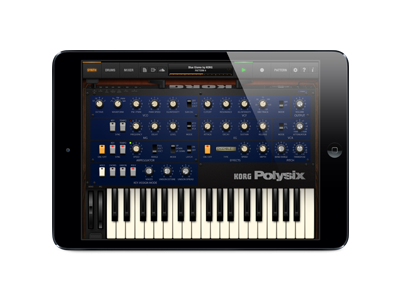 iPolysix for iPad
Support for Your Purchase
بیشتر بدانید
سایت های مرتبط
محصولات مرتبط
Francis Prève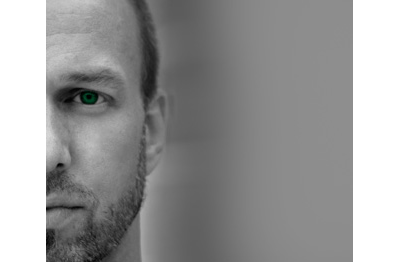 Profile
With a career that ranges from worldwide classics like "Yin and Yang" with Wolfgang Gartner, to sound design for legendary musical instruments - Francis Prève's contributions to electronic music have earned him a unique place among producers.
Comment
The original Polysix was my first polyphonic analog synthesizer and a huge part of my early sound as an artist. The new iPolysix is a brilliant recreation that is both authentic and loaded with useful new features. Pattern 7 of "McFooty" (at 1:04 in the audio) really shows the warmth and lushness of this app.
SoundCloud Waveform
Demo Song Performance Video
Greggx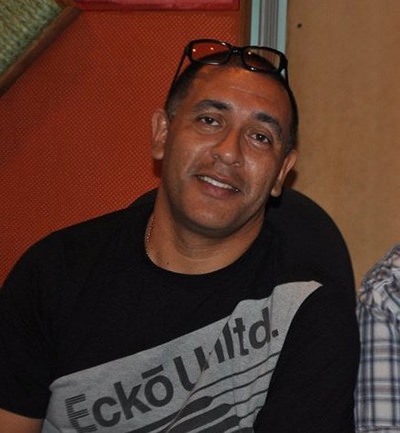 Profile
Keyboard Player for ASWAD (UK Reggae Band) / BILLY OCEAN / OMAR / Twinkle Brothers / Freddy Mcgregor. Before this I was touring all over with various reggae artists ie: Janet Kay / Gregory Isaacs / Dennis Brown / Mighty Diamonds / Frankie Paul, basically most of the Jamaican artists that came to the UK to tour Europe in that period. I produced BILLY OCEAN's last album: "Because I Love You". I am currently working as a Music producer, preparing up-and-coming young artists for the world stage in TRINIDAD AND TOBAGO.
Comment
Great IMPRESSIVE little program, does much more than appears on the surface. Because of my background in live performance this was initially a challenge for me as the sequencer works in step time. My first impression of the limited control parameters was not to expect too much, but shortly after using iPolysix I realized how much fun this would be with results coming quickly and easy. The quality of the sounds are incredible! I will use my iPad in the studio just to access iPolysix alone. Having KORG KRONOS myself, I'm used to big sounds and professional quality, with just a few tracks it's possible with iPolysix to create a huge sound that is 100% authentic to the original. I really love iPolysix which should be made into a stand-alone program for Mac and PC. It was a pleasure to be involved in this project, thank you Korg!
SoundCloud Waveform
Demo Song Performance Video
TuKuRu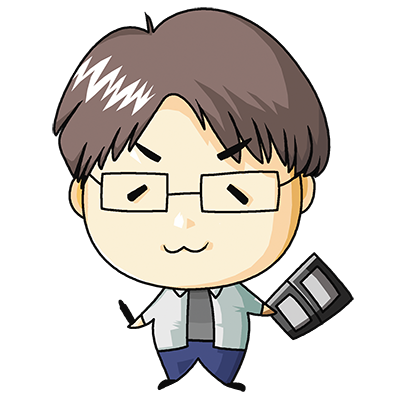 Profile
Born in Hokkaido, raised in the city of Fukuoka and Kitakyushu in Fukuoka Prefecture. I work as a system engineer for my day job. I've posted videos where I use KORG DS-10, M01, etc. Please share your thoughts with me via https://twitter.com/TuKuRu
Comment
To present a good iPolysix sound in my demo, I went for a wind synth sound and also a pulse width based sound, with a wide open cutoff and a little bit of resonance in SYN 1. Both sounds use six voices on UNISON mode. In SYN 2, I used a nice spread sound by utilizing the ENSEMBLE effect in POLY mode. Since iPolysix supports CoreMIDI, I tried to play it with a KORG microKEY in the performance video. It's always fun to try to challenge yourself every now and then!
Demo Song Performance Video
KORG USA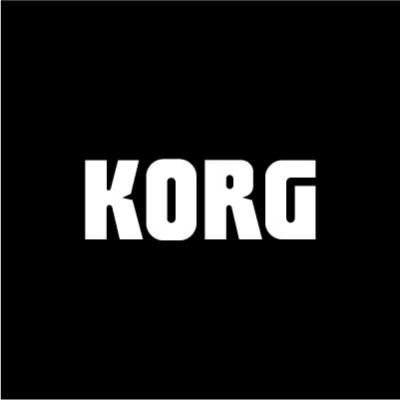 Comment
Subdued Noise is a track which was completely conceived through the process of creating sounds in iPolysix. Decidedly downtempo, with a touch of 80's-style drum hits, the song morphs to a double-time, more "drum and bass-esque" track to further show versatility. To make the track as multi-layered as possible, I resorted to using a drum track for the bass line - opening up the two synth parts for the other textures. There's also lots of modulation going on; from filters to sends to effect types. I hope you enjoy listening to it as much as I enjoyed writing it!
SoundCloud Waveform
koishistyle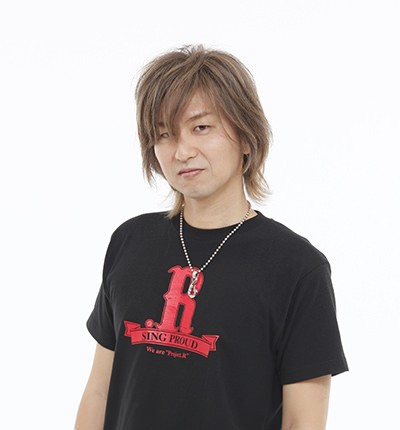 Profile
Kenichiro Ohishi / From Shizuoka prefecture.
Ohishi-san's love of music technology began at the age of 14. Throughout his career he has participated in numerous projects – from synth programming, recording, and arrangement of music for anime films and musical theater. He has also released several performance videos featuring gadget-style instruments, and played a variety of events under the name "koishistyle."
Comment
Focusing on the available polyphony of the original Polysix was a big part of creating my demo for iPolysix; utilizing a lot of chording, etc. Since there are six voices available per synth, I found it a pleasure to use external keyboards to play in notes. Although the individual components of the synthesizer are rather simple, combined they are quite powerful, and offer a very unique sound. Adding to that power is the fact that almost all parameters, including effects, can be automated. This feature is useful for not only synth sounds, but also notes. For example, in the middle of the song, triplets and sextuplets were entered for the solo by automating the arpeggiator.
SoundCloud Waveform
Matthias Sauer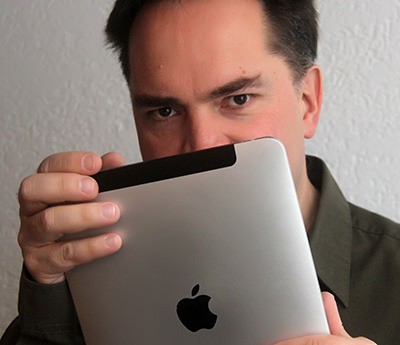 Profile
Matthias Sauer is a synth programmer, musician and audio designer from Germany (based near Frankfurt). In 2012 he founded his own company app-sound.com with focus of developing presets and loops for iOS apps. Before that time he was busy with factory voicing for many years, released chill out music and - by the way - he started playing the real Polysix in a school band.
Comment
RetroFunkLounge shows the fascinating iPolysix in two ways at the same time - as a vintage synthesizer rediscovering the early 80ies as well as a production tool for todays lounge music. RetroFunkLounge is actually a mix of 80s funk and todays lounge music. All the presets I made with the Korg App are really timeless, I like the chord memory function, the deep and warm sounding pads and the very easy handling of iPolysix.
SoundCloud Waveform
Demo Song Performance Video
Yonao Keishi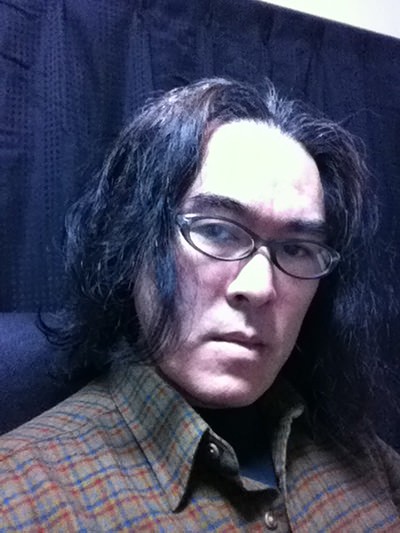 Profile
Game music creator. I'm from the city of Fukuoka in Fukuoka Prefecture. Asterism is cancer. Blood type is AB.
Representative work: Strania - The Stella Machina (XBOX), Dies Irae ~Amantes amentes~(PSP). I'm also a live performer, making use of KORG DS-10, M01 on Nintendo DS and Korg's iPad apps
Comment
PATTERN 17-22 are just analog synth sounds. I really like having MG assigned to slowly make VCF changes, little by little. I also like having the ability to have realtime detailed parameter changes, for example where the chord is changed to a wobble bass in PATTERN 13. Although one example, I think that this functionality can be used in a number of different ways.
SoundCloud Waveform
iNALOG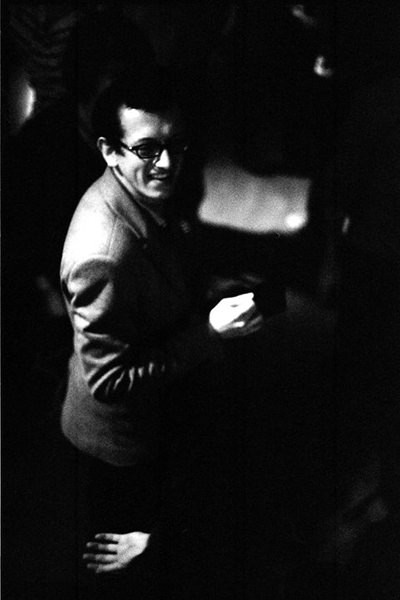 Profile
I'm an electronic musician from Amsterdam producing a diversity of sounds. As DS-10 Dominator I played across Europe and Japan using only the KORG DS-10 software. AuxPulse is my Acid/IDM duo. Hypnotic School is my electronica/pop band. And there is more on www.rutgermuller.nl. Thanks for listening!
Comment
Creating the iPolysix dubtechno demo 'Submarine Drift' was a very relaxing experience to me. The synthesizer does a great job on deeply filtered dub chords. I placed them in 64 step loops and played around with the excellent sounding delay and reverb effects. Prior to this composition I had no experience with the KORG Polysix yet, but I found my way into a diverse landscape of sounds very quickly, from distant ghost sounds to close fuzzy guitars.
SoundCloud Waveform
Demo Song Performance Video
We use cookies to give you the best experience on this website.
Learn more
Got it