News Updates - KORG USB Audio Device Driver (DS-DAC-10/100/100m) for Mac OS X El Capitan is now available!
Thank you for your continued support using our products.
DS-DAC Series (DS-DAC-100, DS-DAC-100m)
The official driver for Mac OS X 10.11 El Capitan has been released. We are sorry for any inconvenience caused by this delay.
The latest version of AudioGate and DS-DAC Setup which includes this driver can be
downloaded here

.
Please refer to the following news
regarding the summary of AudioGate 4.0.2 and DS-DAC Setup r2.
Product Information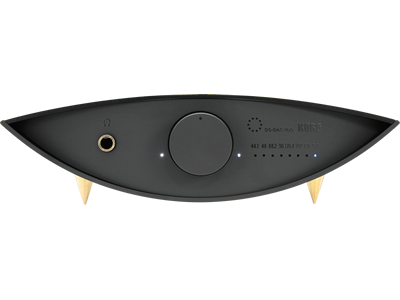 DS-DAC-100
1BIT USB-DAC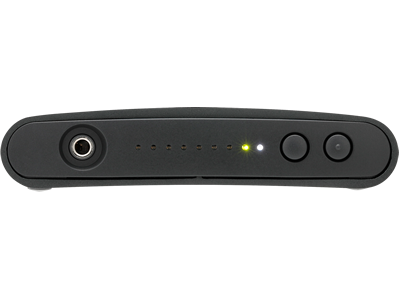 DS-DAC-100m
MOBILE 1BIT USB-DAC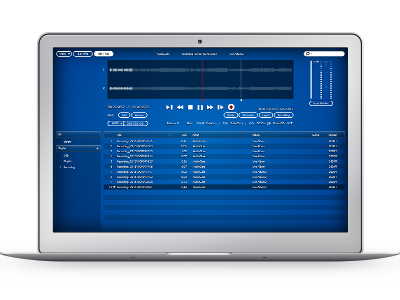 AudioGate4
HIGH RESOLUTION MUSIC PLAYER
We use cookies to give you the best experience on this website.
Learn more
Got it