News Keyboard legend - Keith Emerson. Now and Forever.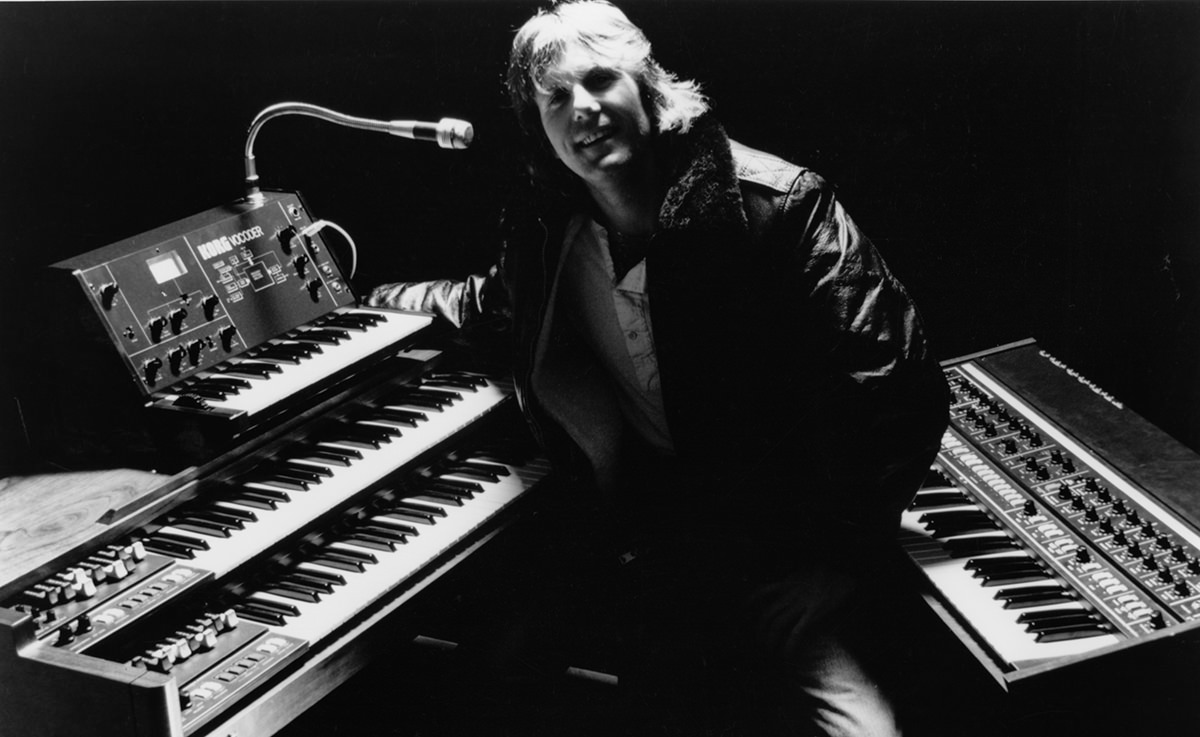 All at KORG would like to express our profound sadness at the passing of one of the world's greatest and most influential musicians - Keith Emerson.

We extend our deepest sympathies to his family and friends. 

Keith had often said that he and KORG were closely tied and "like family" for over 30 incredible years.

Seiki Kato, President of KORG INC., said "When we started making synthesizers, he was already a big star with Emerson, Lake and Palmer. He really liked KORG products,  and his support was incredibly important for us as we built our name in the music instrument industry market worldwide."

Since he embraced our products and technologies, Keith had been using our products when recording and when performing on stage everywhere he played, and he enthusiastically supported all our promotional efforts whenever and wherever he could. With his creative ideas and contributions he gave us a lots of inspiration in all our work.

Recently we received a request from Keith to prepare KRONOS keyboards for his coming Japan shows in April.  As always, we were looking forward to seeing him again here in Japan. Keith was gentle, had a great sense of humor and made it enjoyable for us to work with him.

Keith Emerson combined great showmanship and keyboard playing in a very unique style that no one else can hope to replicate. KORG offers our heartfelt respect to his great talent, contribution to music and keyboards/synthesizers and to the creative lives of every musician he inspired. We give grateful thanks that we were able to work so closely, so happily and for so long with this truly great musician.

Rest in peace, Keith Emerson.

Seiki Kato and All at KORG.
We use cookies to give you the best experience on this website.
Learn more
Got it