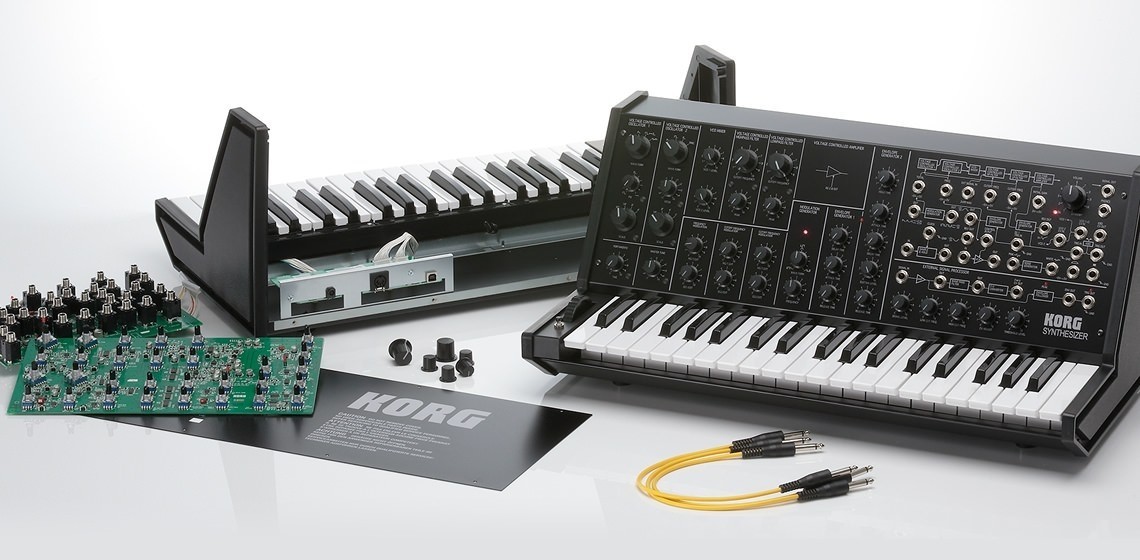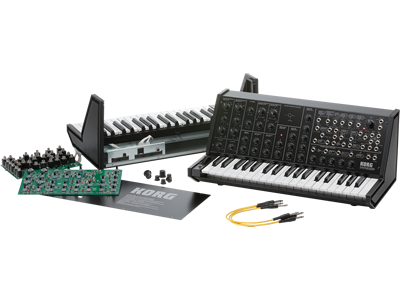 MS-20 Kit
MONOPHONIC SYNTHESIZER
Learn More
Related Products
Build a real MS-20 with your own hands

Creating an instrument your own hands is the part of the true enjoyment of an analog synthesizer. The MS-20 Kit lets you obtain a real, full-sized MS-20 by assembling it yourself. It goes without saying that, just like the MS-20 mini released in January 2013, the engineers who developed the original MS-20 have overseen this project - ensuring that its historic sound is reproduced with complete fidelity.
In addition, the MS-20 Kit provides the filters from both the early and late versions of this classic instrument and it even allows you to switch between them.
Today, 36 years after this historic instrument was first unveiled in 1978, the MS-20 returns to its true origin.
MS-20 Kit -- Build Your Own Analog Legend!
A full-size MS-20 that you can assemble yourself
Both the early and late versions of the filter are provided
Overseen by the engineers of the original MS-20;
a complete replication of the original analog circuitry:
- 2VCO / 2VCA / 2VCF / 2EG / 1LFO structure
- External signal processor (ESP)
- Extremely flexible patching system
MIDI IN and USB connector
Powered by an AC adapter
Replicates every detail of the original, down to the package binding and the included manual
MS-20 Kit - Unboxing and Assembling Movie
We use cookies to give you the best experience on this website.
Learn more
Got it