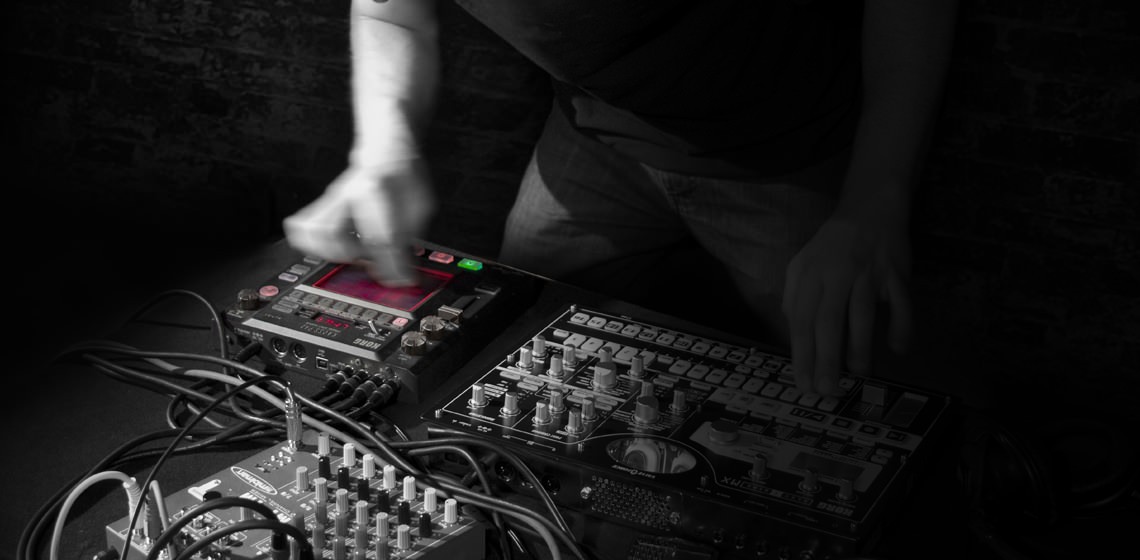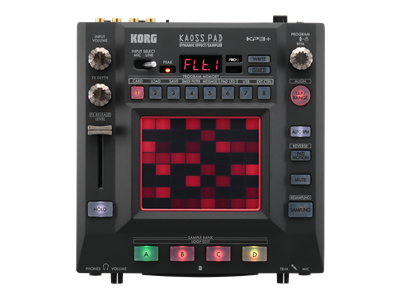 KAOSS PAD KP3+
DYNAMIC EFFECT/SAMPLER
Learn More
Related Products
A real-time effects processor/sampler with instant control over cutting-edge effects.
The Kaoss Pad series of effects units is famed for its intuitive touch-pad interface. The flagship model KP3 that appeared in 2006 was highly acclaimed by musicians and DJs around the world for its powerful, instantaneous effect programs and its wealth of sampling functionality.
The sounds that drive the electronic and EDM music movements, and the effects used to create them, have evolved significantly over these past seven years.
The effects combinations which have become a staple in numerous genres and applications thanks to the KP3 have been taken to a new level with the new KP3+. The KP3+ is a real-time effects unit that will generate the sounds of modern electronic and beyond.
Use the touchpad to control effects in real time.
A total of 150 effects ideal for DJ mixing and sound design;42 new types including:
- Vinyl Break simulates a turntable
- Ducking Compressor emphasizes the backbeats
- Newly-designed Looper lets you freely manipulate loops
- Effects you can use for breaks in your DJ play
High-spec sampling functionality
Numerous functions to make your performance even more expressive
- FX Release function controls the reverberation to produce a more natural decay
- Mute function cuts the input signal and outputs only the effect sound
- Pad Motion function records and reproduces your effect usage
Practical functions that are easy to use during live performance or production
- Eight program memories let you switch effects instantly
- Hold function sustains the effect sound
- Set the tempo with auto BPM, tap tempo, or the BPM knob
- Pad LEDs ensure high visibility even in the dark
Highly expandable for even greater potential
- USB MIDI allows for use as a powerful MIDI controller
- Store sample data on an SD/SDHC card
- Dedicated editor software for centralized management of sample data and settings
KAOSS PAD KP3+ / New Effects Performance
We use cookies to give you the best experience on this website.
Learn more
Got it