Noticias Holiday Sale: ¡Rebajas de hasta el 50% en apps y software KORG!
This year's Holiday Sale offers up to 50% OFF all KORG music production apps and software! The sale also applies to iOS in-app items and software upgrades.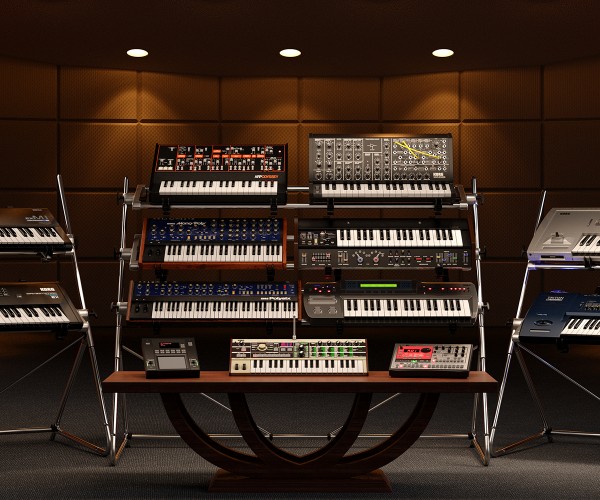 KORG Collection 4 series
The KORG Collection 4 represents the sounds of the music eras of each of the included synthesizers. The sale includes not only the newly added microKORG, ELECTRIBE-R, and KAOSS PAD, but also synth classics M1 and TRITON, the analog synthesizer classics MS-20 and ARP ODYSSEY, and more, including bundles.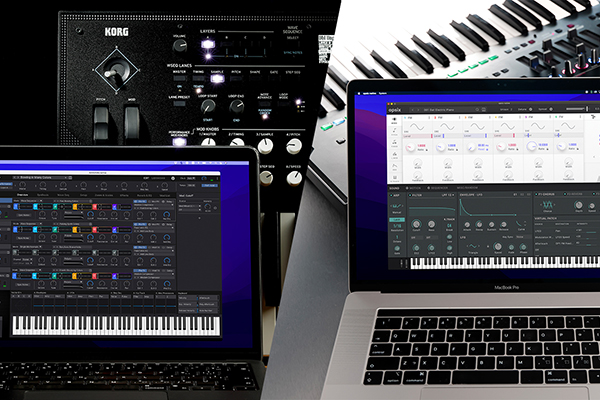 wavestate native/opsix native
The wavestate native and opsix native software feature the exact same sound engine as their hardware counterparts, allowing seamless exchange of sounds between hardware and software. Produce in your DAW with the native plug-ins and their rich visual interfaces, and then take your creations to performance with the hardware keyboards.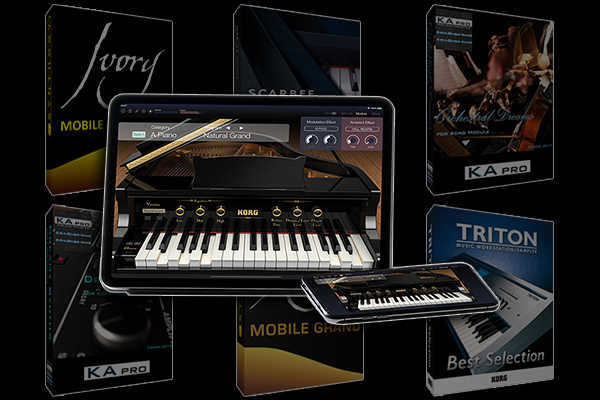 KORG Module & Gadget 2
A wide variety of additional/expansion sound libraries are available for you to add to your KORG Module, including The famous "Ivory" piano sound module from SYNTHOGY's "Ivory Mobile Grand" and "Ivory Mobile American D"; "CLASSIC EP-88M" from SCARBEE, one of the world's leading sound developers KApro's "Supreme Cello" , "Orchestral Dreams" and more. In addition, KORG Gadget 2 can also use sounds from the Expansion Sound Library, adding even more variety to your music production.
All of these products are available at great prices. This is a last chance this year to enrich your music production environment, so don't miss out on this Holiday Sale, only until December 28th, 2022.

Sale Period
- 2022/12/1 (Thursday) - 2022/12/28 (Wednesday)

Targeted Products
- KORG Collection 4 for Mac/Win
- wavestate native / opsix native
- KORG Gadget 2 series
- All KORG's iOS / Android music apps
* For iOS apps, the retail price will vary depending on the country of purchase.
Informacion de producto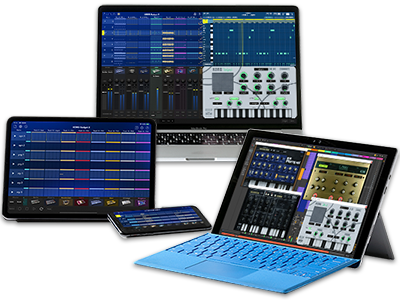 KORG Gadget 2
MUSIC PRODUCTION SOFTWARE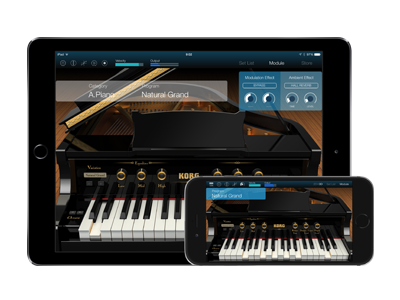 KORG Module
MOBILE SOUND MODULE
We use cookies to give you the best experience on this website.
Learn more
Got it