Support
Contact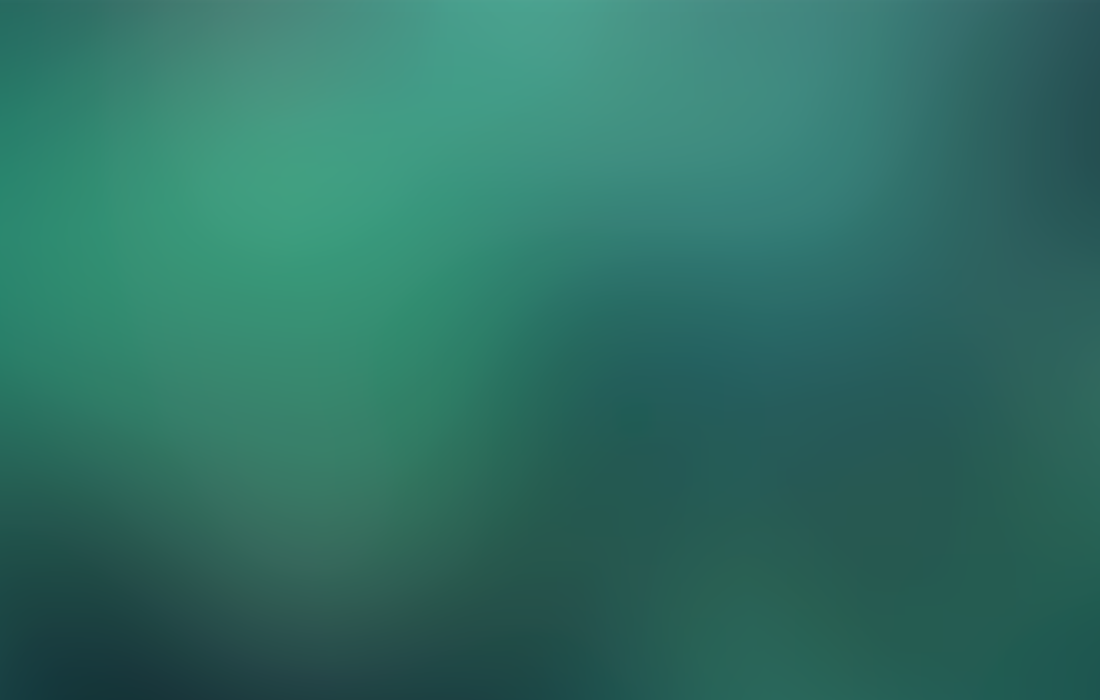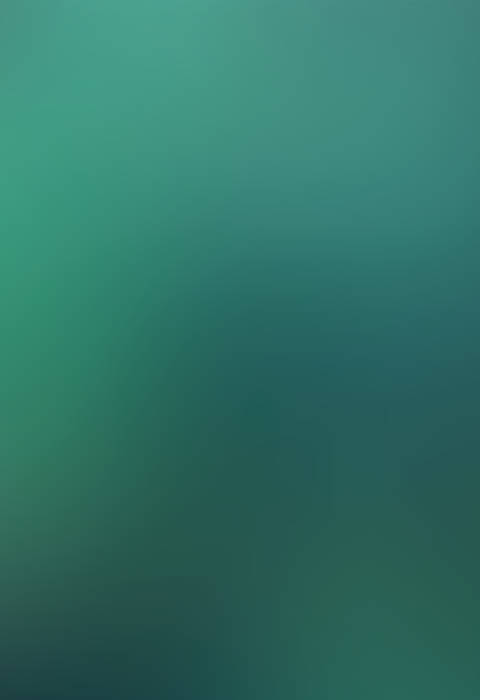 Contacting Korg UK
NOTE for product support, warranty and repair of KORG products: All product support and warranty coverage is provided by the Korg distributor of the country that your product was purchased in. Products sold by unofficial or retailers outside your local distributor's territory may not conform to local specifications and will not be covered by your local distributor's warranty. If you are not currently located in the country where your product was purchased and require local repair, please contact the local Korg distributor for servicing information. Please note, if you require warranty coverage you must have your product serviced in the country where it was purchased even if this involves paying freight to and from that country. In this instance, please contact the dealer who originally sold you your KORG product to make the necessary arrangements. For a full list of Korg's international distributors, please click here.
Korg UK looks after the sales and support of Korg products through a network of dealers across the UK and Ireland. We are part of the worldwide Korg family of companies with a Head Office in Tokyo Japan. (More about us.)
We are always happy to hear from our customers and encourage feedback from anyone with comments on us, our products or what we do or don't do.
Korg UK LTD
1 Harrison Close
Knowlhill
Milton Keynes
Buckinghamshire
MK5 8PA
Phone and Fax Numbers
Reception: 01908 304600 (Please Note: The Reception and Sales lines are unable to take technical support enquires)
Fax: 01908 304699
Sales: 01908-304601 (Opening Hours 9am - 5.30pm, Mon - Fri)
E-Mail Contact
Click Here to send a general feedback relating to Sales, Marketing or this web site.
If you need help operating your Korg product, please contact us using the following support form.
Click here to send a tech support enquiry.
Should you require spares for your product, please contact us using the following enquiry form.
Click here to send a spares enquiry.
Should you require your product to be repaired, please contact us using the following enquiry form.
Click here to send a service enquiry.
Product Support
Product Support Line: 01908 304637 - Mondays: 09:30-13:00 & 14:00-17:00 - Tuesdays - Fridays: 14:00-17:00
Product Returns Line: 01908 304650 - (Opening hours: 10am – 5:30pm Mon- Fri)
Other Enquiries
If you are interested in working for Korg, Click here to see the latest info on Employment Opportunities.