Features
Artists 2016.10.01
Rick Wakeman on the ARW Tour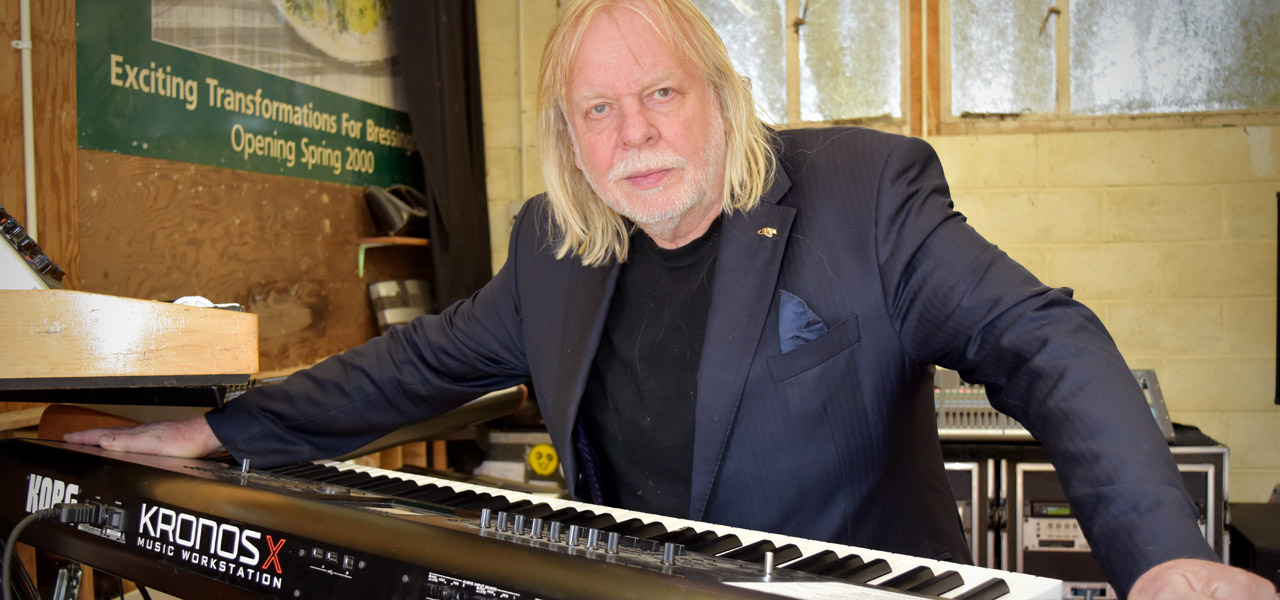 Rick Wakeman on the ARW Tour
After a lengthy hiatus away from the band YES, Rick Wakeman is currently delighting fans along with former YES men Jon Anderson and Trevor Rabin with a triumphant tour playing an evening of Yes music & more.
Covering North America during the last months of 2016 and then Europe in 2017, there'll be plenty of KORG action at Rick's fingertips as his rig features two KORG KRONOS keyboards.
We were lucky to grab a moment with him at the end of summer, just as he was starting the programming and preparation for rehearsals and the opening gigs in the US.
http://www.arw-tour.com/
Product Information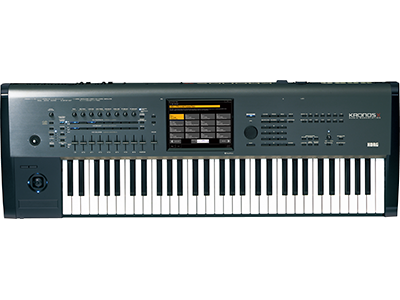 KRONOS X
MUSIC WORKSTATION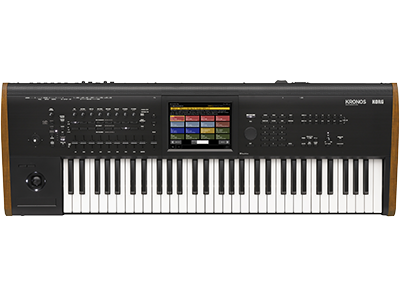 KRONOS
MUSIC WORKSTATION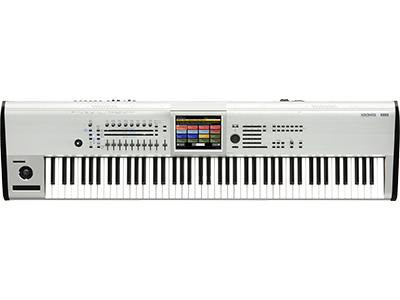 KRONOS Platinum
MUSIC WORKSTATION