Features
Artists 2016.04.19
Çağri Tozluoğlu of Karnataka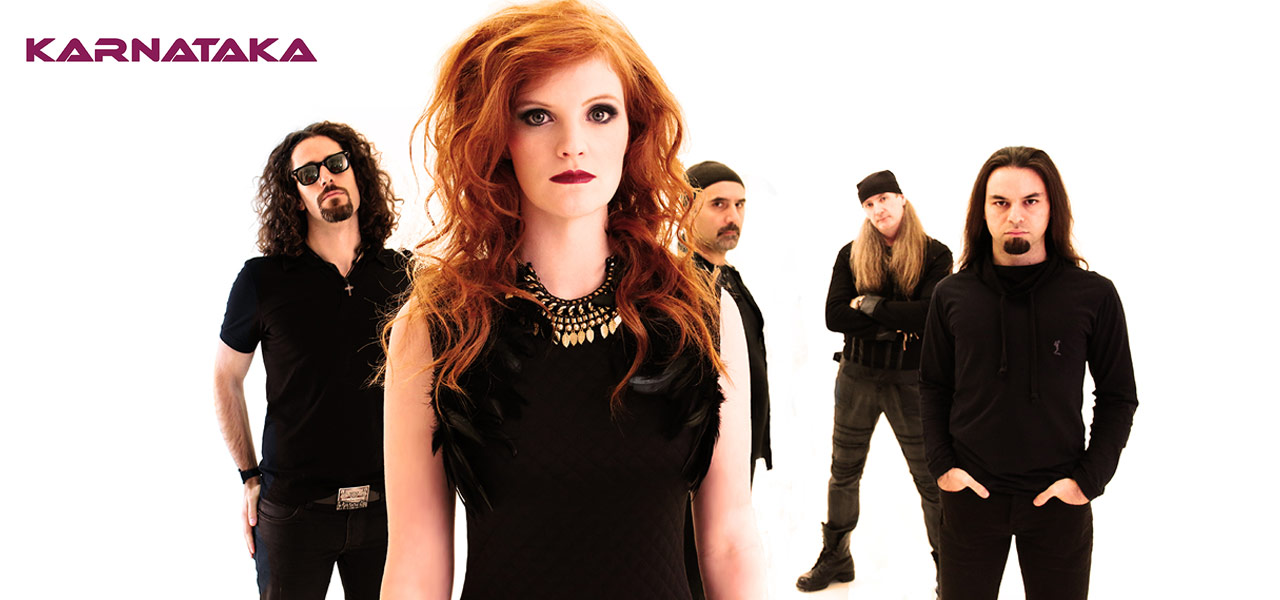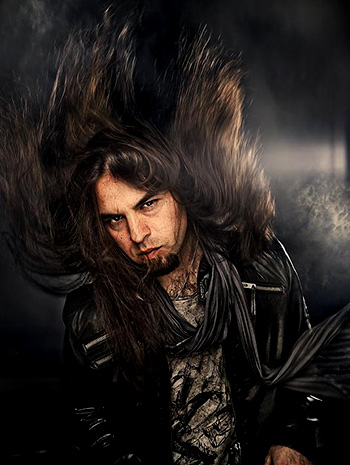 Karnataka rose to the forefront of the female-fronted symphonic progressive rock scene with the release of their landmark album "Delicate Flame of Desire". Their follow up and critically acclaimed album the Gathering Light won Best International Album at the World Prog Awards.
2015 marked the release of the hotly anticipated follow up album "The Secret of Angels". Recorded at Peter Gabriel's Real World Studios and Quadra Studios in London, this new release has received rave reviews and won the album of the year award, with the title track also getting the best song award in The Classic Rock Society Awards. It also featured in the top 10 of Prog Magazine's Readers' Poll.
Karnataka may be known as a British-based symphonic prog band, but the band features an international line-up
of world class musicians
.
On keyboards, hailing from Istanbul is KORG Kronos user, Çağri Tozluoğlu. Çağrı has emerged as one of the hottest keyboard talents on the rock scene. Playing piano and keyboards from a very young age, Çağrı went on to study classical piano before branching out further into other genres including folk, progressive/symphonic rock and jazz fusion.
Çağrı's main keyboard is a Korg Kronos 88 and he has used it extensively on The Secret of Angels recording and on tour. He has recently upgraded to the Kronos 88 Platinum.
Karnataka are currently on tour throughout 2016 covering many European and UK venues.
Product Information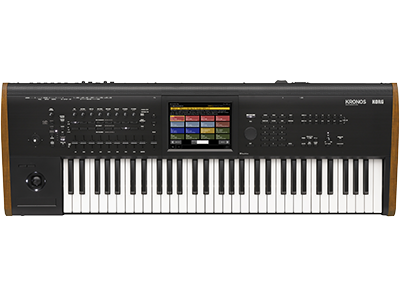 KRONOS
MUSIC WORKSTATION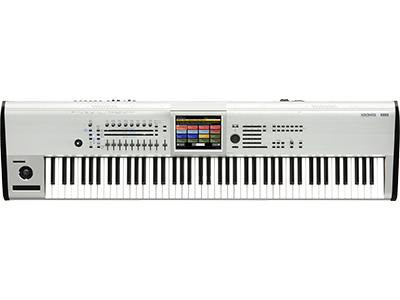 KRONOS Platinum
MUSIC WORKSTATION