Features
Artists 2016.04.19
Reuben James of the Sam Smith Band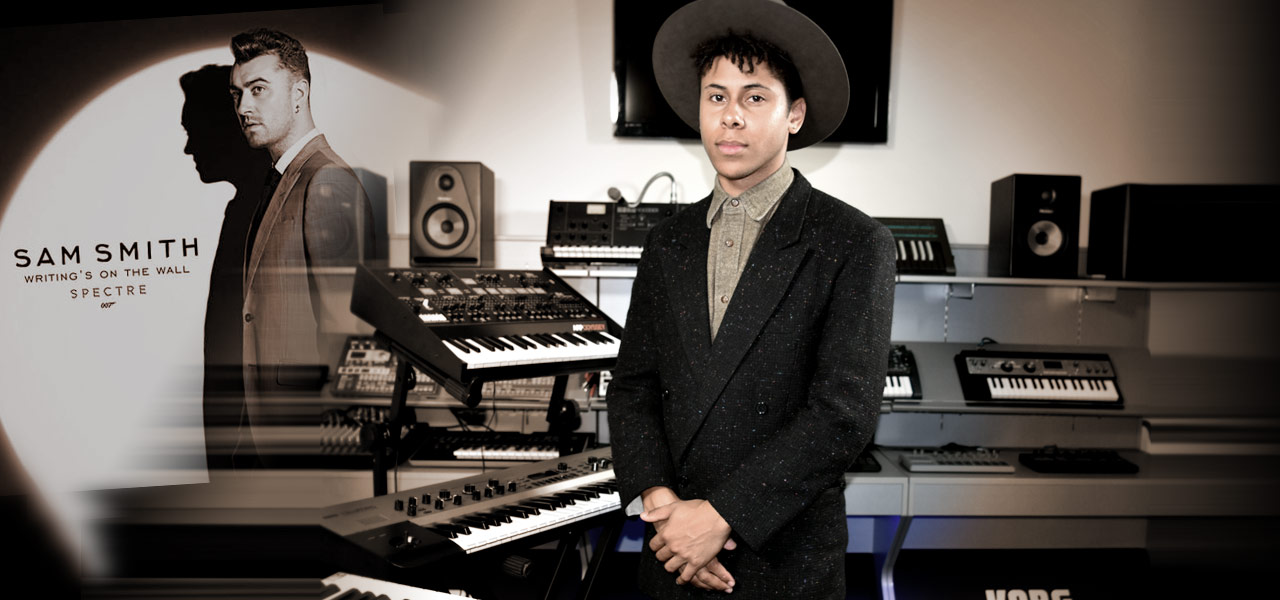 Reuben James is best known for being the piano player for the award-winning singer-songwriter, Sam Smith. He performed on the debut album "In the Lonely Hour" and spent the last three years touring worldwide.
After leaving school, Reuben received a scholarship to study at The Trinity College of Music in London and went on to win the Rising Star category in the 2014 British Jazz Awards. When not playing piano on the world's stages with Sam Smith you can often catch him with his trio at the legendary Jazz bar, Ronnie Scott's, in London's Soho.
In this video Reuben talks about his passion for jazz, playing live and using KORG exclusively on the recent Sam Smith tours. Plus, he plays us a short piece of the amazing James Bond, Spectre theme.
Product Information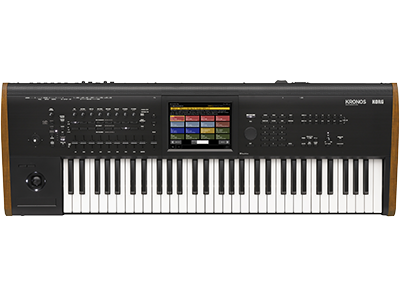 KRONOS
MUSIC WORKSTATION