Features
Artists 2016.02.19
Loren Gold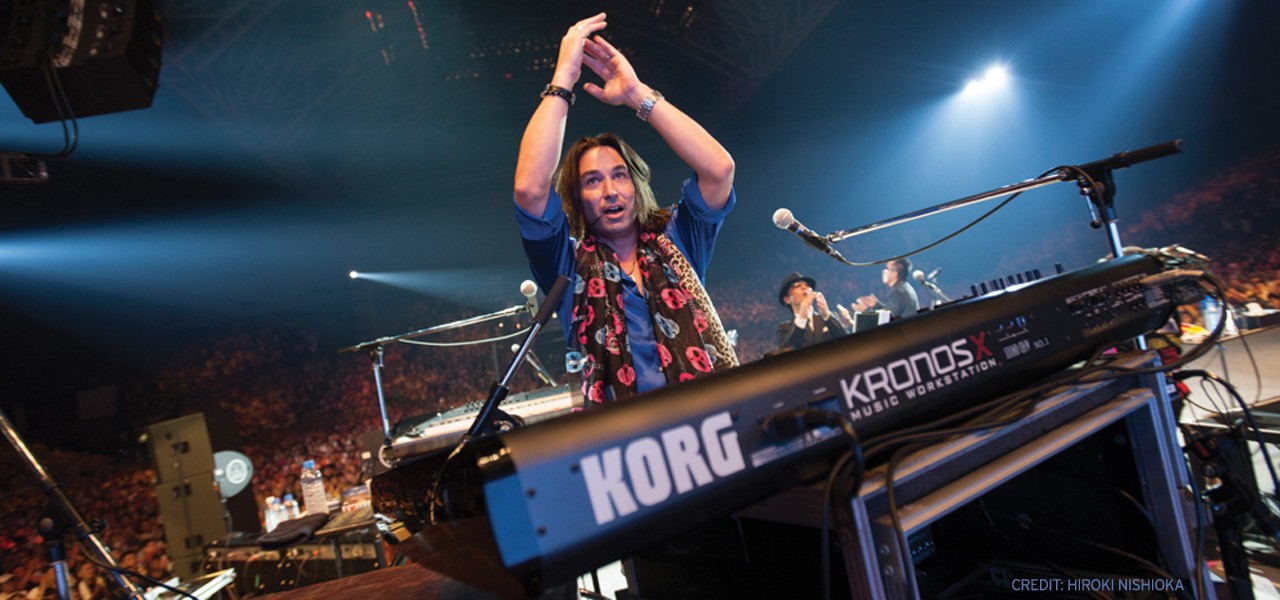 Loren Gold
"The Triton Extreme was always my go-to synth when I wanted a little bit of everything. Almost every type of sound I ever needed was found in the Extreme. The Kronos covers me in the same way, and then some. Combined with the wonderful new piano libraries, the Kronos is a powerful weapon and solid workstation. The ability to add additional sounds from the Kronos sound library is a nice bonus and provides an endless supply of sounds." - Loren Gold (Keyboardist for The Who)
Bio: Loren Gold is a Los Angeles-based keyboard player, vocalist and songwriter. Raised in Palo Alto, California, he has toured extensively with various rock, pop, and soul artists.
Loren has been the keyboardist and vocalist for Roger Daltrey since 2009, and in 2012 became the keyboardist for The Who.
www.lorengold.com
KRONOS on the World's Biggest Stages with Loren Gold & Tsuyoshi Nagabuchi @ Mt Fuji
Loren Gold also found time between playing performances with Roger Daltrey and the Who to play a special concert at Japan's Mt Fuji with veteran Japanese artist Tsuyoshi Nagabuchi. The gig recorded an attendance of more than 100,000 people.
Product Information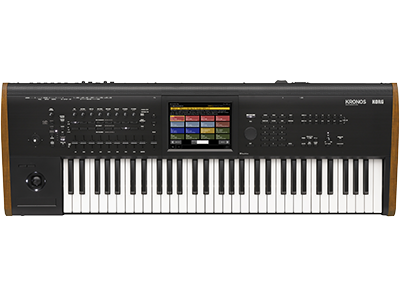 KRONOS
MUSIC WORKSTATION