Features
Artists 2013.01.01
Madness keyboard player Mike Barson with the KORG SV-1 Stage Vintage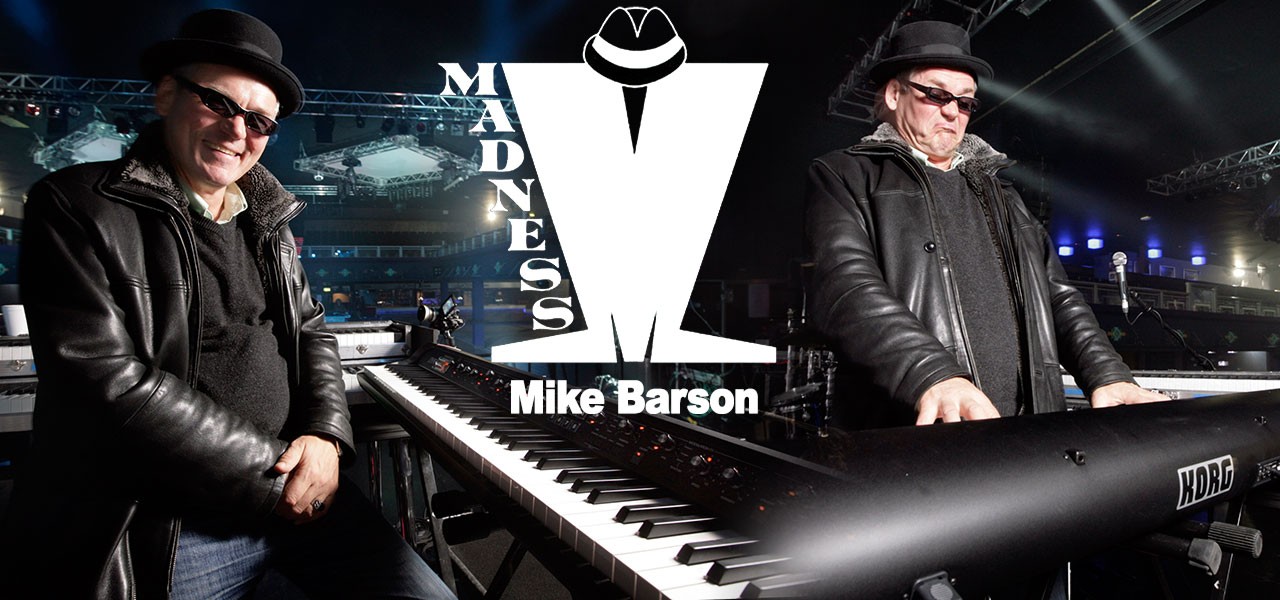 THEY CALL IT MADNESS - Madness keyboard player with the KORG SV-1 Stage Vintage
They dominated the UK charts in the 80's and are still going strong with sell out gigs across Europe...London band Madness were and still are a phenomenon with a huge, almost cult like following. Keyboard player Mike Barson founded the band in '76 and wrote some of their biggest hits including My Girl.
Korg caught up with Mike putting the SV-1 through its paces while on tour in the UK.
" It sounds fantastic. Very nice piano sounds. It's really excellent. I expect to be getting a lot of pleasure form this in the coming years! "
For some Madness nostalgia check out the video here, where Mike shows off the sounds of the SV-1 with a medley of their biggest hits.
For more info on the band and upcoming tour dates go to
www.madness.co.uk
Product Information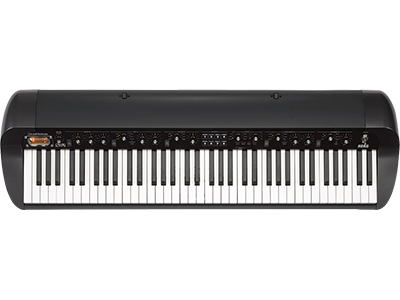 SV-1 Black
STAGE VINTAGE PIANO