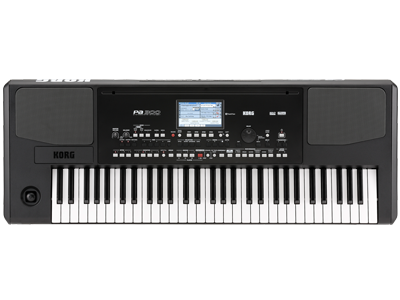 Pa300
PROFESSIONAL ARRANGER
Learn More
Related Sites
Related Products
Related Accessories

Sound quality is first-rate
It all begins with the sound. KORG sound quality is universally recognized as superior, and relied on by musicians around the world. First in its class, the Pa300 delivers an even richer, more detailed, sophisticated natural sound than ever before, with musical instruments from almost every genre brimming with depth, nuance, subtlety, accuracy and richness. Over 950 sounds are preloaded, including a renewed GM soundset, and 64 drum kits. There is also an amazing multilayer stereo acoustic piano, accurately sampled from a Concert Grand, which includes string and damper pedal resonance. *Sounds are fully editable and changes can be saved in the User area.

*To use this functionality, you need to install operating system v.1.5.0 or higher.

Click here to download OS v.1.5.0.
A full complement of Effects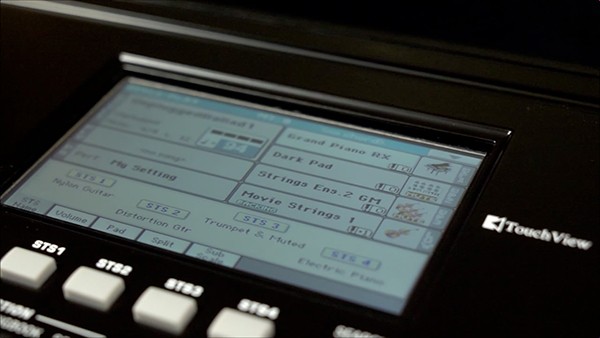 Of course great sound is about more than the instruments. For many years, KORG has produced outstanding studio quality effects that are simply breathtaking. The Pa300 has 4 Stereo Master Effects processors, with 125 of these effects including standards such as Reverb, Delay and Chorus and some of the universally acclaimed REMS guitar based effects for authentic guitar tones. Each Track features an EQ with Low, Mid and High controls. A custom track EQ can be memorized in the general preferences for the Song Play mode. This will help adapting the sound to personal taste for any MIDI file you play. Need a lighter bass track? Save the right equalization, and the bass will stay light with all the subsequent Songs.
A final 4 band parametric EQ is added to the sound output of the Pa300. Everything can be processed by this powerful and musically refined EQ, easily adapting the sound to your musical taste or correcting a problematic live context.
Styles are professional quality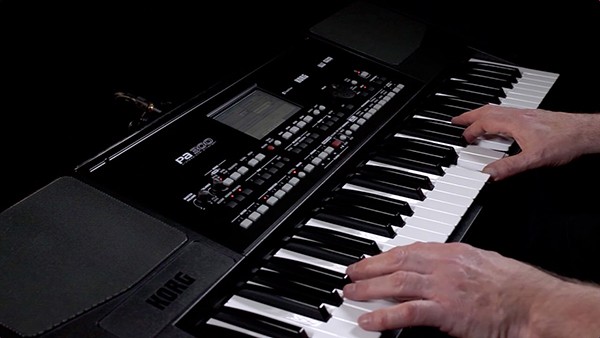 Matching this high sound quality, the Pa300 delivers a new set of deluxe Styles, programmed by some of the leading arrangers in the world; each one bringing unique musical strengths. The result is hundreds of preloaded Styles that provide unparalleled realism and detail. Covering an expanded range of musical genres, the Pa300 gives you Styles for almost every important occasion.
We add further realism to your performance with four Fills/ Breaks plus 3 Intros and 3 Endings. More flexibility is added by the choice of different transposition tables, and the stunning Guitar Mode 2 adds a totally new perspective to Style Guitar tracks. *If you require a special Style collection, simply record and edit your own Styles on board.

*To use this functionality, you need to install operating system v.1.5.0 or higher.

Click here to download OS v.1.5.0.
Composition support functions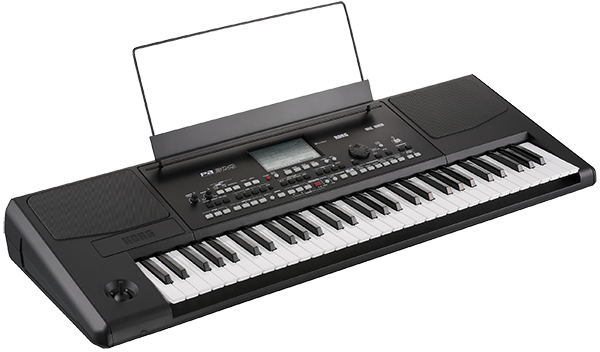 Automatic accompaniment with rich, detailed realistic backing patterns (Styles) created by professional programmers from around the world will provide useful ideas for your arrangements. Simply play a chord progression and the Quick Record function will complete the basic backing tracks. The Pa300 is a simple but powerful composition tool for any musician!
Compact, yet powerful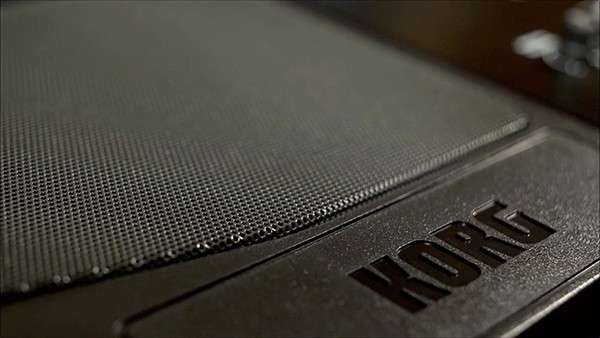 The Pa300 is one of the easiest arrangers to carry around. But while its size might appear diminutive, it's not the same with regard to the power of the onboard, exceptionally high-quality custom designed amplification system. The 2 x 13 Watt amplifiers drive the 2 loudspeakers in a bass-reflex box to generate a rich, powerful listening experience.
Easy to use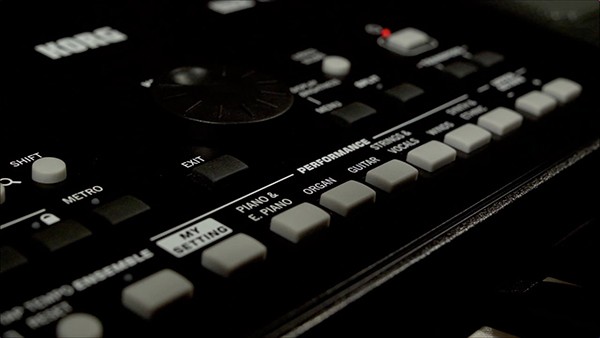 With all the technological power packed inside, it was vital that we also made the Pa300 easy to understand and easy to use. But even more, we wanted the entire user experience with the Pa300 to be an intuitive, musical, fast, fool proof process. The panel layout has been revised and our graphical user interface uses an amazing Graphical Color Touch Screen so you simply think, point and click for easy and intuitive use.
There are two interface modes so that a musician of any level can start making great music quickly: Easy and Expert. The Easy mode shows only the most important controls, while keeping a clean and straightforward interface, useful for beginners or playing live. Nothing stands between you and your professional performance. Of course, in Expert mode you have full editing control.
Your live performances will work the way you want, and when you do not remember where a file, a Song or a Style was saved, just use the Search function to let Pa300 find it for you.
Play any song and view as traditional music notation
The Pa300 onboard player can read MID, KAR and MP3 files. It can also read lyrics and chords from all these file types. Traditional score viewing is also available for those who prefer to read music.
The Score Viewer displays the lead track (or any other track) as clear and plain traditional musical notations with notes or chords, together with lyrics and chord abbreviations. Chord names can also be seen in English and Italian. For those learning music, we also added a function to show note names next to each note.
SongBook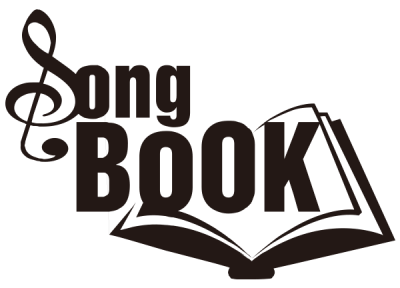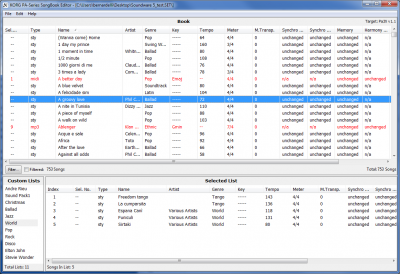 This exciting feature was developed to make your life easier while playing live. The SongBook is a Musical Database, completely user programmable, containing all the settings needed to play a particular song. You have only to search the title of the song you would like to play, select it and press Play. The SongBook can use Styles, MID or MP3 files and immediately recall settings such as Song Title, Genre, Artist, Tempo, Volumes, Sounds, Muted Tracks, FX settings, Easy Edit, 4 STS*, Master Transpose and more. Everything you need to play back your song perfectly is in the SongBook.

KORG Arrangers are the only keyboards available with so many controls to make playing easier than ever.

(*STS - Single Touch Settings are memories that recall sounds for all the keyboard tracks (Upper 1, 2, 3 & Lower).)
We use cookies to give you the best experience on this website.
Learn more
Got it