Professional Musicians
All musicians/instrumentalist involved in this sampling project are qualified professionals with years of experience in their respective instruments. In addition, 3 musical consultants representing the Chinese, Malay and Indian music community are also onboard on board as advisors.

The Consultants
Mike Chiang (Chinese)
Mike Mayuni (Malay)
Radha Vijayan (Indian)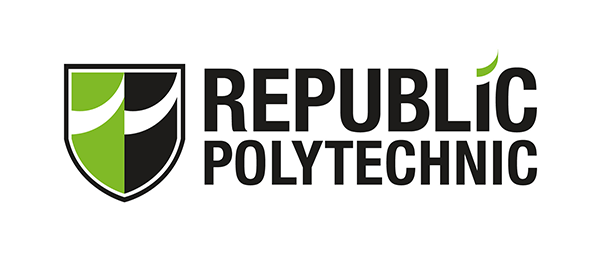 Special thanks to

Students of Republic Polytechnic's Diploma in Sonic Arts Programme

Azurah Jan Che Onn Azahar
Faith Teo Hui Ting
Mohamed Ifraq Bin Mohamed Basir
Lim Joey
Norris Sufiqah Bte Suhaimi

Supervising Lecturer (School of Technology for the Arts | Republic Polytechnic)

Ng Ting Hsiang
Republic Polytechnic
Together with City Music, Korg has also partnered with local educational institution Republic Polytechnic's(RP) School of Technology for the Arts to sample the instrument sounds.

5 students from the Diploma in Sonic Arts Programme will be undertaking this arduous task of creating over 160 high-quality samples to be used in the Pa600SG as their Final Year Project(FYP).

All instrument sounds were sampled using state of the art recording studio and equipment in hi-resolution audio format.