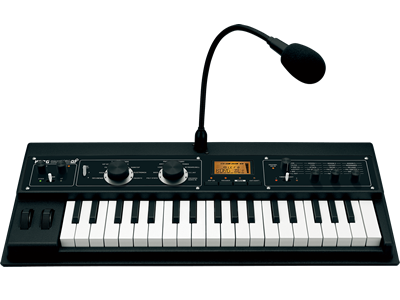 microKORG XL+
SYNTHESIZER/VOCODER
Support for Your Purchase
Learn More
Related Sites
Related Products
More Vintage Sounds than Ever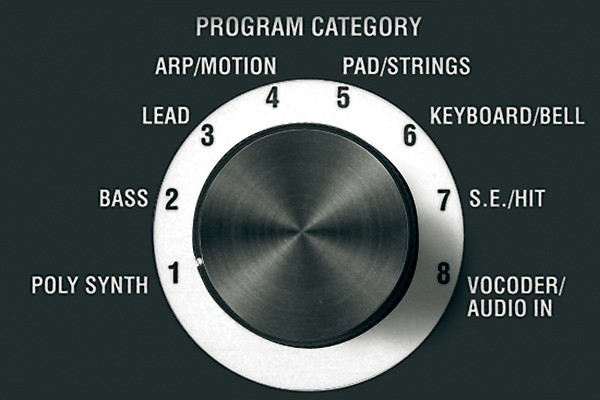 Lush analog modeled synthesizer sounds that are characteristic of the microKORG have been freshly added to the microKORG +. In addition, for band use, the microKORG XL+ comes equipped with the piano sound from Korg's classic stage piano, the SGproX (famous for its ability to stand out in your band's mix), as well as its hard-edged grand-type electric piano. This compact package also includes sounds from the M1 and the VOX organ, vintage tape-type string and flute machines, as well as other gorgeous sounds from keyboard history.

Of course, these sounds can be played full-range like the originals that inspired them, either by using the onboard octave switch, or by connecting your choice of any MIDI-capable full-sized keyboard of choice. Each of these 128 programs are genuinely inspiring sounds, giving the microKORG XL+ plenty of variety to serve as your main keyboard or as a secondary keyboard in your rig.
Program genre selector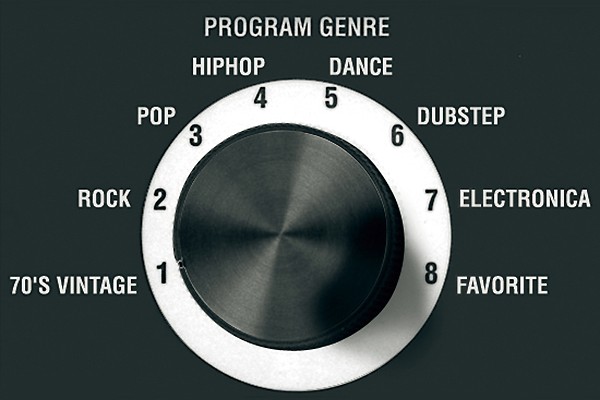 The microKORG XL featured a sound selector that lets you choose your sound using two large dials: "music genre" and "instrument category."

The new microKORG XL+ has been updated with a new set "music genres" to fit today's evolving music scene. Now you can select a program that matches your song more intuitively than ever.

For even more convenience, you can also leave one of the dials fixed and use the other dial to make program changes during a song (music genre fixed), or use the dial to select Vocoder variations (instrument category fixed).
New Yet Nostalgic - "New Vintage" Design
The microKORG XL+ projects a style that's reminiscent of vintage electric pianos, featuring a futuristic and simultaneously retro design with a stylish black panel and knobs. High-quality parts such as metal levers, dials that move with an audible click, and knobs with a sturdy operating feel are some of the ways that the microKORG XL+ outclasses other instruments in its range and enhances your experience editing synthesizer sounds.
MMT - the distillation of Korg's analog modeling technology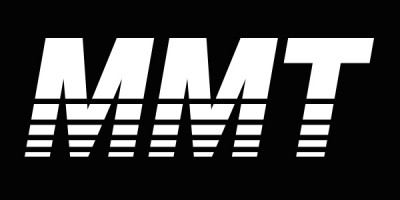 The microKORG XL+'s sound engine uses MMT (Multiple Modeling Technology), borrowing from Korg's well proven wealth of analog modeling technology. The MMT sound engine has been featured on numerous products, and provides two oscillators that generate huge powerful sounds.

Oscillator 1 gives you a total of seven types of oscillator algorithm to choose from, including formant waveforms such as human voice, and PCM/DWGS waveforms for vintage keyboard and strings. It also lets you use techniques that cannot be imitated on typical PCM synthesizers, such as cross modulation, unison, and VPM (Variable Phase Modulation).

By taking advantage of modulation (sync or ring) with Oscillator 2, it's easy to create complex and powerful sounds.
We use cookies to give you the best experience on this website.
Learn more
Got it